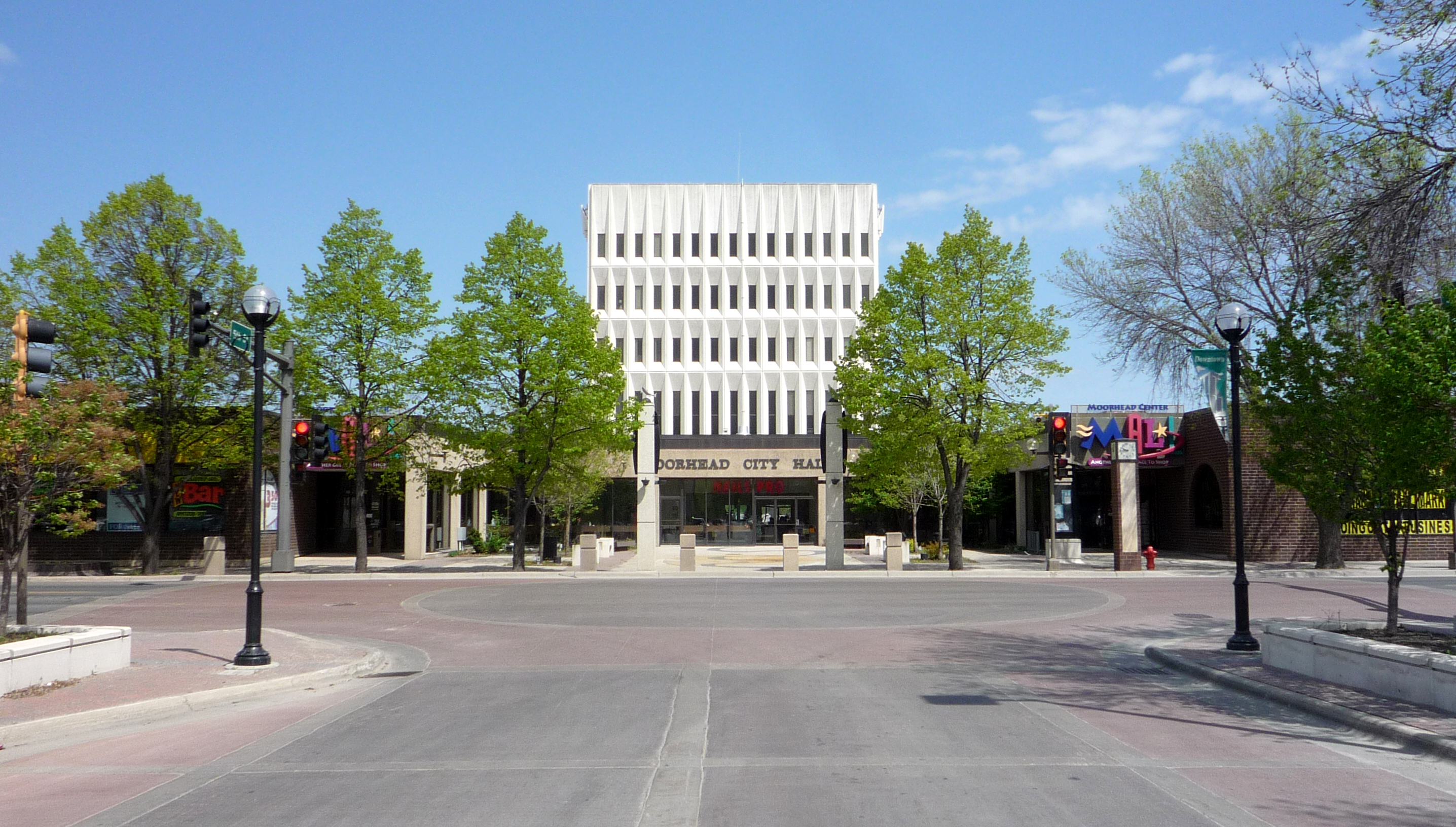 New organizational member Waters & Company, a Springsted Company is recruiting for a number of positions throughout the country. Take a look and tell a friend.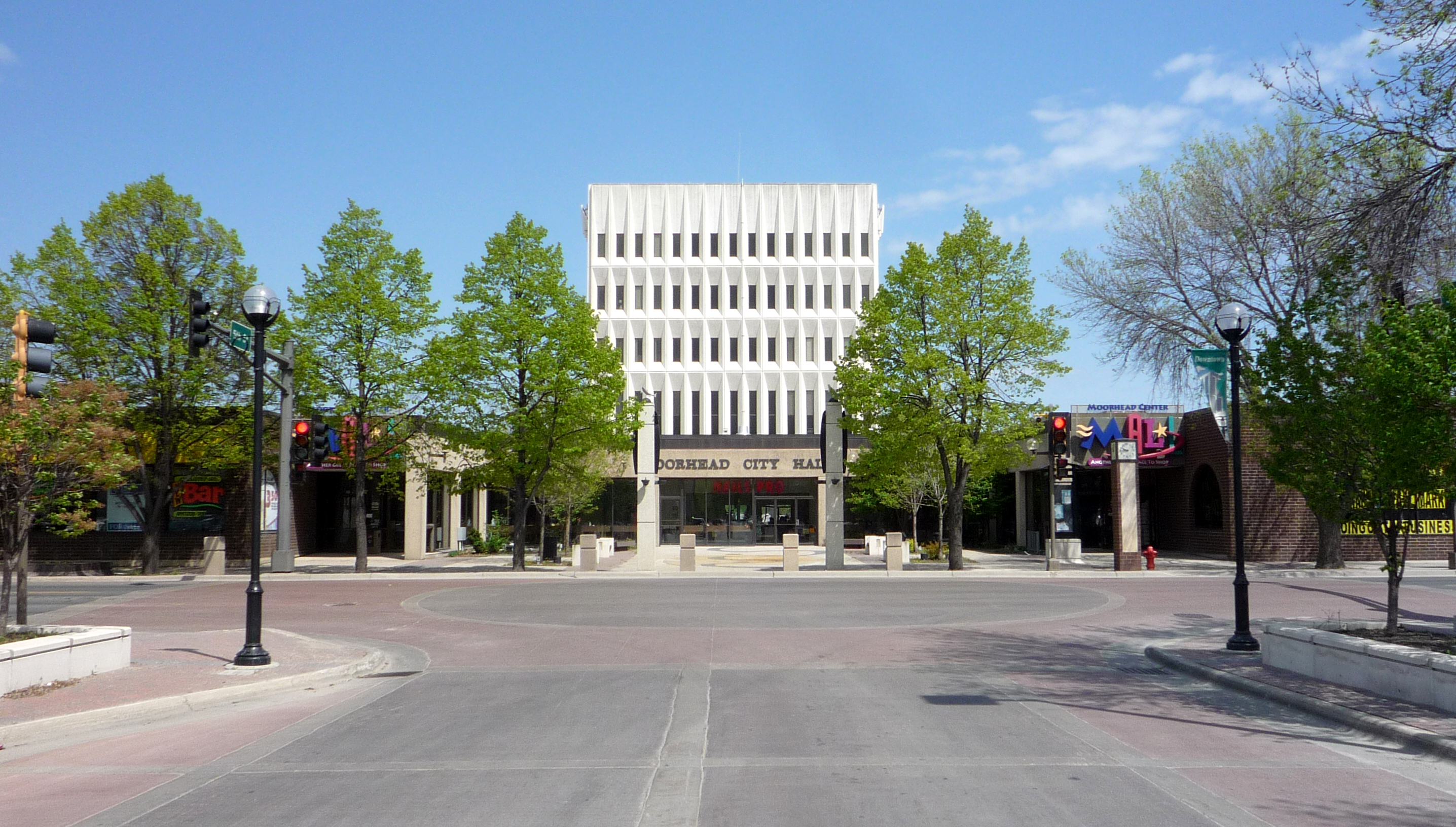 City Manager, City of Moorhead, MN
The City of Moorhead, MN seeks a strategic leader and effective relationship builder to serve as City Manager. Located across the Red River from the City of Fargo, North Dakota, Moorhead (approx. pop. 44,000) is a growing regional center for culture, commerce, and higher education in northwestern Minnesota; it is part of the Fargo-Moorhead Metropolitan Area with an estimated overall population of 250,000. Reports to an 8-member City Council and manages an operating and capital budget of $78 million and a staff of 262 employees.
Competitive compensation package up to $160,000 depending on qualifications and experience. Excellent health and benefits program available. Relocation negotiable. Submit your cover letter and resume online. This position is open until filled; however, interested applicants are strongly encouraged to apply no later than September 16, 2016.  or more information please contact Sharon at [email protected] or by calling 651.223.3053.
Additional Opportunities