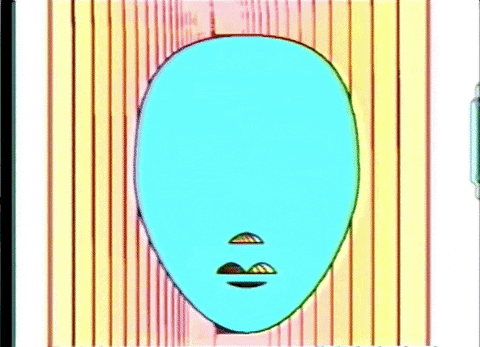 What I'm watching: It's Halloween, so … let's just recommend Cabin in the Woods and Tucker and Dale vs Evil — easily my two favorite "horror movies"
What I'm reading: Citizenville by Gavin Newsom
What I'm listening to: Jimmy Eat World's new album, Surviving — crazy to think they've been around for 25 years now.
---
Let's get spooky, y'all.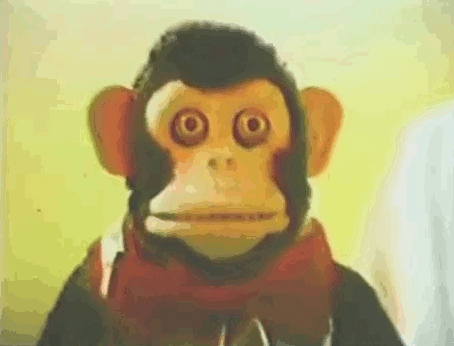 First things first, there's a good chance this Morning Buzz doesn't apply to you and your municipality yet. But like all tech issues it will, soon, whether you like it or not — whether you do anything about it or not.
See, with the boom in video doorbells and their partnerships with police departments across the country, it's growing harder and harder ignore the looming specter of decentralized surveillance. What used to be a morass of uniquely different taxpayer-funded efforts in the public square is rapidly becoming a broad effort funded by consumers and private companies, seemingly in the name of "public safety" (when in reality it's largely Amazon's reactive answer to the scourge of "porch pirates" brought on by the the huge boom in Amazon's popularity, but I digress).
The problem with these outward facing home security devices is that a lot of municipalities are partnering with these companies without considering the future of their efforts — facial recognition.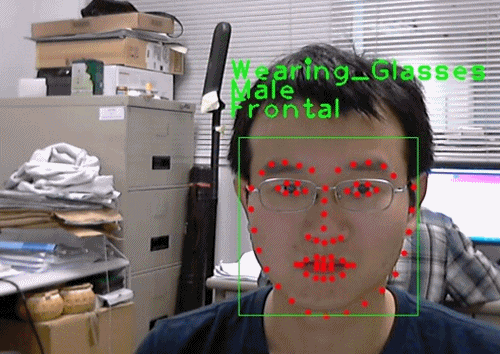 As a municipal employee, facial recognition should scare the hell out of you. Especially if your city or town has any people of color, who are misidentified up to 5-10 times more often than white people. And the algorithms for white people aren't all that great to start with, seeing as how last year Amazon's facial recognition software got caught out wrongly thinking 28 highly-recognizable members of Congress of a variety of races, ages, and genders matched photos in a database of mugshots.
Of course, there are ways for the public to protect themselves. Research has found that juggalo makeup can be an effective tool. A style website(?) called CVDazzle is creating new ways to use dazzle camouflage, often used by navies and car manufacturers to distort and thereby protect the shapes of their prototypes in order to rebuff the technology.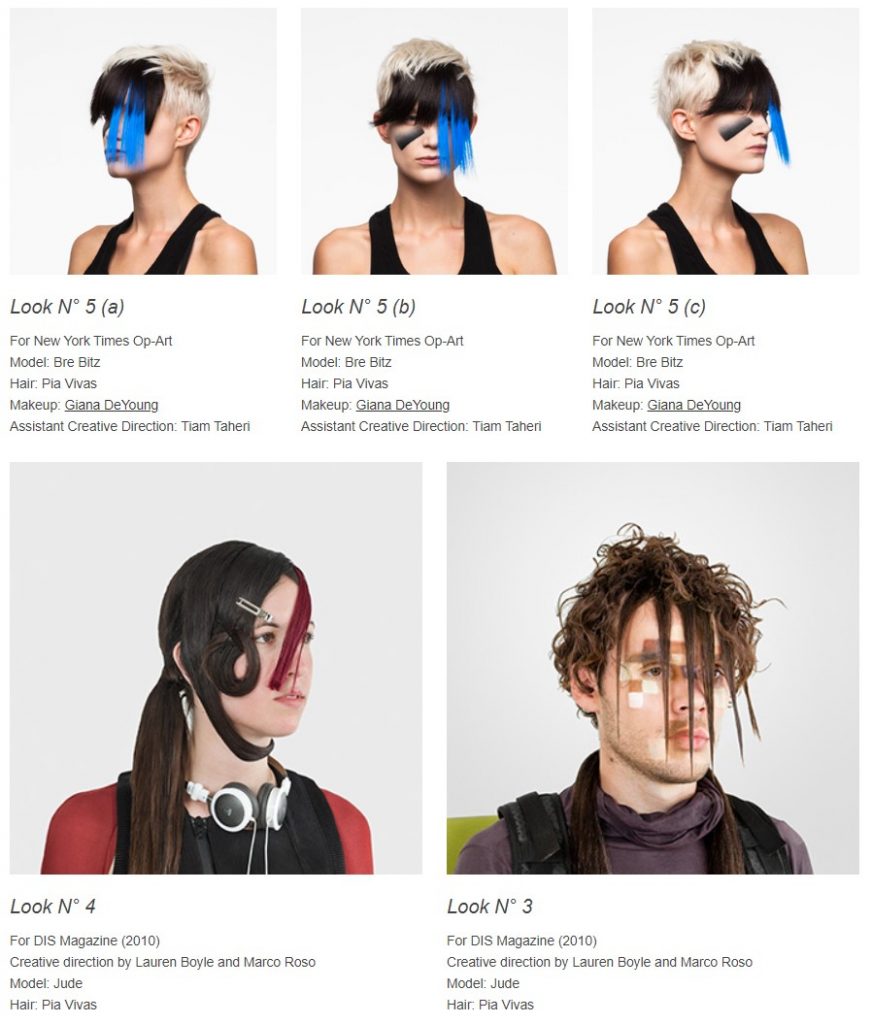 But the question becomes "should people have to resort to dressing up like Faygo-swilling rap-metal enthusiasts or Cyberpunk flunkies to keep their identities safe?" I mean … you have to think "no," right?
And I know there's going to be some people out there with a white-knuckle grip on the "If you're not doing anything wrong you have nothing to hide" bit, but … remember the part about the rampant misidentifications?
Yeah.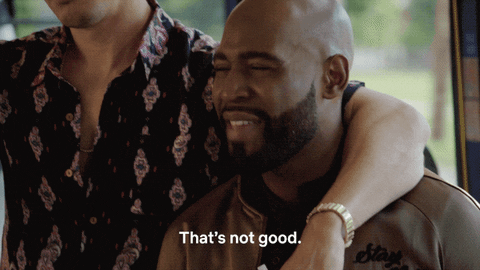 So what should cities do? Banning the use of facial recognition technology, at least temporarily, by their departments seems, on its face (see what I did there?), like the only logical answer. This was the extraordinary step that San Francisco, the biggest of the many cities in tech-friendly Silicon Valley, took earlier this year.
And look — I know that facial recognition technology is already everywhere, and has the potential to be massively valuable in the fight against fraud and that kind of thing. This isn't a naive, fear-mongering, ignorant anti-tech take.
It's simply asking governments to admit that they can't assign faulty, proprietary, privately-owned, black-box algorithms to surveil their populace at the same time that they claim to be acting in their best interests.
Wait for more information to become available about not only the technologies, but their broader effects as well. Because if there's one thing that we've learned with things like AI, social media, deepfakes, and other societal technologies, it's that you can't un-ring these bells.
Let's not leave cities on the hook to try.