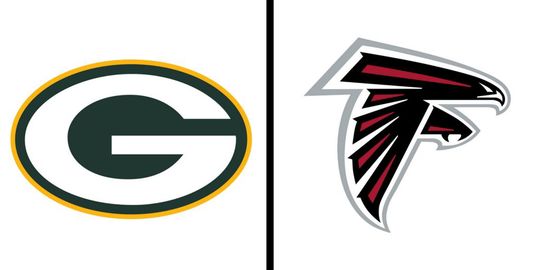 Everyone knows that the League of Wisconsin Municipalities (ELGL organizational member) and Georgia Municipal Association are engaged in the hottest rivalry in local government. Experts have compared the rivalry to the Lakers and Celtics, UNC and Dook, Red Sox and Yankees, and Zack Morris and Slater.
?? @gacities we'll set a @flightaware for that shipment of pecan pies. Our #friendlywager thanx to @ELGL50 dare #GoPackGo pic.twitter.com/Ok1PeSn8HH

— League of Wis Munis (@LeagueWIMunis) January 21, 2017
In queso wondering, I'm betting on a @AtlantaFalcons win tomorrow! @LeagueWIMunis @ELGL50 @KelliB_GMA pic.twitter.com/rIpSR1Eblr

— Amy Henderson (@amyh_gma) January 21, 2017
---
Today the biggest prize to date is on the line:
If the Falcons lose, the Georgia Municipal Association will send the best pecan pie to the League of Wisconsin Municipalities.
If the Packers lose, the League of Wisconsin Municipalities will gift the finest cheese to the Georgia Municipal Association.
As we await kickoff, let's read about the key players in this rivalry.
Georgia
Key Follows: Georgia Municipal Association, Amy Henderson, Chris Floore, GovSenseGary, and Kelli Bennett.
---
Wisconsin
Key Follows: Chad Doran, League of Wisconsin Municipalities, Gail Sumi, Josh Dukelow, Josh Schoemann, Village of Richfield, and Zach Navin.