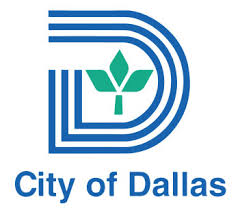 The ELGL and SGR Futures Forum debuts on December 4. Registration is free for ELGL members; $100 for non-members. Leading up to the forum, we'll highlight the attendees. Here's the guest list.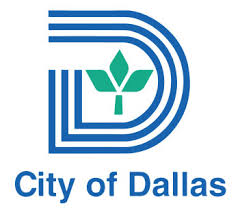 Kimberly Martin (LinkedIn) is a Human Resources Analyst with the City of Dallas, TX.
(Complete the following sentence) If I had one free hour each day, I would….exercise (jog)
(Complete the sentence) The one sentence that I'd like to hear from my boss is….I appreciate everything you do and I would like to work on my communication skills and learn to work with my staff better.
If you could choose three new benefits that your city currently doesn't offer, what would they be?
Free covered parking;
More outside training opportunities-and paying for them; and
Outside/inside comfortable eating/break/lounge area.
Name three public organizations other than your own that you admire. 
Office of Personnel Management (I previously worked for them);
Plano, TX (I believe they are on the cutting edge and do great things); and
I'm having trouble coming up with a third one.
(Complete the sentence) My ideal Saturday morning is…sleeping in a bit and then exercising (jog).
The Future Is Now