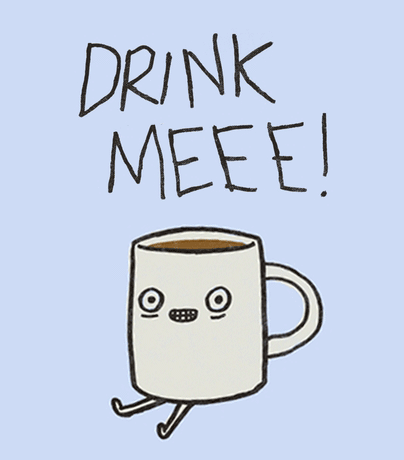 The ELGL and SGR Futures Forum debuts on December 4. Registration is free for ELGL members; $100 for non-members. Leading up to the forum, we'll highlight the attendees. Here's the guest list.
Kortney Nelson is a librarian for the Town of Highland Park, TX.
(Complete the following sentence) If I had one free hour each day, I would…. spend time outdoors with my family.
If you could create a local government super hero, who would they be?
The Surveyor – a friendly person who can automatically sense what programs and services citizens value most and accurately predict what services citizens will want in the future.
(Complete the sentence) The one sentence that I'd like to hear from my boss is…."The work we do truly makes people's lives better."
If you could choose three new benefits that your city currently doesn't offer, what would they be?
Roll over for unused vacation time
Name three public organizations other than your own that you admire.
Topeka & Shawnee County Public Library
North Richland Hills Library – The Maker Spot
Richardson Independent School District
(Complete the sentence) Since I work in the Library, and we are open on Saturdays: My ideal Saturday morning….


…starts with a nice breakfast with my family. Then a stress-free drive to work with a good cup of coffee, a humorous audiobook, and no road situations to slow me down followed by opening the Library to patrons who need help with all sorts of information needs.
The Future Is Now