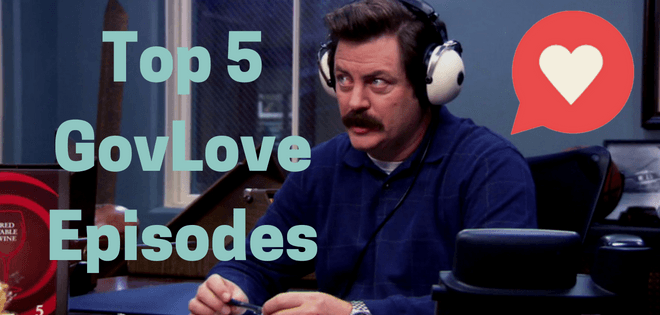 Alright the time is here! Ben Kittelson, Kent Wyatt, and Kirsten Wyatt are ready to release the top episodes from 2016. These picks only cover 2016 episodes.
We expect that there will be fierce debate. You can express your opinion in the comment section below or by tweeting @GovLovePodcast.  
Reminder: Leave a 5-star review for GovLove, win ELGL swag.
Ben's Top 5
Kent's Top 5
Kirsten's Top 5