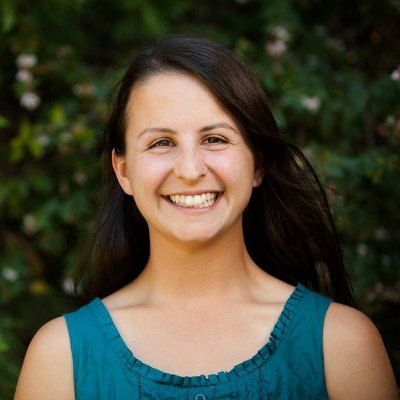 Everyone has a "hot take" these days from the talking heads at ESPN to political pundits filling the air on cable. ELGL cannot (and will not) be left out. We are asking new members to give us their hot takes on an array of issues.
Stephanie Scafa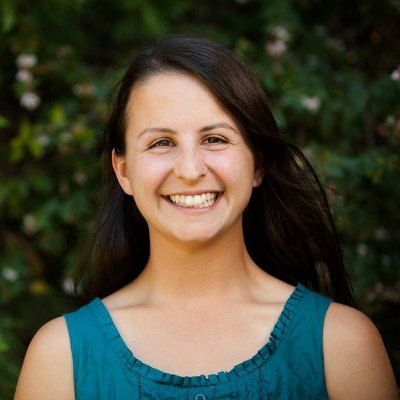 City of Eugene, OR, Waste Prevention and Green Building Analyst 
Connect: LinkedIn
Write the headline for your life story.
The Girl Who Composted the World (Among Other Things)
What three things would you change about local government?
I would change about local government:
Completely redefine the saying "good enough for government work,"
Require all new employees to do a job shadow outside of their department, and
Fewer politics.
If ELGL gave you $10 million right now, what would you do?
I would probably feel semi-obligated to spend it on something job-related. So, rather than the puppies-for-all approach, I would start a triple-bottom line grant program to make our city (Eugene, Oregon) shine by 2021—the year our city hosts the World Track and Field Championships. That way, local organizations and citizens could apply for equity-, environment-, and economy-building funds for pie-in-the-sky projects to complete within the next five years, when many eyes will be on Eugene!
Is summer overrated?
Nope; it's the best.
How would you address the increasing homeless population?
Continue to promote and fund important services, including early childhood development programs, prevention programs, affordable housing, and workforce development. Also look to organizations that have proven best practices. Locally, SquareOne Villages and St. Vincent de Paul Society of Lane County continue to address various types of housing needs. As we all know, there is a continued need to proactively fund this work and address the root causes of homelessness.
Supplemental Reading

Inch by Inch, Row by Row: Implementing Urban Agriculture Projects in Eugene
Recycling and Solid Waste Programs in Eugene