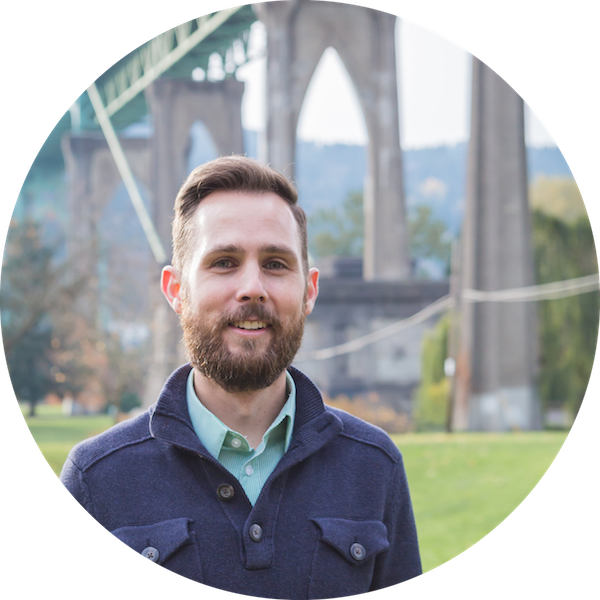 Everyone has a take on everything these days, regardless of whether they know anything about the topic. ELGL doesn't want to be left out. We're bringing you the hottest of the hot takes in our new member feature.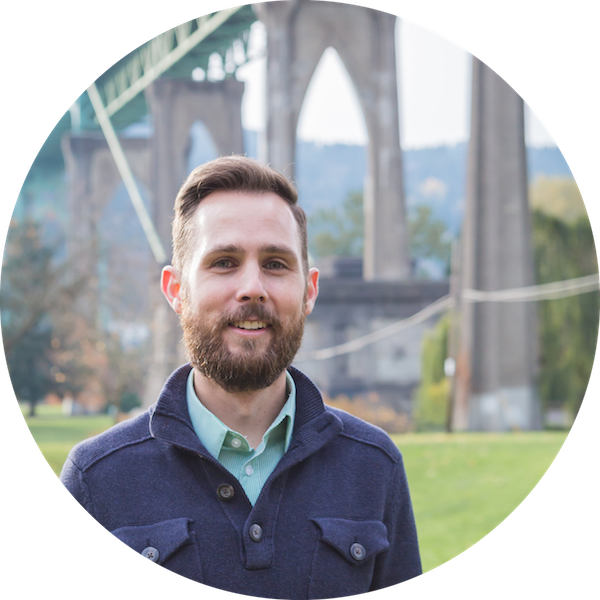 Matt Lorenzen (LinkedIn) is the Board President for Historic Willamette: West Linn Main Street. He is currently working in real estate as a broker. However, Matt is now seeking opportunities that will marry his graduate public administration education, volunteerism in economic development, and previous work experience in commercial real estate management and sales.
In the last 60 days, my best accomplishment was…
… deciding to make a career transition away from the private sector and put my hard-earned MPA to work.
I joined ELGL because…..
As has been well-documented on this site, getting a foothold in local government can be a challenge. I am trying to do everything I can to build networks and to expose myself to all things/topics local government in order to increase the likelihood of landing a position in local government.
The most famous phone number in my cell phone is…
…Craig Harline.  Though he's not by any stretch of the imagination widely known or read, he is a published author of several books including at least a couple cultural histories I have enjoyed: Conversions and Way Below the Angels. Craig is also a former professor of mine, a friend, and former student. (I taught him Swedish for 2 semesters as he prepared for a research sabbatical in Sweden.)
The best thing about summer is…
…blackberry picking and afternoons on the banks of the Willamette River with my little family.
You should probably know that I…
… am currently the board president for Historic Willamette in West Linn, Oregon. We are a 501(c)(3) affiliate of the National and Oregon Main Street Programs. In the near term, we're hosting events to bring economic vitality to the area, and engaging stakeholders such as city officials, business owners, property owners and residents to create and realize a vision for our downtown.  In the longer term we are looking to form an EID and launch a major capital campaign in order to redo our street's hardscape, landscape, and to bring in electrical infrastructure (i.e.: charming street lights).
…also, I have been known to watch youtube videos and attempt to fix or build just about anything.
———–
Do you agree/disagree with the following statement(s)……Explain….
The public should not have to pay for public record requests.
Agree.  For me the debate isn't about whether or not the public should have to pay, but rather which records should be deemed "public."
A Guns N' Roses reunion tour is a good idea.
Disagree.  I'm not much into big hair rock.  But I do enjoy instrumental progressive metal.  
My neighbor understands services provided by local government.
Depends on the neighbor, of course.  If I were to survey three neighbors (both sides of me and directly across the street), two of the three are probably in the dark.  One, who is a general contractor, probably "gets it" more than the others.
Formal coaching/mentoring programs are worthwhile.
Overall, I'm a pretty open-minded, accepting person.  But I am leery of "coaches"—in particular those that are looking for payment.  My opinion is that a coach is probably only effective to the extent that you don't believe you have the ability to tap your own potential.
A mentor, especially one that makes connections and introductions, and who shares lessons and insights free of charge, is very worthwhile.
I have a landline telephone.
I do not.