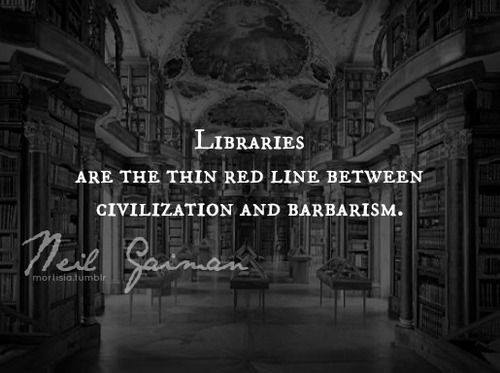 Everyone has a "hot take" these days from the talking heads at ESPN to political pundits filling the air on cable. ELGL cannot (and will not) be left out. We are asking new members to give us their hot takes on an array of issues.
Sarah Houghton
Director of San Rafael Public Library
What reminds you of childhood?
Raspberries, homework, and Star Trek re-runs.
What was the last gift you gave someone?
A handbook on how to curse in multiple languages.
Tell us three facts about yourself that we wouldn't find on your LinkedIn profile.
I sing and play the piano.
I am an eager backyard gardener.
The smell of redwoods makes me super happy.
If you were to get rid of one state in the U.S., which would it be and why?
Well that's a silly question. No state is "get-rid-able." Every person in every city, town, county, and state contributes something to this world. Let's keep all of us and find a way to come together over the issues that matter most.
Who or what motivates you to be successful?
The desire to utilize public libraries as a way to bring social equity and the freedom to learn to the communities I serve.
What question(s) should we have asked you?
What is your favorite cocktail and why? A classic Manhattan because it is delicious and I get to eat a cherry at the end.
Supplemental Reading
"Where'd the Card Catalog Go? Today's Ass-Kicking Libraries and Librarians" by Sarah Houghton
---