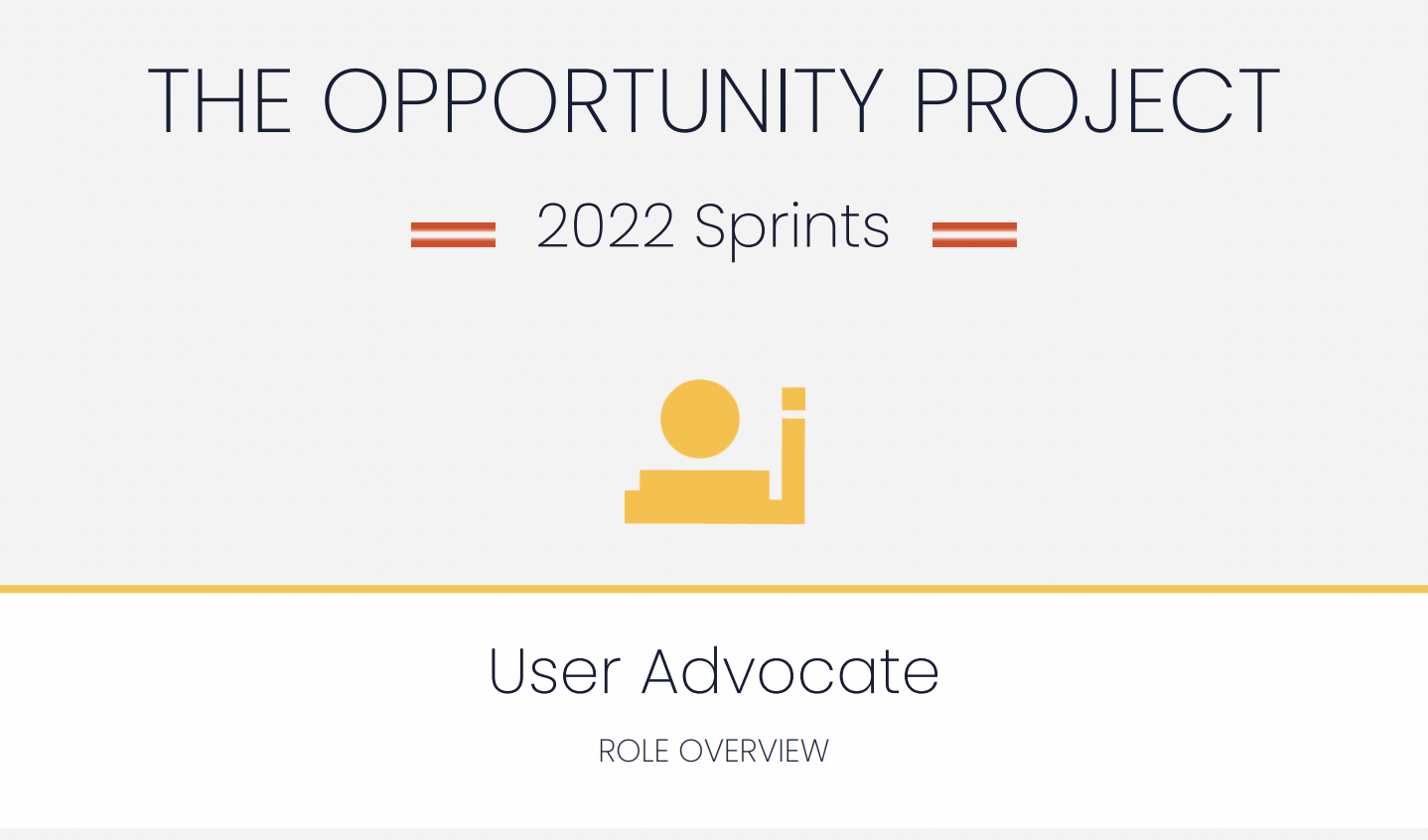 This post is shared with ELGL from our friends at The Opportunity Project (TOP).
---
You are invited to apply to participate in a technology development sprint program called The Opportunity Project (TOP), facilitated by the White House Office of Science and Technology Policy (OSTP) and U.S. Department of Commerce (DOC) in partnership with the U.S. Census Bureau and co-sponsored by Denice Ross, the U.S. Chief Data Scientist and Oliver Wise, the Chief Data Officer of DOC.
TOP is an innovation program based at the U.S. Census Bureau that brings together technologists, government, and communities to create digital products that tackle public facing challenges using federal open data. TOP sprints have catalyzed over 180 digital products over the past 6 years focused on problems like the opioid crisis, homelessness, entrepreneurship, education, and many others.
Our team at OSTP/DOC is leveraging this process to help solve a critical problem – how to create digital tools that use open data to help state, local, tribal, and territorial governments navigate potential grant opportunities enabled by the Bipartisan Infrastructure Law (BIL) and other major initiatives to optimize the use of their limited staff resources and enable them to better plan for upcoming opportunities. The full problem statement is attached and can also be found here.
We would like to invite you to join the sprint as a user advocate and guide tech teams in designing solutions that are realistic and useful for the target end users. As a user advocate in this sprint, you would advise tech teams on the needs and challenges on the ground.
The sprints will kick off in July and run through October. The attached document has more information on the role and process.
We hope you and/or your team will join us for an informational webinar on Thursday, 5/26 from 2:00-3:00pm ET to learn more about this year's problem statements, sprint roles, and timelines (please RSVP here).