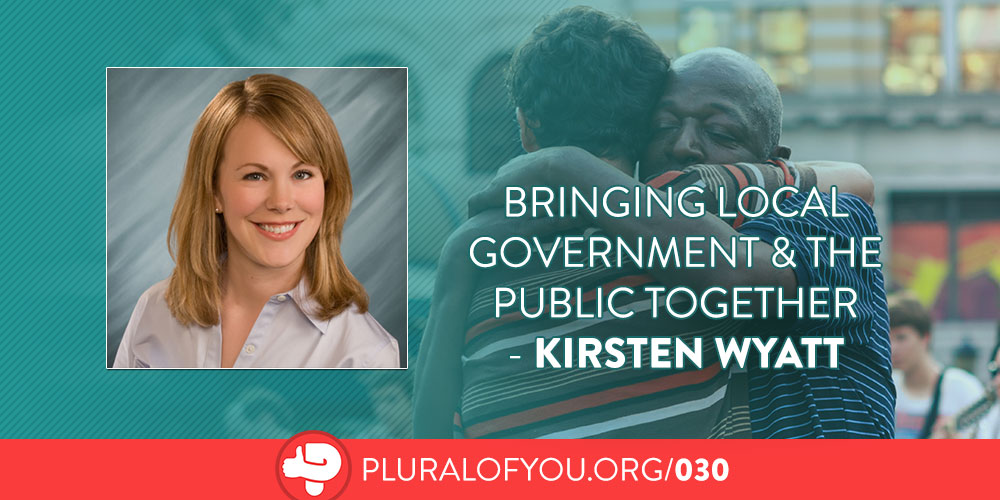 The Plural of You (Facebook, Twitter, and World Wide Web) is a podcast that honors the helpers who work behind the scenes in society to make our lives better. Episodes feature conversations with those who have stepped up on behalf of others, as well as ways you can get involved in their causes. Topics include education, technology, community, art, health, business, environment—you name it.
In a recent episode, Josh Morgan featured Kirsten Wyatt, ELGL Executive Director. Listen to the podcast to learn:
The story behind the creation of ELGL.
How romance can grow out of a sewer project.
Whether America has soured on government.
Similarities between police officers and librarians.
The result of Josh's Job Search
How GovLove connected ELGL and The Plural of You
After you listen to the podcast, take some time to check out the great work being done by Josh and The Plural of You.