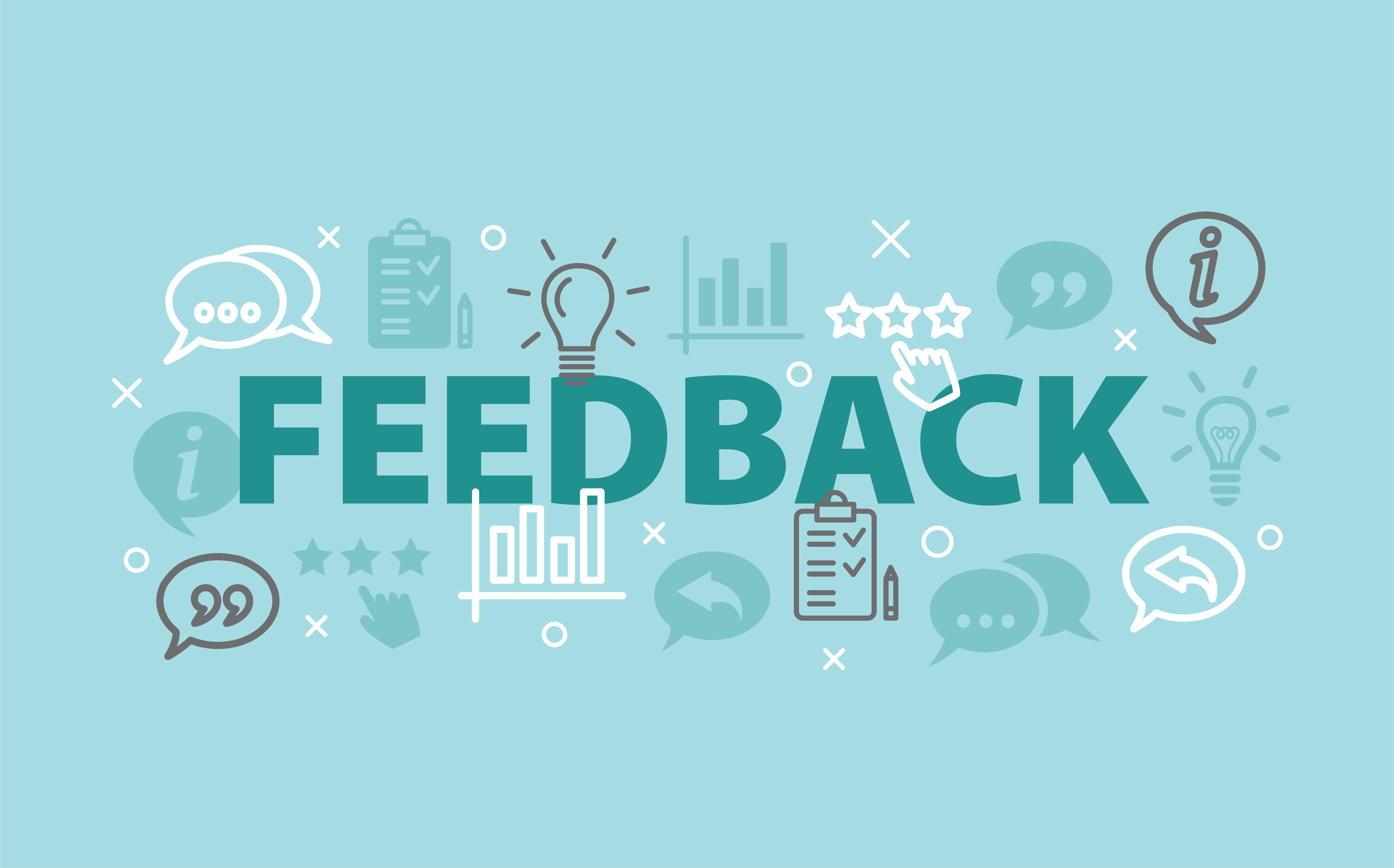 Today's Morning Buzz is by Jenn Reichelt – connect with her on LinkedIn and Twitter!
---
One of the most important lessons I learned as a manager was how to provide constructive and honest feedback to team members. Providing ongoing communication is an essential component to developing and growing employees.
At the beginning of my career, thinking about how to deliver constructive feedback was daunting and often kept me up at night.
However, I quickly realized that one of the most powerful ways to develop staff professionally was through ongoing conversations and by providing honest, constructive feedback. It is impossible to expect actions, behavior, or work to improve or change if issues aren't discussed or addressed appropriately.
To change behavior, as managers we must learn to provide constructive feedback and allow employees to reflect on their own performance. When we do this, we engage employees in the conversation, allowing feedback to become even more powerful – it becomes a dialogue and even more of a learning opportunity.
When we are ready to have a difficult conversation it needs to be done in a manner that can be heard. This means that tone, word choice, and delivery are essential.
Previously, supervisors might have given employee feedback once a year during the review or appraisal meeting. However, today, the review process should be a culmination of conversations, one-on-one-meetings, and feedback you and your staff have had throughout the year. Ideally, feedback should be an ongoing process.
The following are tips to help provide meaningful and thoughtful feedback to employees.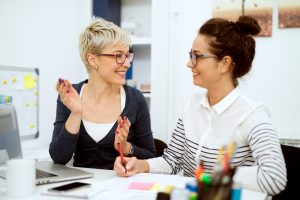 Be prepared. Take the time to prepare for your one-on-one meetings with staff. Think through how you plan to deliver your comments and feedback. Have specific examples ready, as well as training or tools to share with staff as appropriate.
Don't deliver feedback when your emotions are high.   A project went poorly. A deadline was missed. Don't provide feedback when you're upset. Reset, and discuss the situation when you can provide constructive feedback calmly.
Be timely. Try to deliver feedback as close to the event as possible. If you expect to see a change in future behavior, you must address it as quickly as possible. Don't wait six months to address a presentation that went poorly or a report that missed the mark. Talk about it and discuss future expectations. Ask the employee their thoughts on the assignment and how they thought it went and what could have gone better.
Location and delivery is important.

Ideally, it is best to deliver difficult feedback in person (versus via email) and should be done in a one-on-one or private setting.

Be specific and focus on actions and behaviors. Provide specific examples. Don't be vague or generalize. If there is something that isn't working talk about it. You are addressing the issue for a specific reason, so explain why. The goal is to provide the tools and training to change the behavior. And remember, this isn't about the employee or the individual, it's about behavior that can be changed or improved.
Recognize positive behavior. While construcitve feedback is useful, recognize the wins. Take the time to provide positive feedback and recognize good work.
Be direct. Don't beat around the bush. Get to the point and ensure your message is heard. If you take too long to get to the point, or are unable to clearly articulate your message, you may not be heard. If you are prepared for the meeting, you should be able to clearly communicate with your employee.
Be consistent. Ensure that you are having ongoing conversations with employees throughout the year. Feedback shouldn't just happen every once in a while, or after a big project. It's an ongoing conversation that you have with employees throughout the year.