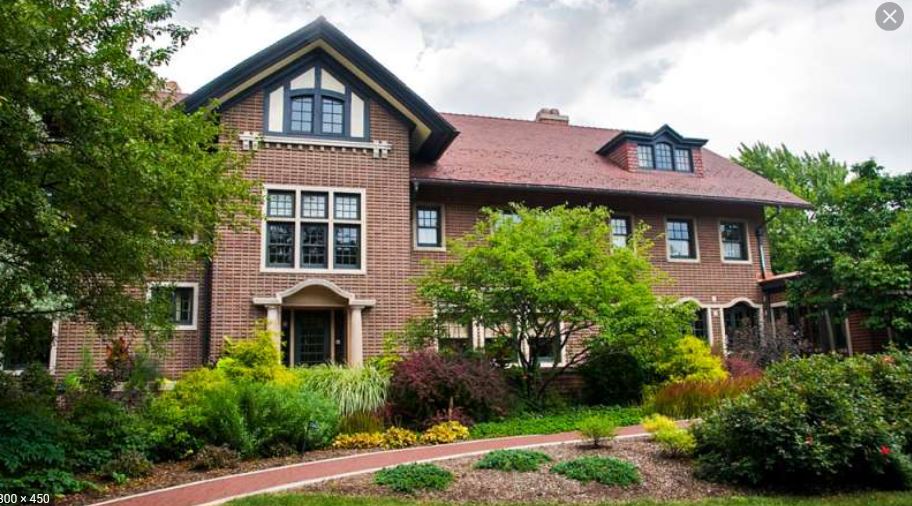 Today's Buzz is by Greg Stopka (Twitter and LinkedIn)
What I'm listening to: Sports radio about the Bears loss in London
What I'm watching: Matt Nagy press conference about why the Bears loss in London
What I am reading: Bears blogs about how to never again lose in London
---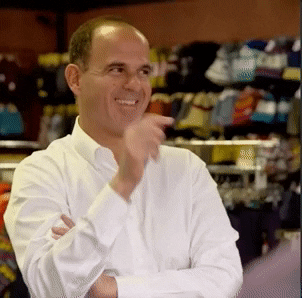 One of my favorite guilty pleasure shows to watch is the Profit. Each week, a top CEO invests in a business to improve it. He is often asked how to build a successful business culture. However, culture can be a nebulous thing. So instead of focusing on culture, he focuses on three areas:
People
Process
Product
I believe every successful or flawed strategy around innovation can be broken down into three areas:
Process
Engagement
ROI/Data
Any strategy needs to have a defined process about how it's going to work, an engagement strategy that incentivizes participation, and a clear way to show whether the investment leads to a strong ROI. Each leg of the strategy cannot stand without the other.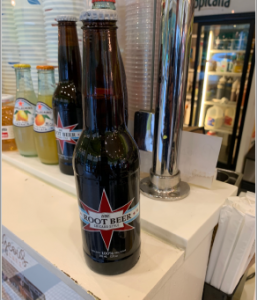 Recently we held our #ELGLRoadTrip at the historic Cheney Mansion in Oak Park, IL to discuss these concepts. We also had delicious Chicago craft root beer to get the creativity juices flowing.
After opening with case studies about innovation in Downers Grove Sanitary District, Buffalo Grove Public Works Department and the Park District of Oak Park, attendees discussed their strategies around process, engagement, and ROI/data. Unfortunately, the nifty slides I built were not needed as we had amazing small group facilitators with @77ccampbell, @mskibbe, @public_worker and @TomMilas so I'll include them here.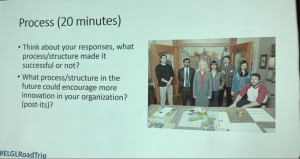 Some of the key takeaways include:
Leadership support: For an innovation strategy to work it requires encouragement and support from the top. Since any process requires dependency on staff, expectations and clear direction need be set. Our executive director communicates the importance of innovation in our value statements and reinforces them in all-staff meetings. She also holds departments accountable to implement new ideas.
Dedicate resources for innovation: Whether you form an innovation team, develop training, or share new trends, innovation takes time for reflection and creativity. At the Park District of Oak Park, we purchased an idea management program through UserEcho.com we branded as Launch Pad (only around $100 a year). Every employee can share ideas on how to improve our organization. We also have a cross-functional innovation team that reviews the ideas to determine which would be the most effective, feasible and connected to our organization overall. Our team meets monthly for 90 minutes. The team also acts as internal consultant for departments and cross-functional teams to provide additional insight and new ideas for problems they are facing.
Identify a Champion:  While this champion shouldn't own innovation, there should be a person that can manage the flow of ideas and bring the strategy to life. We heard many stories about how momentum can die without someone championing successes. The Park District has my position responsible for managing Launch Pad and championing our overall innovation strategy.
Follow Up: Too often the resulting projects can die without involvement and ownership from the stakeholders impacted. One of the changes we made to Launch Pad was engaging department heads monthly to receive updates, hold them accountable, and generally build buy-in and support for the ideas posted. 
Engagement: If only one department shares new ideas, the process is not working. By encouraging more folks to share ideas, buy-in and ownership can increase. It's also important that innovation is relatable to staff. We strive to communicate this through Launch Pad itself and in-person at our All-Staff Meetings. Beyond Launch Pad, we also have a diverse innovation team represented by all departments. 
Share Stories: During all-staff meetings, I share updates on ideas being launched, implemented and how they are improving the organization. One of the drivers of innovation can also be your neighbor. If an organization feels like their peers are ahead of them it can motivate change. Although communities can be seen as competitors, we ultimately benefit from sharing our successes whether at conferences like ELGL or the Alliance for Innovation. We need more stories about what worked, what didn't, and how to sustain results.
Incremental/Easy Wins: Many of the ideas implemented through Launch Pad are not going to change the way we provide parks and recreation but the small process improvement ideas build support and buy-in for innovation and encourage  participation in the future.
Flexibility: Learn what about your process works, what doesn't and what needs to change.As we build out our innovation strategy, we constantly adjust. For example, initially we tried to have the Innovation Team develop new ideas to address organization-wide challenges. They came up with the idea of recreation summit to inject time for creativity and evaluation of the previous seasons' programs. However, it's been challenging to maintain momentum with turnover. What we learned is that ultimately the internal stakeholder has to own whatever solution comes out of the process. As a result, we now work with internal stakeholders from the beginning with an internal client-consultant relationship.
Ultimately, by having a strong process in place, you can change your culture including concepts like accepting failure, developing a team-culture, embracing data, being open to change and not overlying on the "experts."
Stay tuned for my next #MorningBuzz where we'll discuss the role engagement and incentives play in building a culture of innovation.