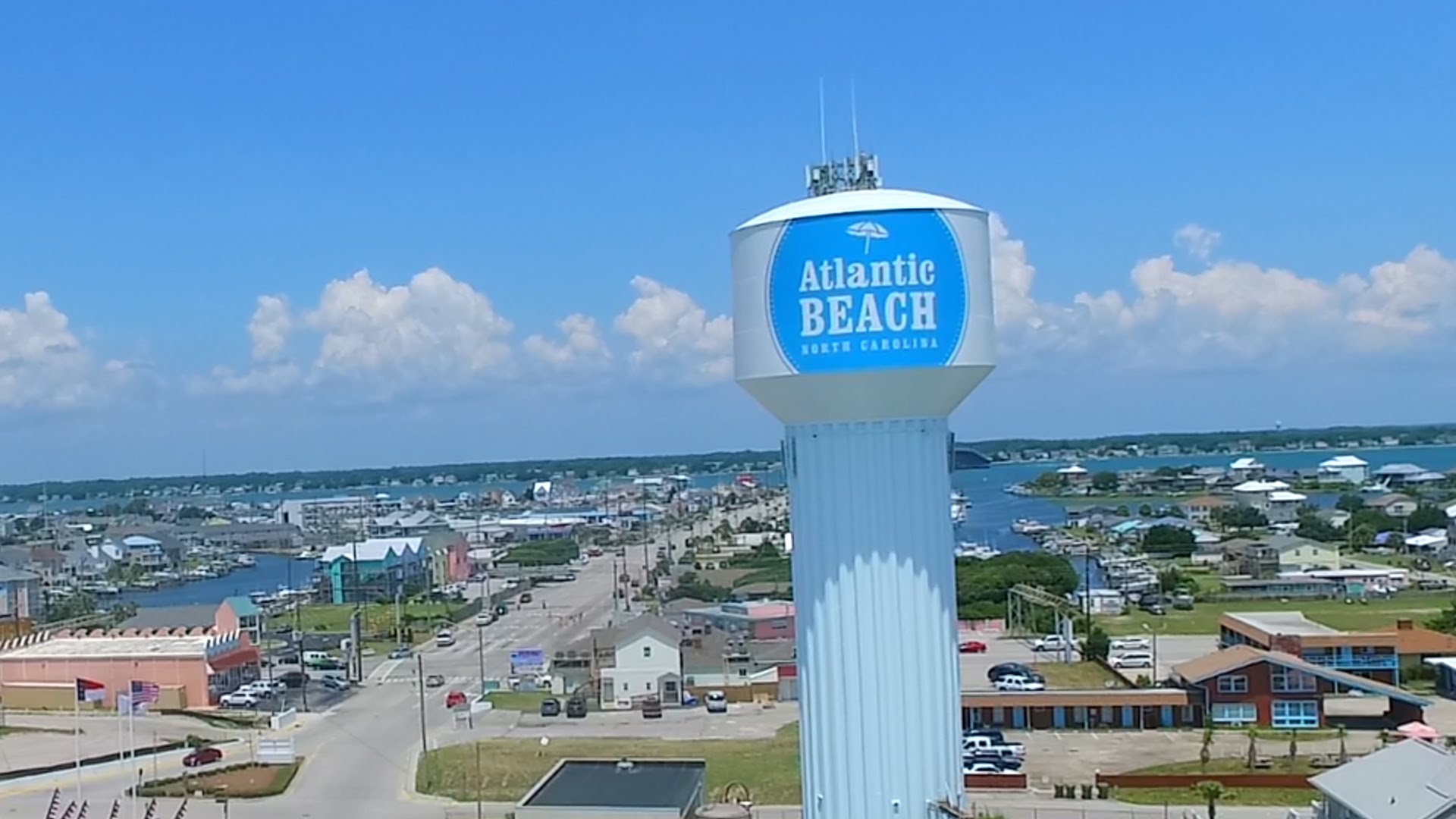 While viewing the video was funny and reading the commentary was interesting, ELGL felt it was our "life calling" to track down the creator of the video and tell him he is the greatest, most creative, innovative, smartest person ever. Then we also decided to run a few questions by him while we had his attention. Being that ELGL is based in the U.S of A and the commercial was based on a Canadian town, we did not know what to expect so we did what any good organization would do, we went down the organizational chart and assigned the job to a project assistant.
---
What follows is Ben's exclusive interview with the genius behind the Whitehorse commercial, Chris McNutt, Manager/Producer Northwestel Community TV.
Manager/Producer
Northwestel Community TV
Connect with Northwestel: Facebook, Twitter, YouTube, and the World Wide Web
Background Check on Whitehorse
Whitehorse (population 23,276) is the capital and largest city of Yukon, Canada and the largest city in northern Canada. Whitehorse municipal elections occur every three years. In the 2012 election, Dan Curtis was elected as mayor of Whitehorse for a first term. Whitehorse City Council has six councilors: Jocelyn Curteanu (first term), Kirk Cameron (second term), Betty Irwin (second term), John Streicker (first term), Mike Gladish (first term) and Dave Stockdale (eleventh consecutive term). The voter turn out at the 2009 election was 4218 of 11446 (36.85%),which is significantly lower than the 44% at the 2006 election, causing consternation among councilors. Municipal services provided by the city of Whitehorse include: water and sewer systems, road maintenance, snow and ice control, non-recyclable waste and composting, as well as a mosquito control program.

Notable residents of Whitehorse
Audrey McLaughlin, the first woman to lead a represented political party (NDP) in Canadian federal politics, who has resided in Whitehorse since 1979,
Robert W. Service, author of "The Cremation of Sam McGee", who lived in Whitehorse from 1904 to 1908, and
Pierre Berton, an author and television host, born in Whitehorse.
Tahmoh Penikett of Battlestar Galactica and Dollhouse; Amy Sloan who has done many television shows; and
Jonas Smith of the band Field Day.
Hockey players Bryon Baltimore, who made it to the Los Angeles Kings in 1974, and Peter Sturgeon who played for the Colorado Rockies in 1974,
Olympic cyclist Zachary Bell,
Olympic weightlifter Jeane Lassen who won medals in several world competitions,
Basketball players Aaron Olson, and 1984 Olympics centre for Team Canada Greg Wiltjer.

First female mayor of Whitehorse, in 1975, Ione Christensen whose family had moved to Whitehorse in 1949, and
Yukon's first senator, in 1975, Paul Lucier, who stayed in office until his death in 1999.
Connect with the City of Whitehorse:  Twitter, and the World Wide Web
---
Q & A with Chris
What was the intent of the commercial? Where did the idea originate?
Our company, Northwestel is the community TV channel.  We aim to bring a unique and exciting way of communicating with the community.
Northwestel provides a dedicated Community Channel in both Whitehorse (Cable 9) and Yellowknife (Cable 20) and also distributes its community programming on other local channels in Ft Smith NT, Norman Wells NT, Carcross YT and Ft Nelson BC as well as Video-On-Demand and online through our web site and You Tube channel.
One of our broadcasts is city council meetings which air every Tuesday night. We had always wanted to spotlight council meetings, similar to other shows which we develop advertisements for, but we always lacked the time to do so. It took a year and a half to finally get around to developing the council advertisement.
Talk about feedback that you've received. Positive? Negative?
We have received "zero" negative feedback. When I walk around town and people recognize me as the head of the community television station, I have received a lot of smiles and kind words.  All in all, town residents really love the commercial and found it a funny take on city council meetings.
What was the reaction of city staff and city council?
The initial reaction of staff and council to developing the commercial was hesitation. We let them know that it would only require filming at one meeting, and they eventually agreed to participate.
By the end of the week that the commercial was posted, Mayor Dan Curtis was doing interviews about the commercial. Town officials seem to enjoy the attention that it has brought to Whitehorse.
When did you realize that the video had reached beyond your local audience?
The commercial was posted on a Monday night, and I received a phone call that Wednesday from the Toronto Star, which is one of the biggest daily newspaper in Canada, it would be the U.S equivalent of the New York Times or Washington Post. Anyway, a reporter from the Star wanted to talk about the video and learn more about how it came about.
The local newspapers also picked up on the commercial because they thought it was funny. That Friday the commercial was on the front page of the local newspaper, the Whitehorse Daily Star.
Article: City council commercial sparking international headlines
The video has been spreading throughout the U.S. since appearing in the Washington Post. Was it a coordinated effort to spread the commercial through social media or was it happenstance?
The fact that the commercial went viral was completely happenstance. We have enjoyed sitting back and watching the viral nature of the commercial.
The only social media outreach we completed was putting it on our YouTube channel and Facebook page. From there, it just took off without much effort from us.
I do not think that you can make something "go viral" instead it is a very democratic sort of thing. We could not do anything to make it go viral, we rely on people who like spreading it on social media.
Buzzfeed, The Atlantic Cities, Washington Post, and others have highlighted the commercial. What's the highest praise that you've heard for the video?
The Huffington Post, called the commercial "the most ridiculous Canadian commercial ever." Which I thought was pretty high praise.
What was left on the editing room video? Anything you wished had been included?
One scene that was edited was the clip in the middle of the commercial that shows footage of an actual Whitehorse City Council meeting from our station. The scene involved Mayor Curtis, who is a pretty funny guy with amusing gestures and entertaining commentary.
In a draft version of the commercial, we had a clip of the Mayor saying something "Elmer Fudd" style, but the Mayor asked us to change it during the editing process. As a result, we had to find a clip where Mayor Curtis looked a little more normal. It is important to note that our intent was not to make fun of elected officials, instead, it was to show a city council in all of its mundane glory.

So, how do you top this? Planning board meeting? Budget committee? Or do you go out on top?
We also air the legislature for the Yukon Territory and we want to develop a commercial for the fall session that starts in October. There are different considerations when developing a commercial for the Territory Legislature. It brings with it issues of party politics, which the Whitehorse city council did not have because they are non-partisan. In developing a commercial for the legislature, we will have to balance both sides of the aisle so it does not appear that we are favoring one party or the other.
Any final thoughts?
I find it interesting to reflect back on the success of the commercial. Like I said earlier, it was not our intent to develop a viral commercial but it just so happened to play out that way. The creation of the commercial really did not take very long. Our thought going into development was let's take something dry and mundane and make it exciting. So we decided to shoot the city council in slow motion as a way of approaching the production. We were fortunate because every clip that we shot was gold, from a councilor looking over his glasses to a councilor discussing some proposal during the meeting. Each shot looked great.
---
Supplemental Reading