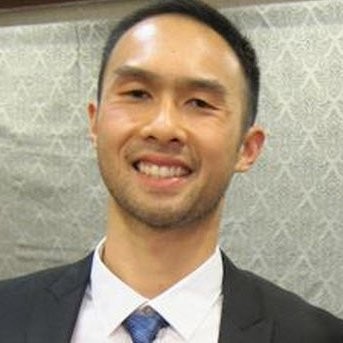 #ThisIsGovTech
What: #ThisIsGovtech Webinar – Access & Accessibility for All!
When: Thursday, March 21 11am PT / 2pm ET
Where: Online!
---
Description:
What is govtech? It is new technologies that empower government employees, improve public services, and make a real difference in everything from the housing crisis to climate change.
It is also a growing market worth over $400 billion that is attracting a new generation of technologists, designers and mission-driven entrepreneurs who are collaborating with government partners to help drive a movement.
#ThisIsGovtech is a new webinar series exploring the govtech movement. If you work in government, join us to be inspired by the passion, creativity and impact of this growing field.
The inaugural #ThisIsGovTech webinar is "Access and Accessibility for All!," with guest speaker Alex Banh, Digital Equity Manager for the City and County of San Francisco and case studies from govtech startups SeamlessDocs and Neighborly.