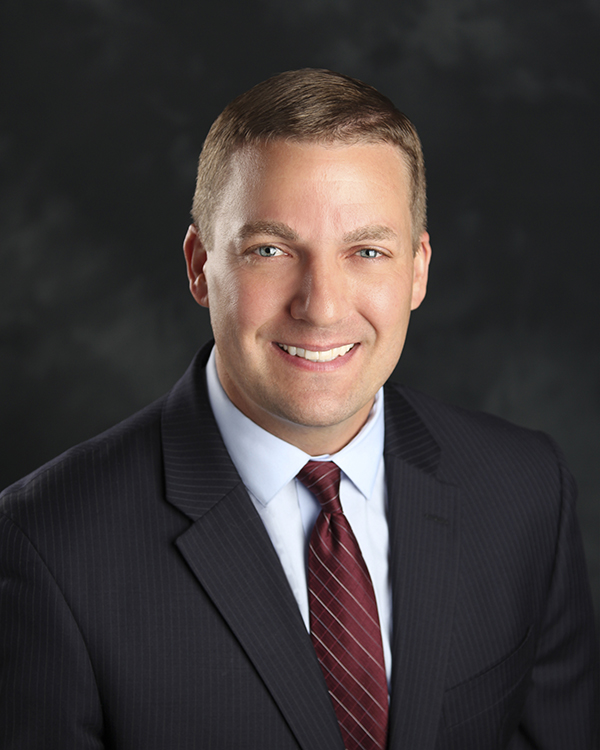 We caught up with Erik Tungate, City of Oak Park, MI, for this exclusive interview about consolidation, employee engagement, and nighttime.
---
Oak Park consolidated recreation departments with neighboring Ferndale's leads. Where did the idea originate? What were the biggest hurdles to overcome in implementing the change?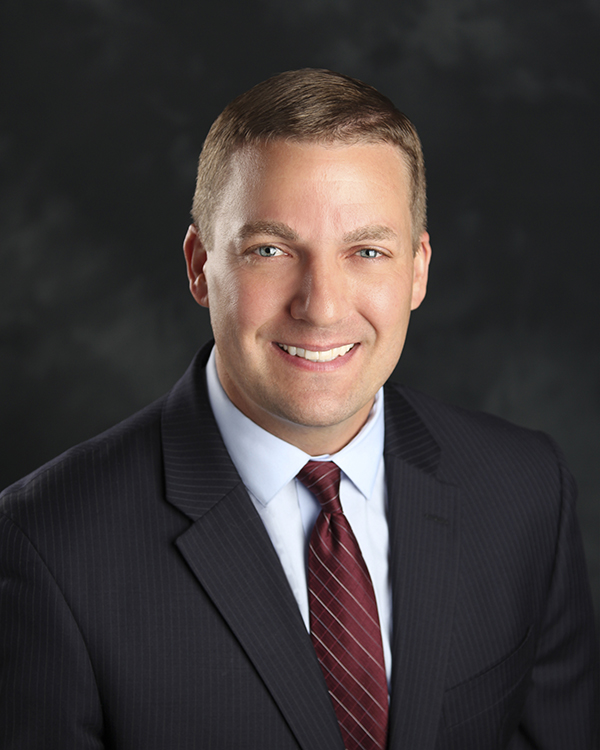 Technically, we haven't consolidated our recreation functions.  We signed on an interlocal agreement with both Ferndale and Hazel Park that allows residents of all three cities to use each others recreation amenities at resident rates.
The idea originated from our acknowledgment that residents wanted to choose from a larger array of amenities that transcended the borders of our communities.  Oak Park's political factors were solely that our residents would receive the same benefits that the other participating cities received and that Oak Park wouldn't lose revenue by residents going elsewhere for recreation activities.
The biggest hurdles were getting the agreements written and the elected leaders of all three cities on board.  It can be like herding cats but in this case it wasn't nearly as difficult as you might think given it was a win-win for all parties because the recreation amenities of each of the cities complemented the others.  There has not been a large cost savings because we didn't diminish our own recreation function, however, there has been a net gain in revenue from new visitors using our recreation amenities.
How do you stay connected to your 160+ employees? 
I constantly communicate with my staff members through a variety of channels.  In addition, I meet with every department in person on a bi-monthly basis.  During these meetings we share insight and have a constructive dialogue about or challenges.
Employees like to feel connected and to feel that they are being rewarded.  I have implemented an employee of the month and employee of the year award program as well as an employee wellness program that includes a public owned doctors office where they can bring their family member without having to pay their copay.
Oak Park is the eighth most diverse city in Michigan located in a major metropolitan area.  What makes us unique is that our residents get along with each other and support the city in almost everything we do.
What keeps you up at night? 
The City's long term liabilities keep me up at night.  Our pension and healthcare funds are not fully funded and with year over year increases far outpacing the rate of inflation, these costs will continue to increase at an unsustainable rate.
I am currently working to try to improve the City's credit rating to AA which will allow us to seriously explore other ways to overcome our long term costs including bonding against the unfunded portion.  in addition, we have built a strong general fund balance of almost 20% that we can use to dip in to if the need arises.  That said, the scenario we face with our long term liabilities isn't unique to Oak Park and there are many solutions being considered in our state legislature as well.
---
Supplemental Reading

Meet The City Manager – City of Oak Park
Erik Tungate, 38 – Crain's Detroit Business