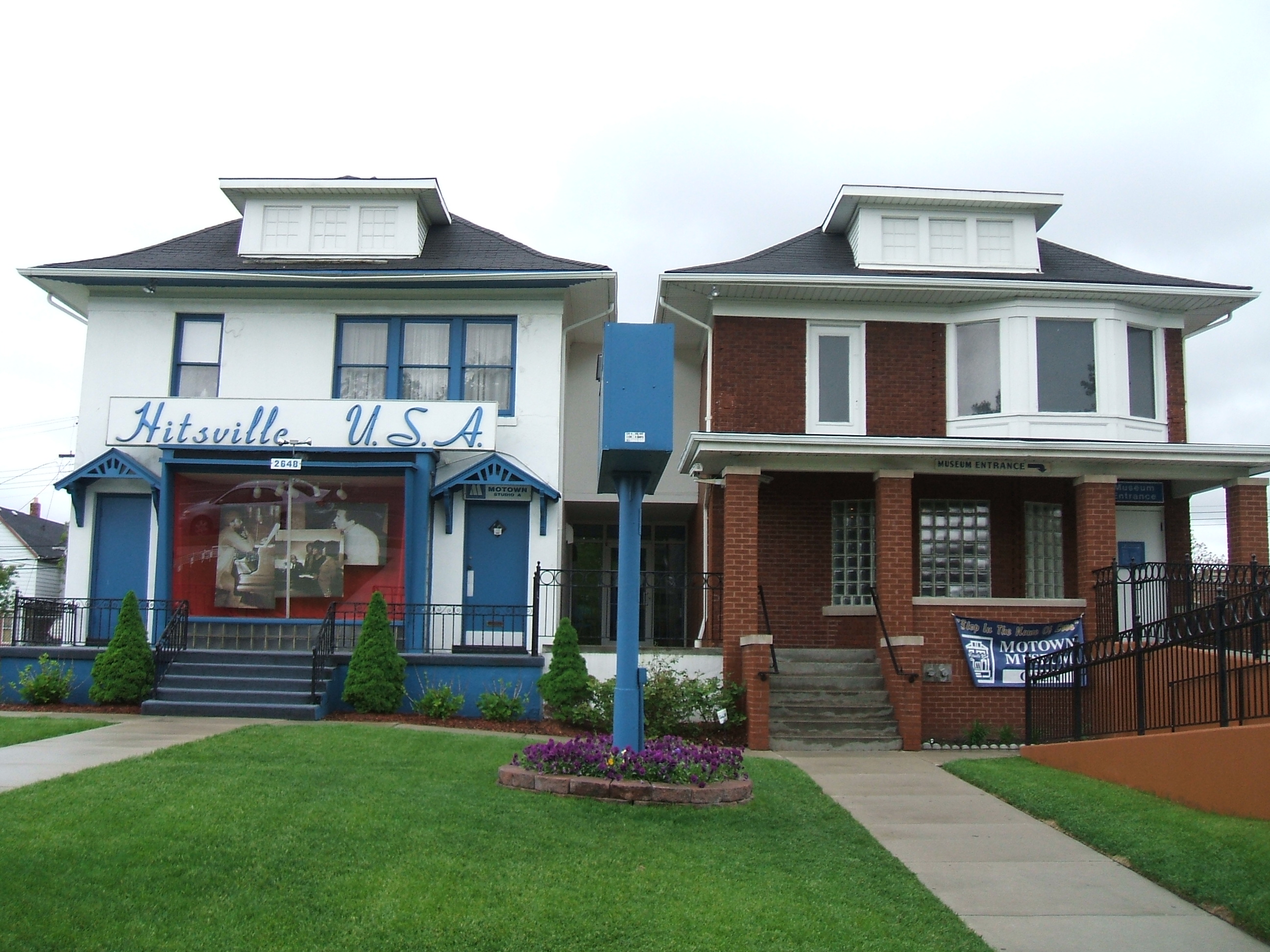 For music fanatics and history buffs this might seem like a no-brainier, but we want to make sure ELGL'ers from around the country headed to Detroit this May know about the Motown Sound. Motown originated in 1959 by Berry Gordy (starting with only an $800 loan from a family savings fund) when he envisioned a record studio where "a kid could walk in one door an unknown off the street and come out the other a polished performer." Gordy built the Empire on West Grand Boulevard in Detroit known as Motown Records, which produced artists such as Smokey Robinson, Contours, Four Tops, Jackson 5, Marvin Gaye, Stevie Wonder, Supremes, Temptations, Gladys Knight and The Pips, Funk Brothers and more.
Motown played an important role in the racial integration of popular music as an African American-owned record label that achieved significant crossover success. Many Motown acts were popular in both the African American and Caucasian communities, with acts traveling the world to entertain enthusiastic fans. Motown Records also developed an "artist development" program that helped talented but inexperienced young singers develop presentation styles that would endear them to audiences – particularly white audiences.  Motown artists, many under the tutelage of Maxine Powell, learned to walk, talk, think and act like royalty (source: Detroit Historical Society).
From the Motown Museum: Part storefront church gospel, part jazz joint on a Saturday night, part street corner symphony, the Motown Sound jumped out of Hitsville U.S.A.'s Studio A onto the turntables of teenagers across America. Unlike anything listeners had ever heard, Motown songs married the saintly and the secular, merging the call-and-response patterns of black gospel music with the syncopation and improvisation of the be-bop movement in jazz. Down in the so-called snake bit un Studio A, the Funk Brothers backed Motown's finest artists at all hours of the day—and night. Producers cut blended tracks using equipment still on display in Hitsville U.S.A.'s Control Room. The Motown Sound owes some of its uniqueness to the reverb effect created by pumping tracks through the command's Echo Chamber in the days before computers and synthesizers.
While you're in Detroit for #ELGL17, be sure to stop by the Motown Museum, located only an 8 minute Uber/Lyft ride from the conference hotel. Learn more about the Motown Museum by clicking here. And if you still haven't registered for #ELGL17 yet, do so today (click here) to make sure you can make the best local government conference of 2017. Any questions, email [email protected].