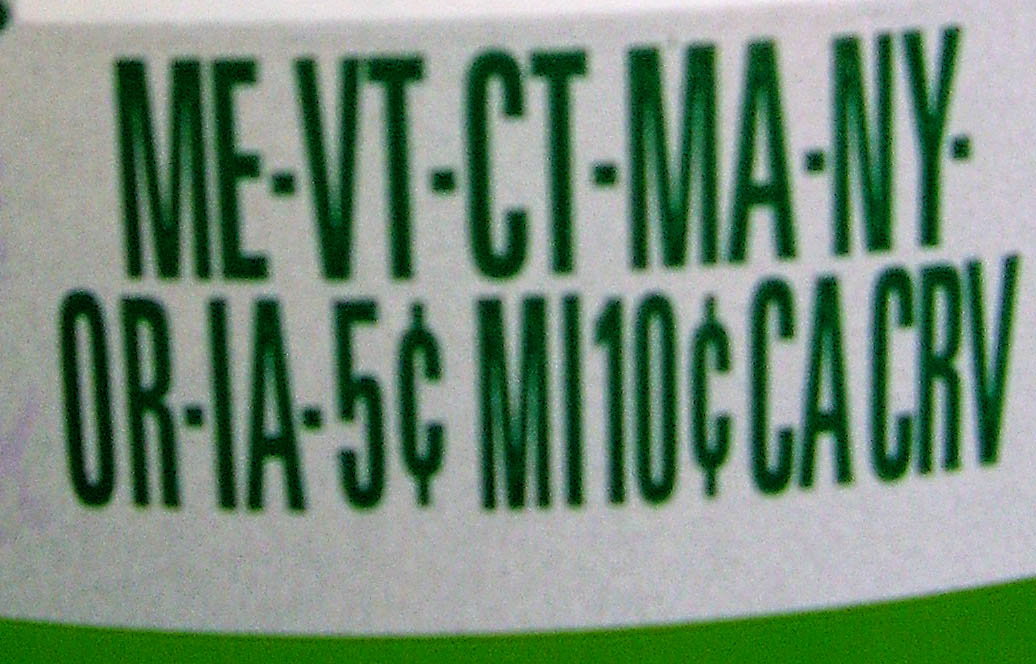 Think you'll be drinking a bottled water, soda (or beer) while at #ELGL17? Hold onto that container or donate it to your favorite MI local — it's worth $$$.
Michigan has a $0.10 bottle deposit on beer, soft drinks, carbonated & mineral water, wine coolers, beer and canned cocktails, making it the highest flat fee across the other states that participate in bottle return acts (California, Oregon, Vermont, Connecticut, Hawaii, Maine, New York, Iowa, Massachusetts). View the full list here.
The Michigan Beverage Container Act was enacted in 1978 and sees a 97% return rate on items across the state. When a Michigander forgets to turn in a bottle or can, 75% goes to state environmental programs and 25% goes back to the retailer.
Beverage container deposit laws, or bottle bills, are designed to reduce litter and capture bottles, cans, and other containers for recycling. And hey, it's working! Michigan's recycling rate of 97% from 1990 to 2008 was the highest in the nation, as is its $0.10 deposit.
Are you ready to slam some carbonated beverages and get your $0.10 back? Don't forget to register for #ELGL17 here. Today marks officially two weeks out until the conference!