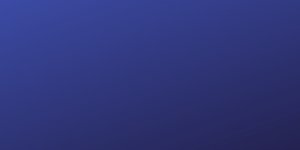 Top 100 Influencers in Local Government
Each year, ELGL recognizes the top 100 influencers in local government.
The award, previously named the Traeger Award, is named after Chris Traeger, the city manager for the fictional City of Pawnee, Indiana on the show "Park and Recreation." He was known for extreme energy and commitment to improving local government.
Why do we do this?
One of our strategic goals as an organization is to find the joy in local government, and one way we do this is by recognizing the incredible people who work for towns, cities, counties, and districts. We know that influence isn't based on longevity or job title - anyone can make a difference when they work for local government.
We also want to take time in December to reflect on the year and the great work that people have done in their communities. Too often, we forget to recognize or say "thanks" to the people who make our communities run. Lifting up and celebrating local government is key if we are to attract - and keep - people working for local government.
The List is based on an individual's influence in their community and outside their community through professional associations, mentoring, and writing. Most importantly, everyone on the list was nominated by a friend or peer who thinks they're doing amazing work.
Any current ELGL member is eligible to make a nomination each year for the award program. Winners are announced over two weeks in December. If you're not yet a member, you can join here.
---
Prior Year Winners:
2016 Traeger Award | 2017 Traeger Award | 2018 Traeger Award
2021 Top Influencers in Local Gov Award Winners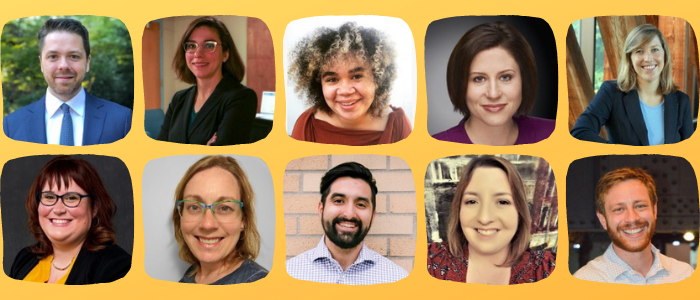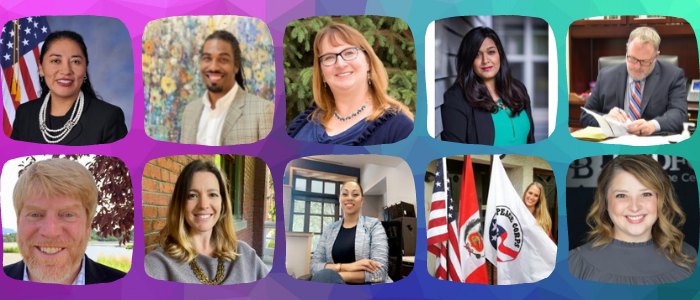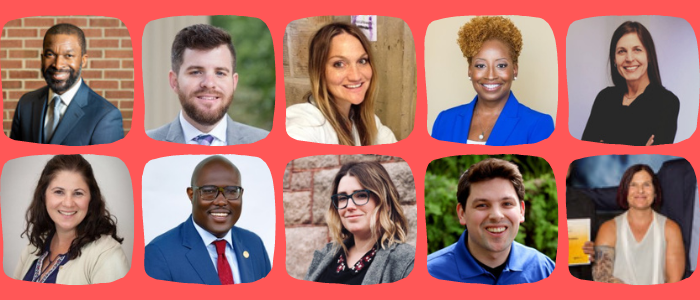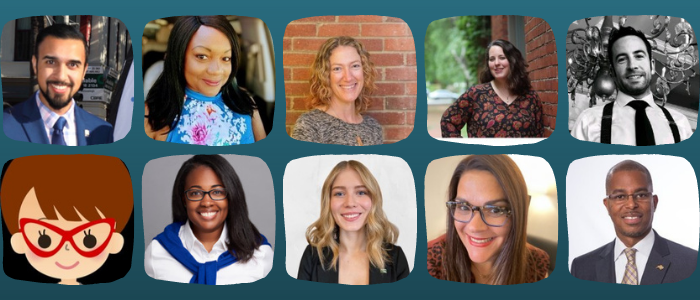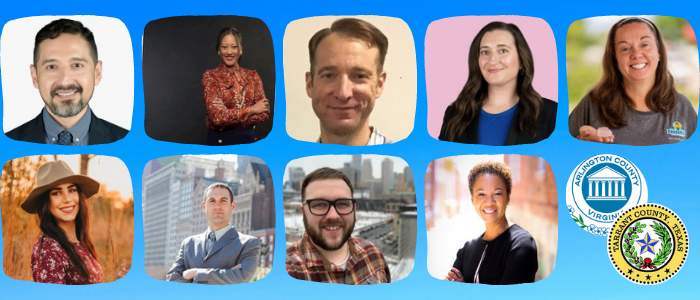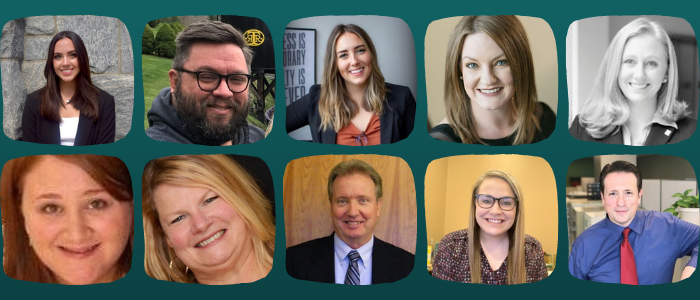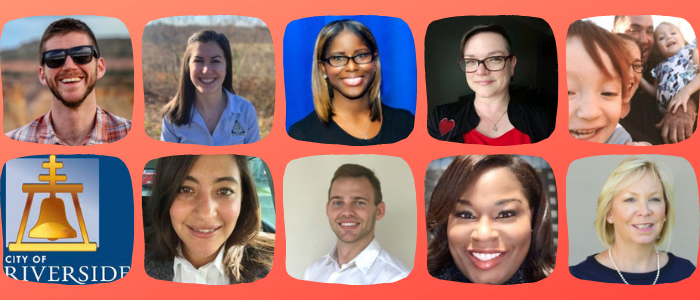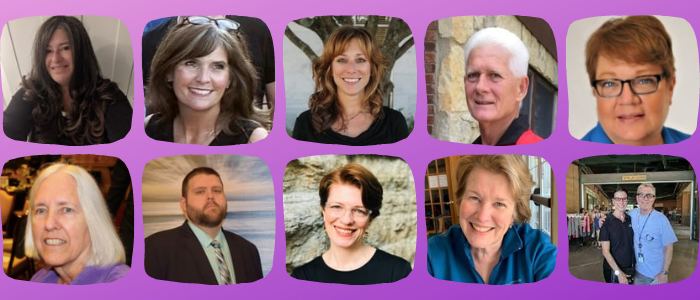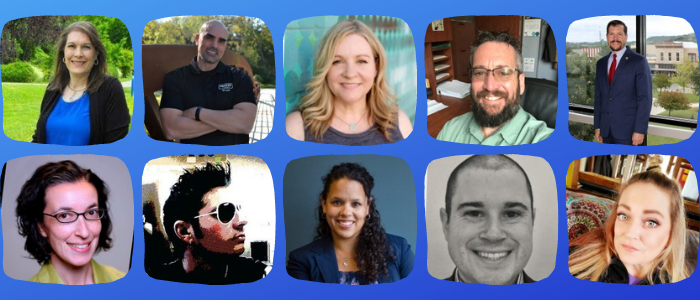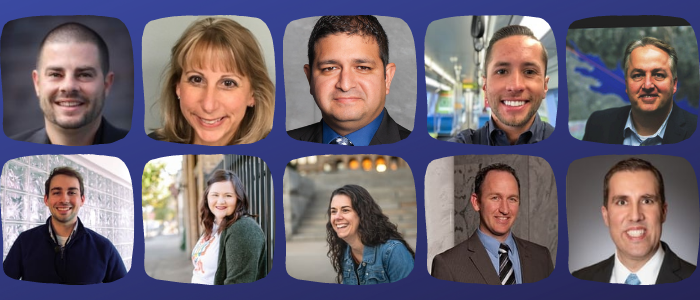 FAQs
Why do I have to submit my name and contact information?
Nominations must be made by a real person so we ask you to share your contact information with us (this information will not be shared publicly).
I respect my coworker so much. Can I nominate her 50 times?
Nominators may nominate multiple people, but not make multiple nominations for the same person (e.g. Chris can nominate Leslie, and Chris can nominate Ron, but Chris cannot nominate Leslie twice).
My network isn't very big (yet) but I'd like to be considered for the list. Can I nominate myself?
Yes!
So much information... do I have to look up the person I'm nominating's LinkedIn and Twitter?
Please complete the nomination as fully as possible so if your nomination is selected, the shared information on the list fully describes why the person was included on the list and how ELGL members can connect with them on social media.
Who's sponsoring this year's award? Why does ELGL have a sponsor?
This year, we're working with our friends at ProudCity on the Traeger award program. We're using the hashtag #ELGLTraeger to share nominations and awards - please use the hashtag help us celebrate this year's list. ELGL works with sponsors and partners to sustain the organization and also to support great programs like #ELGLTraeger that require a substantial amount of work and focus to properly recognize the amazing nominees.
Is there anyone who isn't eligible for the #ELGLTraeger list?
ELGL staff and board members aren't included on the list. We also want to use the list as a way to recognize talent and introduce you to new people, so the Top Ten Traegers from 2018 won't be included in the Top Ten for 2019.
Will the Top Ten Traegers be invited to speak at #ELGL22?
Yes! Our event feedback affirmed the Traeger speakers were a great addition to the annual conference agenda.