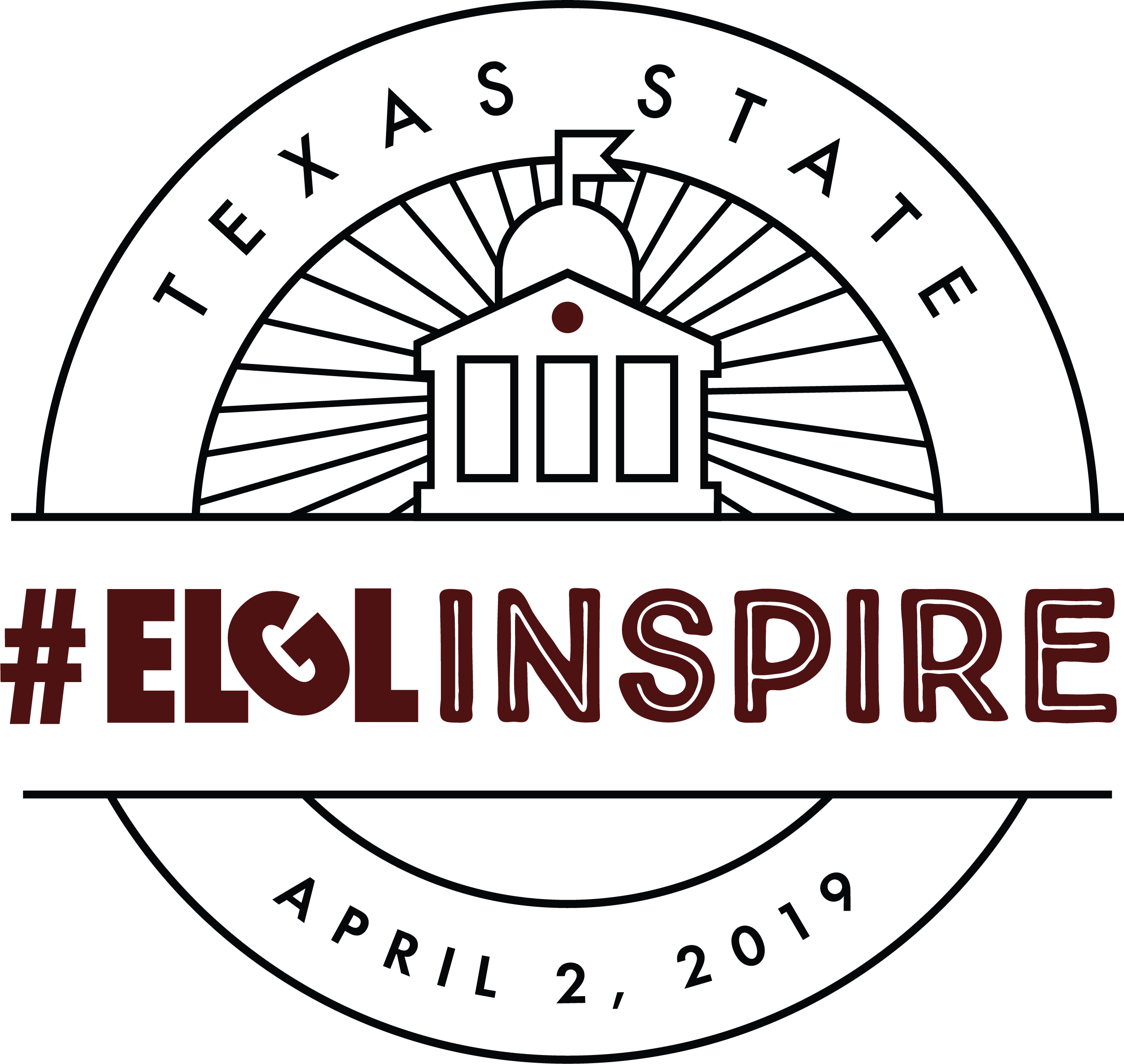 Head back to school with #ELGLInspire. Next stop: Texas State University on April 2, 2019! Learn more about our event speakers in these brief profiles, and connect with them on social media before and after the event!
---
Micah Grau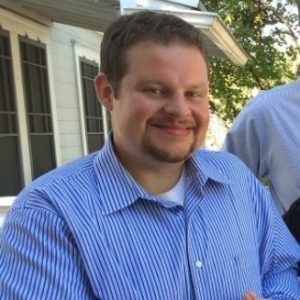 Deputy City Manager, City of Buda
Website | Linkedin | ELGL's I Have to Ask
---
What was the very first paying job you held (that you paid taxes on)? 
Camp Counselor
What was your: undergraduate institution? Graduate institution? What was/were your degree(s) in? 
Texas A&M- BA Political Science; Texas State University- Master's of Public Administration
What class(es) (if any) are applicable to your job today? 
Government; administration; organizational leadership; budgeting/finance; classes on civil rights and justice
Do you have a work or life motto? What is it? 
Be agile and have fun!
What book are you currently reading? Would you recommend it? 
War Against the Weak – Eugenics and America's Campaign to Create a Master Race…it's serious reading but highly fascinating given today's political climate and ethical debates occurring in science.
Other than ELGL – do you belong to any other professional associations? Which one(s)? 
International City/County Management Association; Texas City Management Association; Government Finance Officers Association of Texas
What's the best networking advice for job seekers you've heard or shared? 
Professional development, attending association meetings and different classes give you an opportunity to network with your peers and build strong relationships
What's the fastest way to NOT get a job or internship with you? (e.g. what should potential applicants avoid doing if they were to ever interview with you for a position). 
Not be truthful! Be very careful of your social media image
Why should an undergraduate student consider a career working in local government?
Very rewarding, working with like minded individuals, helping people, never the same thing, constant change that will challenge and inspire you. The feeling of community, volunteerism, and well being.