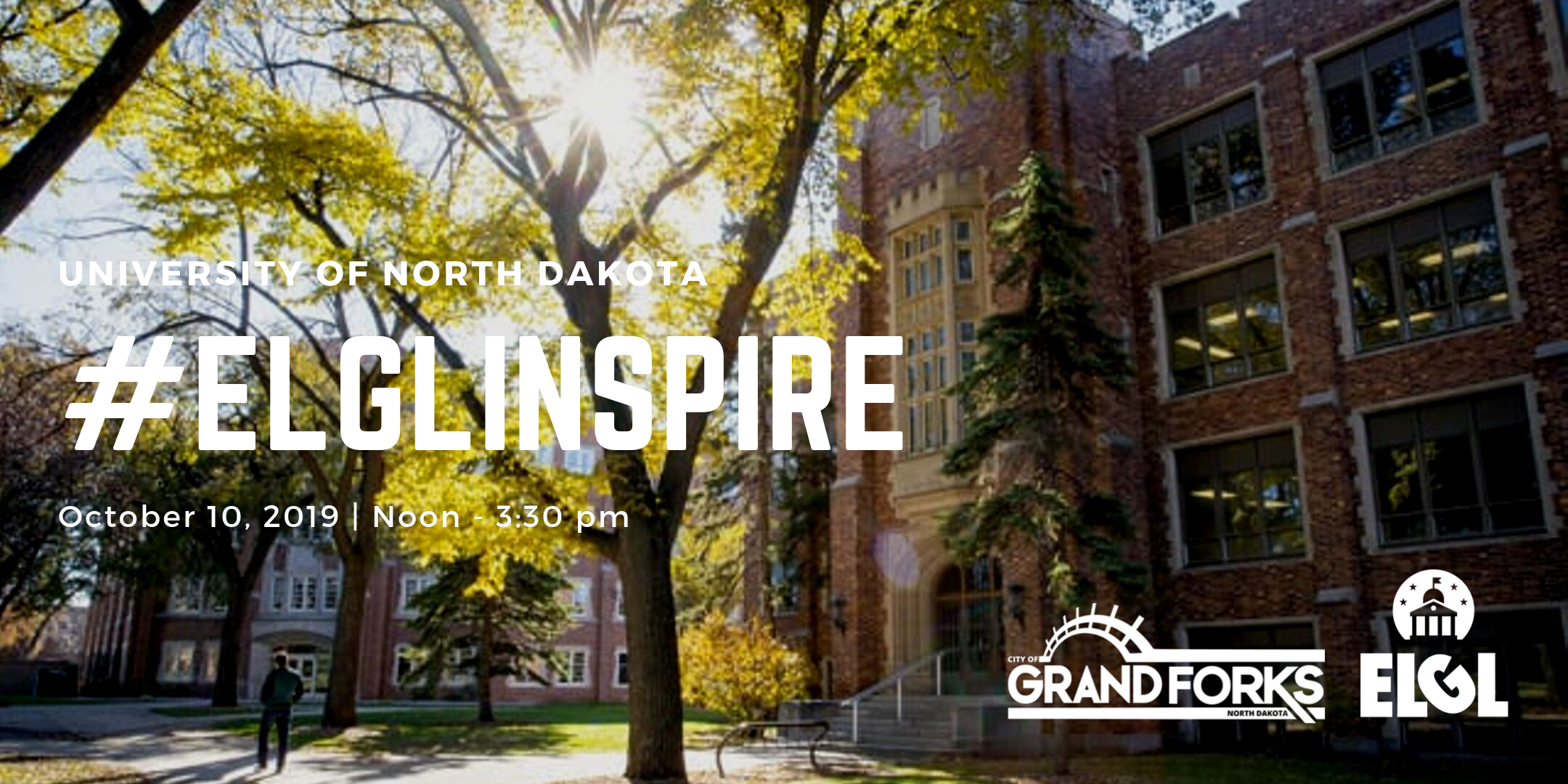 #ELGLInspire is coming to University of North Dakota on October 10th! Learn more about our event speakers in these brief profiles, and connect with them before and after the event! To find information about all of the speakers, visit the #ELGLInspire homepage.
---
Katie Jo Armbrust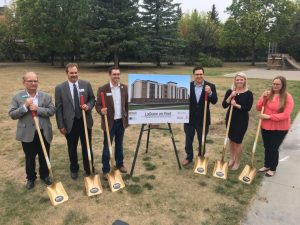 Project Director, SAMHSA TIEH Grant
---
What was the very first paying job you held (that you paid taxes on)? 
Receptionist at an optician office
What was your: undergraduate institution? Graduate institution? What was/were your degree(s) in? 
University of North Dakota, Bachelors of A&S in Spanish with a minor in Nonprofit Leadership
What class(es) (if any) are applicable to your job today? 
Nonprofit Management (I think that was the name of it…)
Social Entrepreneurship
Ironically, I avoided a public speaking class in undergrad and that's part of my job now.
What book are you currently reading? Would you recommend it?
The Wonder Years (parenting book, it's legit)
What's the best networking advice for job seekers you've heard or shared?
Attend community meetings and statewide meetings, ask questions and introduce yourself to people.
What's the fastest way to NOT get a job or internship with you? (e.g. what should potential applicants avoid doing if they were to ever interview with you for a position).
Show up late.
Why should an undergraduate student consider a career working in local government?
You have the ability to make a difference, sometimes quicker than you could have ever imagined, in your community. Local government is substantially faster than Federal government.
Do you have a work or life motto? What is it?
No motto, but I do have artwork on my desk that reminds me to, "Stay Humble, Work Hard, Be Kind."