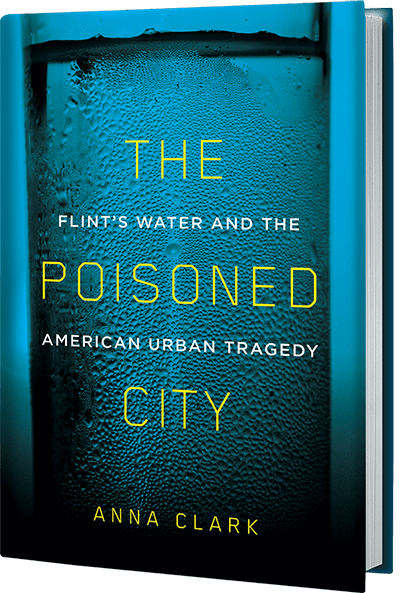 Here's a sneak peek at upcoming GovLove podcast guests. 
---
Flint's Water and the American Urban Tragedy with Anna Clark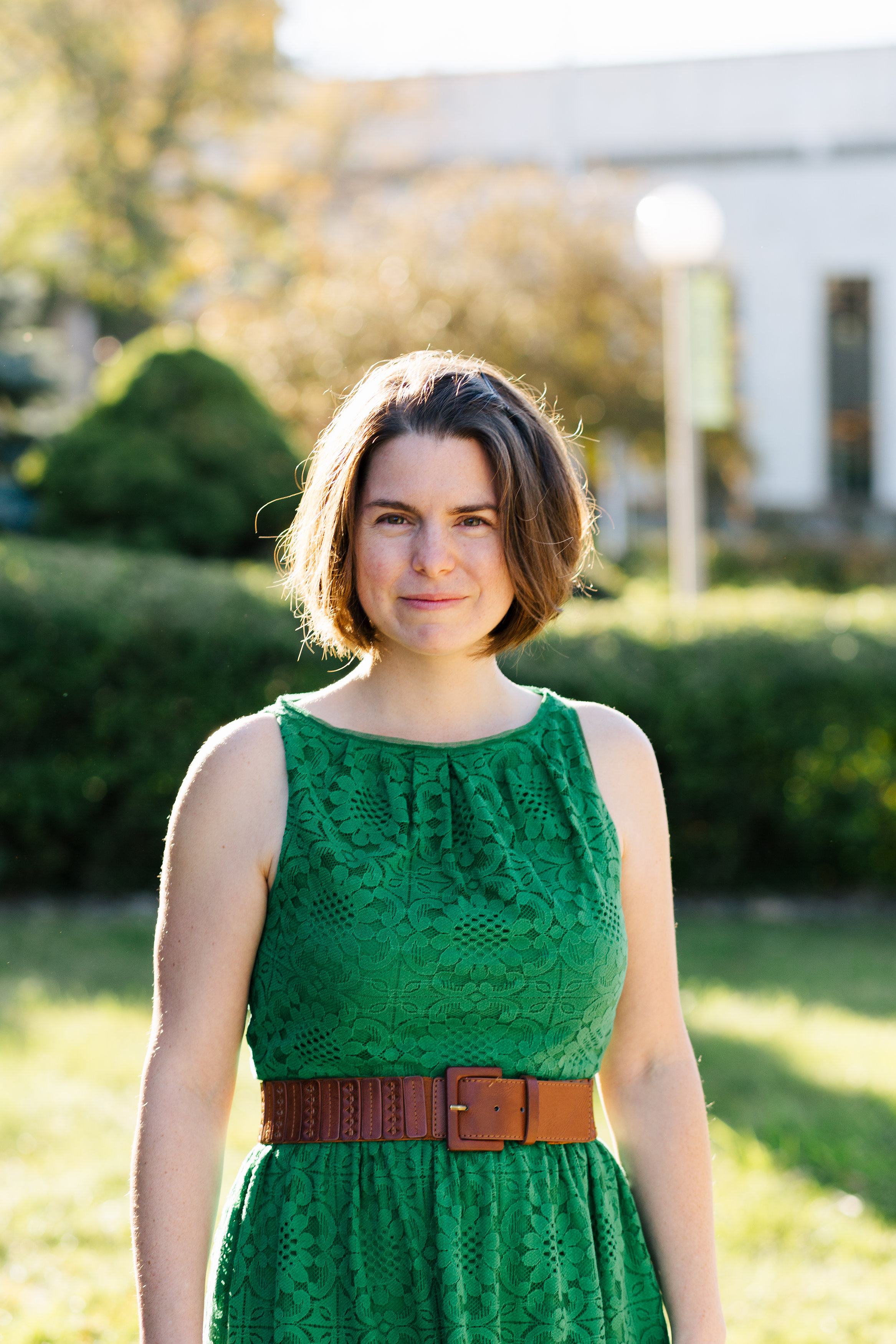 ELGL Co-Founder Kent Wyatt welcomes Anna Clark, author of The Poisoned City: Flint's Water and the American Urban Tragedy, to the GovLove podcast studio.
Anna Clark is a journalist in Detroit. Her writing has appeared in Elle Magazine, theNew York Times, Politico, the Columbia Journalism Review, Next City, and other publications. Anna edited A Detroit Anthology, a Michigan Notable Book. She has been a Fulbright fellow in Nairobi, Kenya, and a Knight-Wallace journalism fellow at the University of Michigan.
The Poisoned City recounts the gripping story of Flint's poisoned water through the people who caused it, suffered from it, and exposed it. It is a chronicle of one town, but could also be about any American city, all made precarious by the neglect of infrastructure and the erosion of democratic decision-making. Cities like Flint are set up to fail―and for the people who live and work in them, the consequences may be mortal.
Supplemental Reading
How a web of racism and lies poisoned Flint
Poisoning the water: 2 new books assess Flint's crisis
Flint water crisis becomes crystal clear in powerful new book, 'The Poisoned City'
---
Super Bowl Sunday
City of Minneapolis Communications Director Greta Bergstrom and City of Minneapolis Digital Media Relations Coordinator Jordan Gilgenbauch join the podcast to discuss the local government side of hosting the Super Bowl. Jordan and Greta were part of the Minnesota Super Bowl Joint Information Center (JIC) .
The City of Minneapolis worked with local, state, and federal partners to provide timely and accurate information related to Super Bowl LII, and the 10 days of events leading up to the game. The JIC was responsible for managing public information and media requests for all public agency information requests related to the Super Bowl events, including but not limited to transit, transportation and public safety.
---
Hi, we're @mnsbjic. We're a team of local, state and federal PIOs that coordinate to get the right information to the right people at the right time. pic.twitter.com/aGBgBBprbV

— Minnesota Super Bowl Joint Information Center (@mnsbjic) February 2, 2018