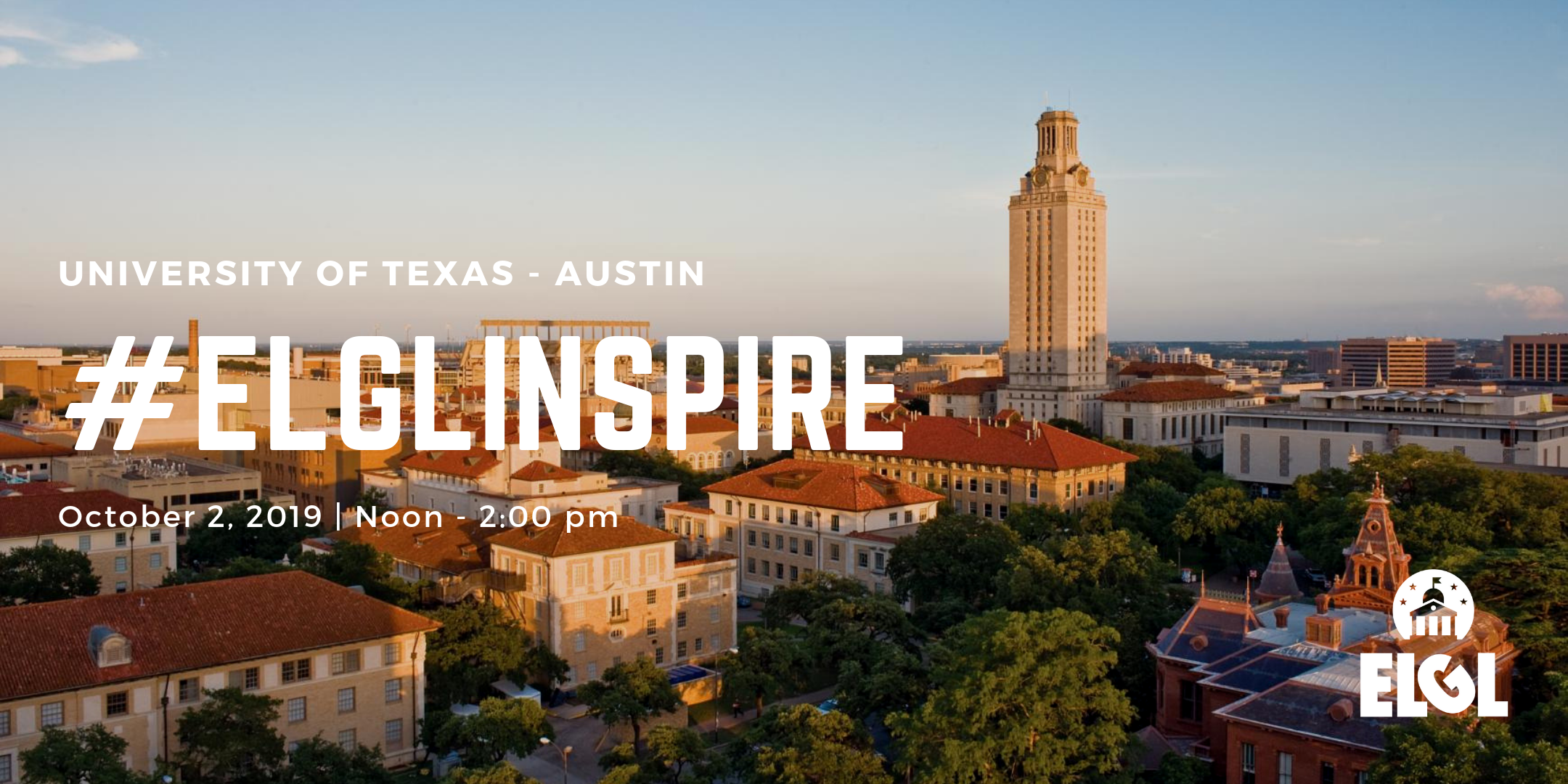 #ELGLInspire is coming to UT Austin on October 2, 2019!  Learn more about our event speakers in these brief profiles, and connect with them on social media before and after the event!
---
Martie Simpson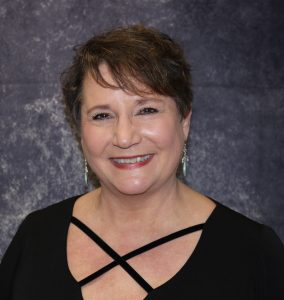 Executive Director, Government Finance Officers Association of Texas
---
What was the very first paying job you held (that you paid taxes on)? 
Lifeguard at my local country club.
What was your: undergraduate institution? Graduate institution? What was/were your degree(s) in? 
Baylor, BBA
What's the fastest way to NOT get a job or internship with you? (e.g. what should potential applicants avoid doing if they were to ever interview with you for a position). 
Faking the interview.  Be yourself.  The interview goes both ways.  Be sure the company is just as good a fit for you as you are for them.
Why should an undergraduate student consider a career working in local government?
You see the fruits of your labor and change the face of your community.
Do you have a work or life motto? What is it? 
You only regret the things you are not brave enough to try!!!!