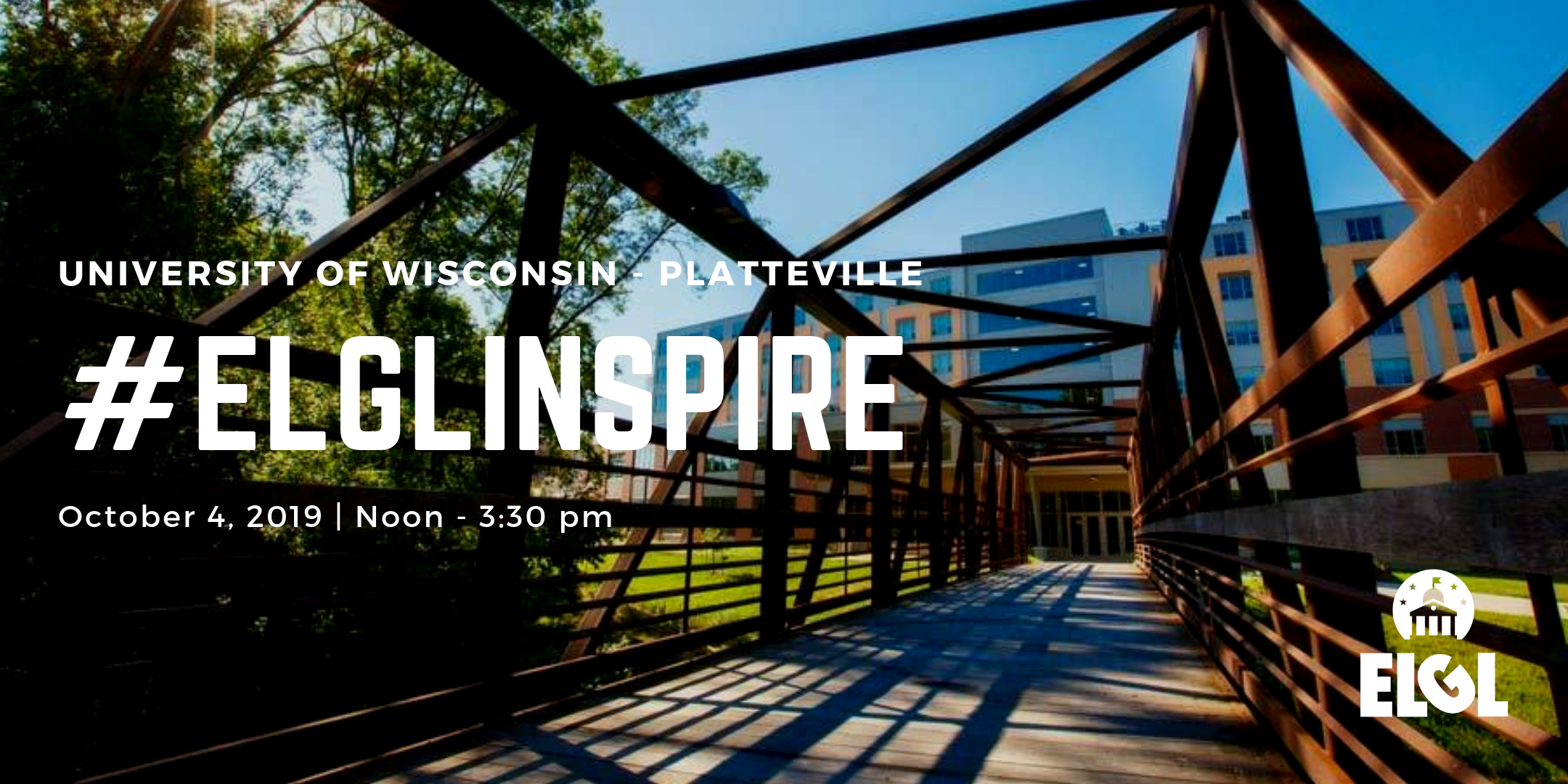 #ELGLInspire is coming to UW Platteville on October 4th! Learn more about our event speakers in these brief profiles, and connect with them before and after the event! To find information about all of the speakers, visit the #ELGLInspire homepage.
---
Caitlin Stene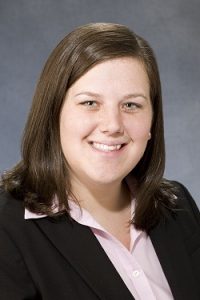 Deputy Administrator / Village Clerk, Village of Waunakee
---
What was the very first paying job you held (that you paid taxes on)? 
I was a cashier at Bed, Bath & Beyond.
What was your: undergraduate institution? Graduate institution? What was/were your degree(s) in? 
Undergraduate – Winona State University in Winona, MN – double major in Public Administration and Marketing with a minor in Political Science
Graduate – University of Kansas – Master of Public Administration
What class(es) (if any) are applicable to your job today? 
I would say that most of my graduate classes are applicable to my job today (i.e. Public Budgeting, Infrastructure Management, Administrative Law). From undergraduate, the classes I took in public speaking, statistics and communications are applicable to my current job.
What book are you currently reading? Would you recommend it? 
I am currently reading "American Royals" by Katharine McGee – which is a YA book in which she reimagines America if George Washington was our first monarch instead of president. It is told in present day in which Princess Beatrice is preparing to become America's first queen regnant. I would recommend it – the book is an excellent light read!
What's the best networking advice for job seekers you've heard or shared?
Do not be afraid to cold call a community or organization you want to work for!
What's the fastest way to NOT get a job or internship with you? (e.g. what should potential applicants avoid doing if they were to ever interview with you for a position).
In a cover letter or email referring to us as the "City of Waunakee" or "the City" – it may seem small but we are a Village not a City. Referring to us as a City is the first impression to us that you really didn't do your research or did not edit your cover letter for our position.
Why should an undergraduate student consider a career working in local government?
Local government as a profession is always changing to adapt to the evolving needs of our communities – it is a rewarding profession in which every day you have a chance to make a positive impact on a resident.
Do you have a work or life motto? What is it? 
My life motto would have to be: "There is always enough time for a cup of coffee!"