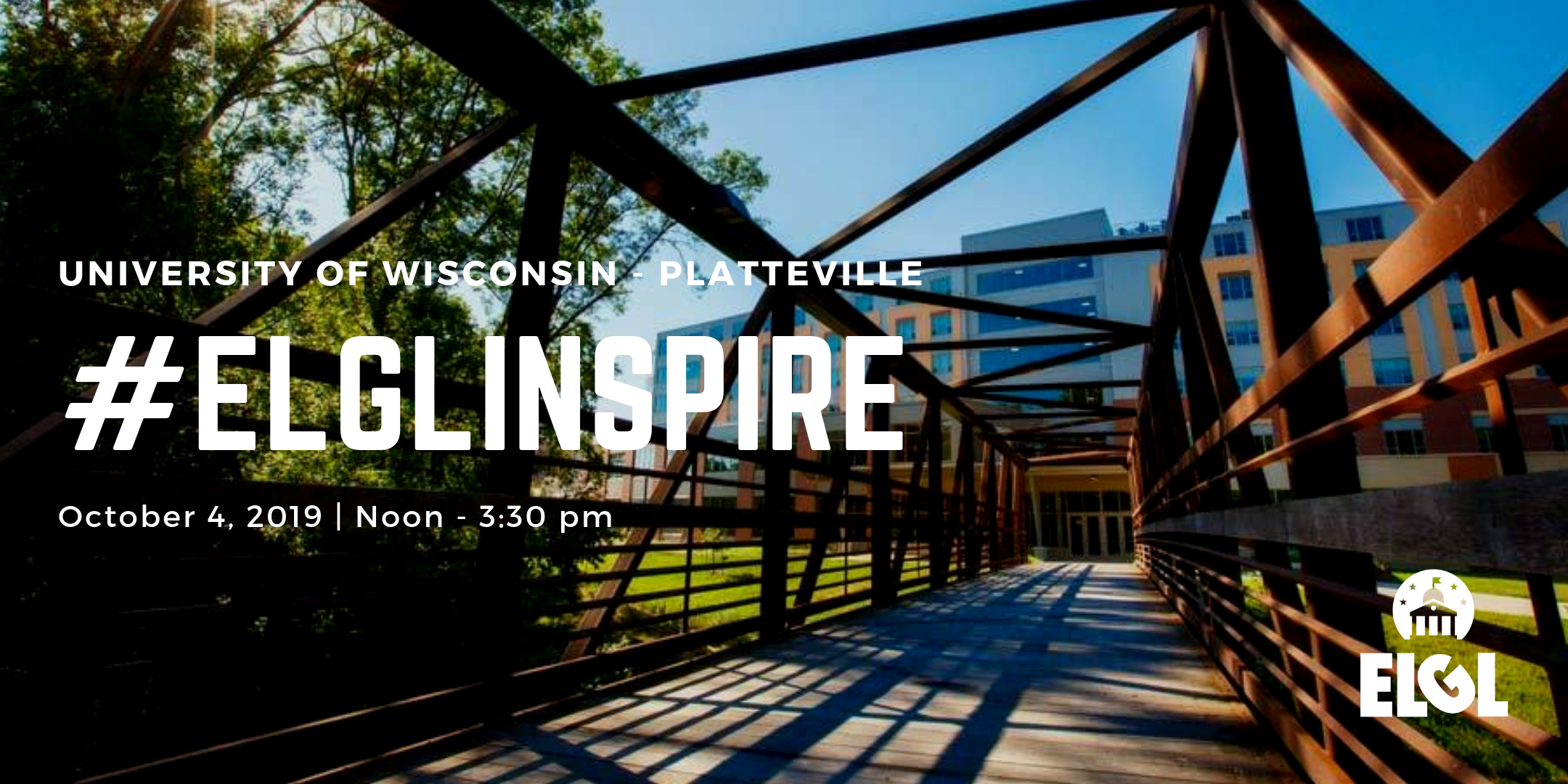 #ELGLInspire is coming to UW Platteville on October 4th! Learn more about our event speakers in these brief profiles, and connect with them before and after the event! To find information about all of the speakers, visit the #ELGLInspire homepage.
---
David Kurihara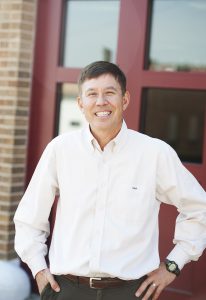 City Clerk/Treasurer at City of Lancaster, WI
---
What was the very first paying job you held (that you paid taxes on)? 
Municipal Staff Auditor
What was your: undergraduate institution? Graduate institution? What was/were your degree(s) in? 
Bachelor's Degree in Business Administration with a major in Accounting, UW-Madison
Other: Certified Public Accountant and active member in various professional associations: American Institute of Public Accountants: Wisconsin Institute of Public Accountants: International Institute of Municipal Clerks; Wisconsin Municipal Clerks Association; Wisconsin Government Finance Officers Association; Wisconsin Public Employee Labor Relations Association and Municipal Treasurers Association of Wisconsin.
What class(es) (if any) are applicable to your job today? 
Financial Accounting, Governmental Accounting, Finance, Auditing, Information Systems and Business Writing.
What book are you currently reading? Would you recommend it? 
Not currently reading anything but last book read was Killing Hitler by Bill O'Reilly.  I would recommend this or any of the "Killing" books by Bill O'Reilly e.g. Killing Jesus
What's the best networking advice for job seekers you've heard or shared?
Make contacts connections with people already in your field through friends, alumni or the university.
What's the fastest way to NOT get a job or internship with you? (e.g. what should potential applicants avoid doing if they were to ever interview with you for a position).
Presentation and attitude.  You should dress professionally and be enthusiastic of being the right candidate to be hired.
Why should an undergraduate student consider a career working in local government?
The top reasons would be: 
Compensation and benefits-Government jobs pay well, and the benefits are superior to most other non-government organizations e.g. Health insurance and retirement benefits that is second to none.
Rewarding Work-The work performed is very satisfying since it is directly related to benefiting the community you work for. 
Work-life balance-Most government jobs offer more flexibility than other jobs to provide more family and personal time
Do you have a work or life motto? What is it? 
Do it because you love to (e.g. work in government or run 4x a week) not because you have too!