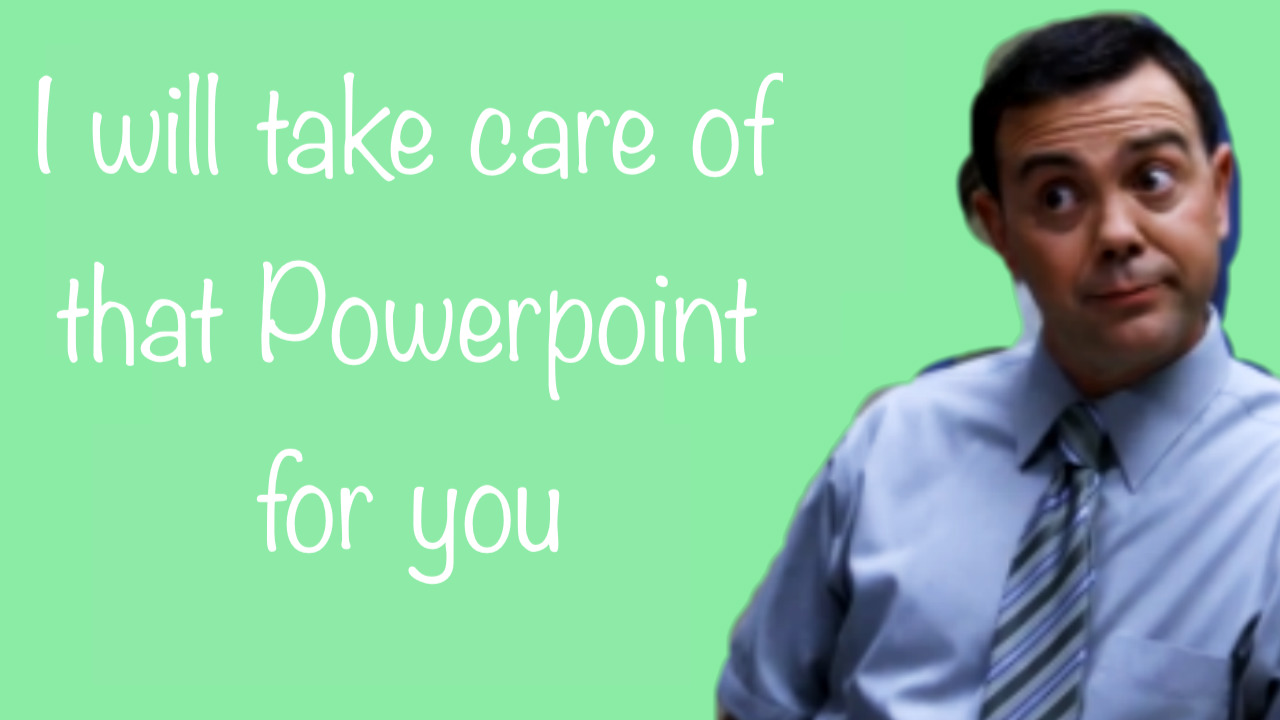 What I'm Doing – Thinking about how insane the wedding industry is and learning way too much about skin care.
What I'm Binging – Youtube videos about wedding prep: I Tried To Get Perfect Skin For My Wedding
What I'm Cooking/Baking – Vegan Sweet Potatoes Bites with Black Hummus and Guac and Brownies!
What I'm listening to  – Latinx Therapy: Y El Novio? (and the boyfriend?)
---
Happy Valentine's Day! I am reflecting on my love for local government on this most joyous/depressing/commercial of days. I will admit that I have grown to love valentine ever since realizing it's a fantastic excuse to make cookies, cupcakes, cakes, and all types of red, pink, and white confectionaries. 
The Residents
Torrance residents can be a handful. I've spent the last couple of weeks briefing council on why we have street sweeping, why we have three different refuse containers, and why it's a good idea to have local water sources. The questions that come from council and residents are troubling sometimes but it helps to remember that the way we deliver services isn't as simple as people want them to be. It's also our job to educate residents about how and why we there's a bureaucracy to get that permit approved and to let them be involved in their local government. 

The Challenges
It's not all rainbows and sunshine; and I like it (after it's over). All the stress and long work hours are worth it in the end. I had to explain a prolonged billing error to my director (read: significant lost revenue) and figure out a way to fix it. It's been a few months and we're still dealing with the fallout of mistakes made in the past and no solution is good enough. Best I can do is acknowledge that my team has done their best to resolve our billing errors and move forward with better practices to avoid similar issues. It's important to acknowledge the hard work we put it and buy people snacks.  
The Fair pay and benefits
I feel like Scrooge McDuck when I explain defined benefit formulas to my non-government friends. Then I see their eyes roll over when I explain Fire & Safety benefits. While I concede I will never be buying the summer home in Malibu, I can actually put money away to someday buy a home in Southern California. Labor groups, transparent MOUs, and organizational charts give me a better sense of where I go in my organization and how much I can expect to get compensated. 
My Coworkers and ELGL Fam
I love my GovFam! I work with some of the most selfless people who like to work hard and make their community just a little bit better everyday. It makes me so happy to see my friends get recognized for their hard work and I love seeing all the cool programs they're launching. 
---
Now, enjoy some valentine day cards!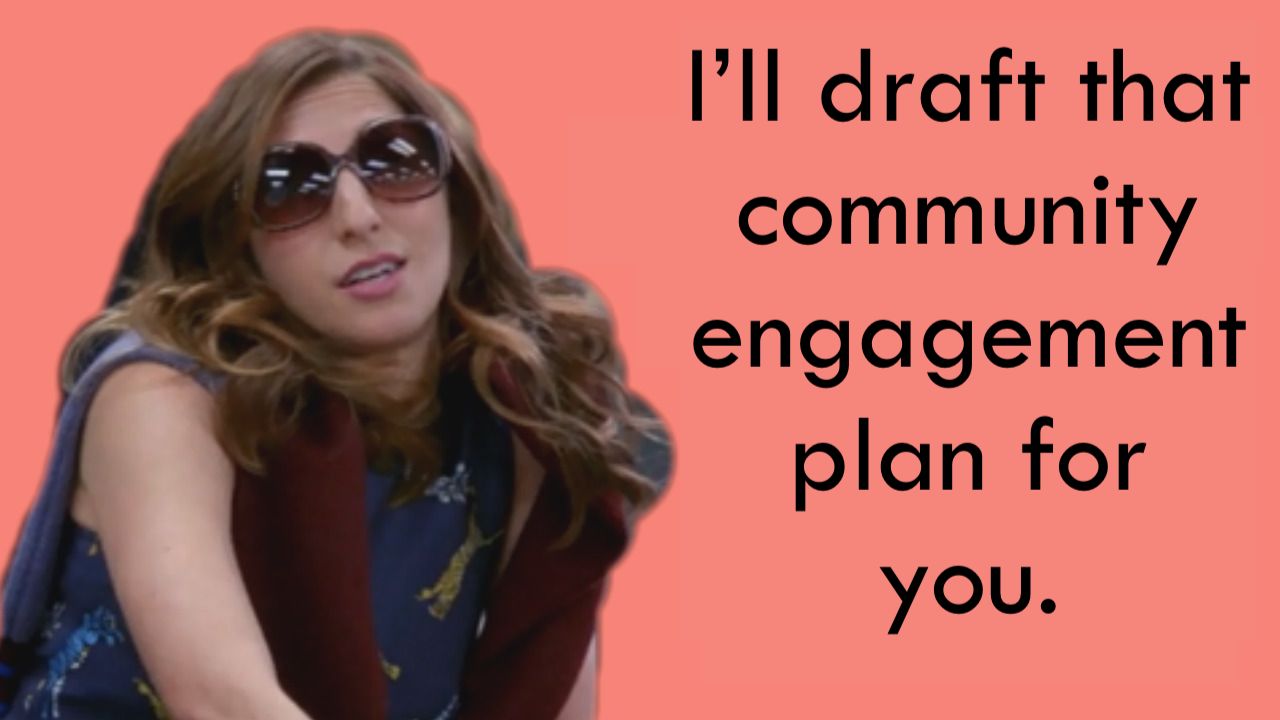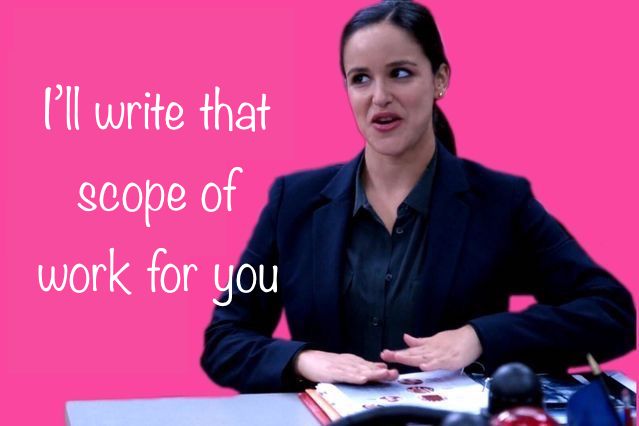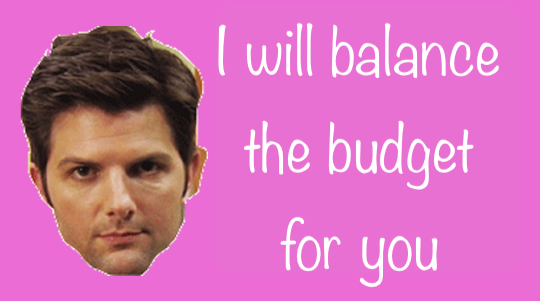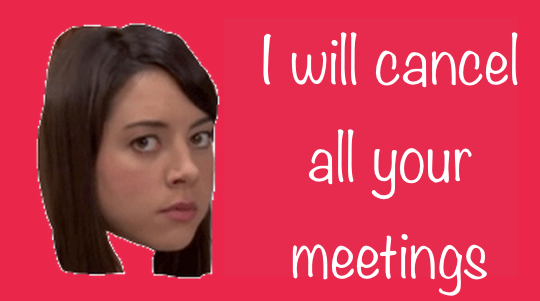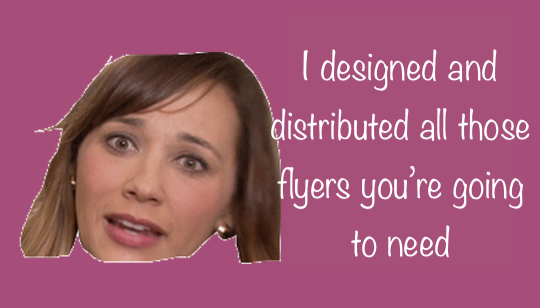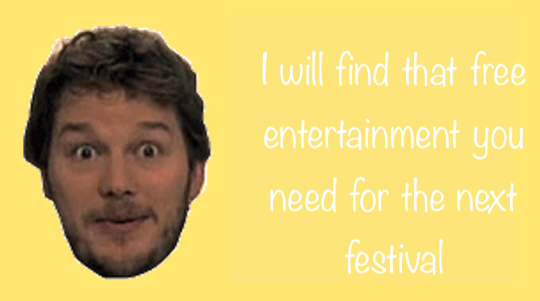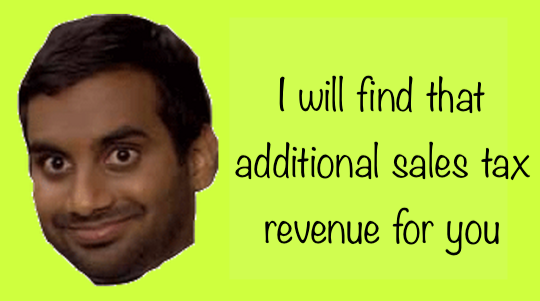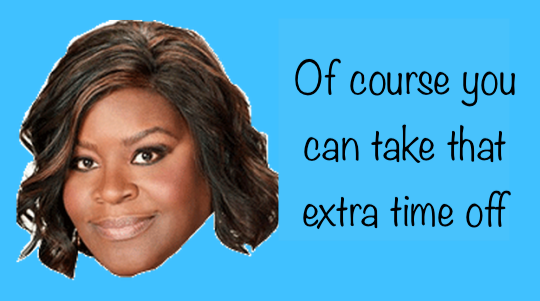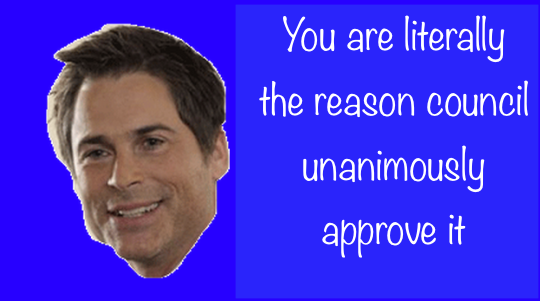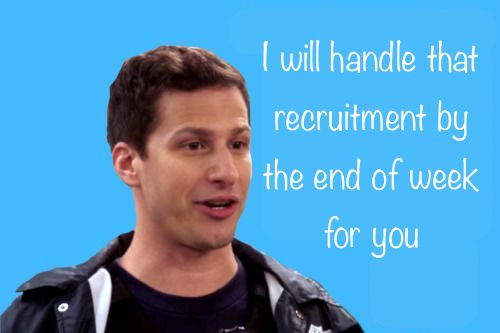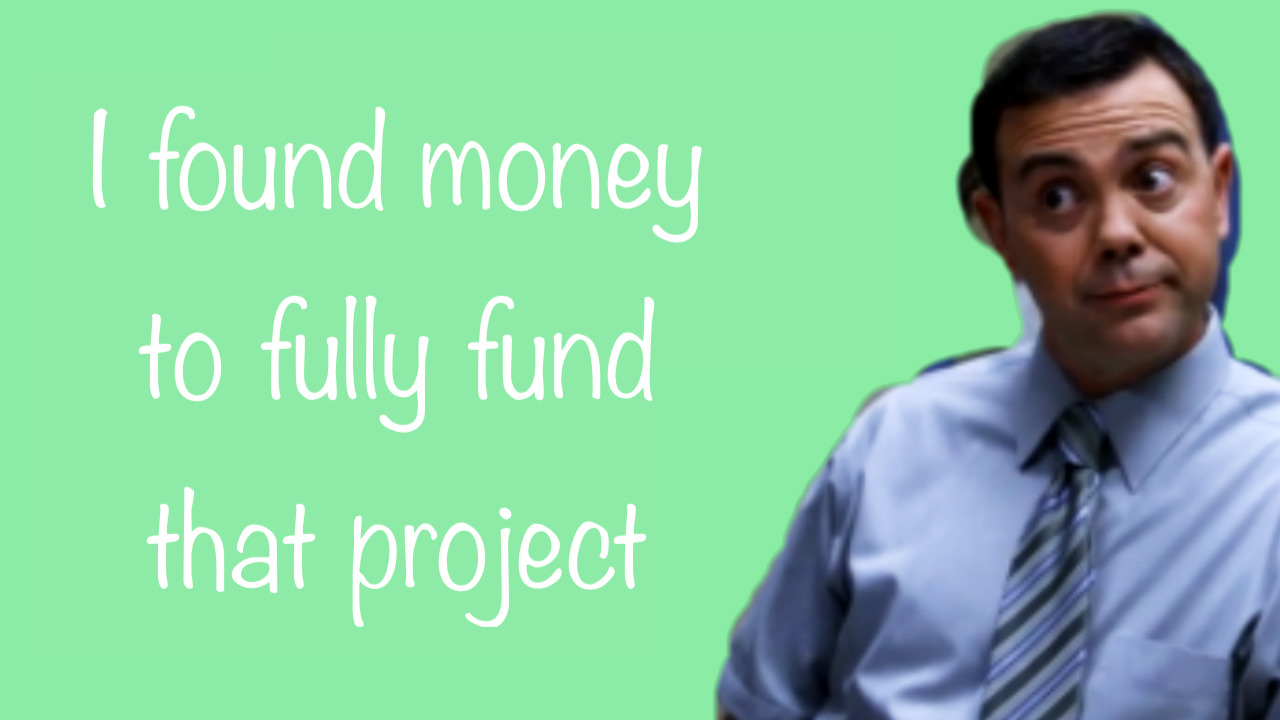 ---
Joey Garcia is a Senior Administrative Analyst for the City of Torrance