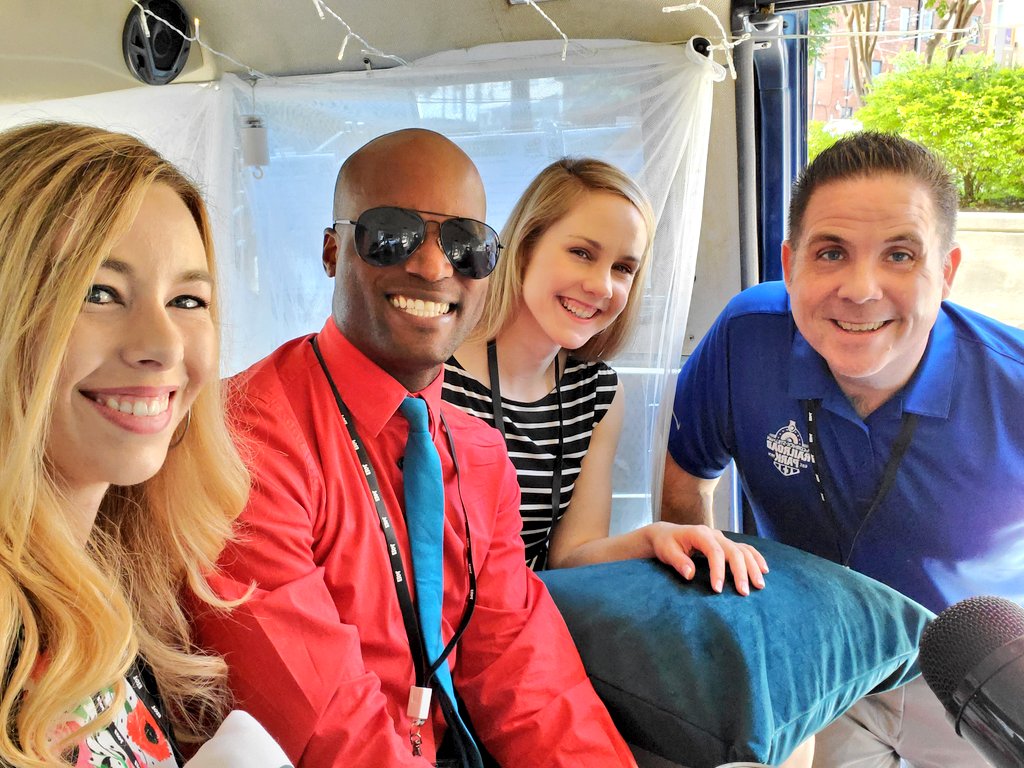 Blog Post by Christian M. Williams @MyPublicTweeter
As a board member, I am asked by ELGL members how they can become more involved in the organization. Here is your opportunity!
This fall, ELGL is reaching out to academics who might be interested in local government. Here is where you come in – we want to know which schools and programs you attend or attended for post-secondary education. We know that many students, who ultimately end up in local government, are involved in programs such as public administration, law, political science, planning, and a whole host of other undergraduate and masters studies ?.
If you are interested in this volunteer opportunity, we would like your help reaching out to your former (or current) academic programs. We want you to introduce them to ELGL! We want to share with them all of the learning, connections, and benefits that come along with membership. If you don't know what to say don't worry; we will provide you with all the materials including talking points.
To sign up for this #ELGLvolunteer opportunity ➡️ click here! ⬅️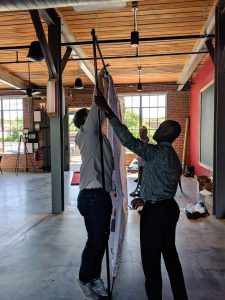 To see other volunteer opportunities click here.