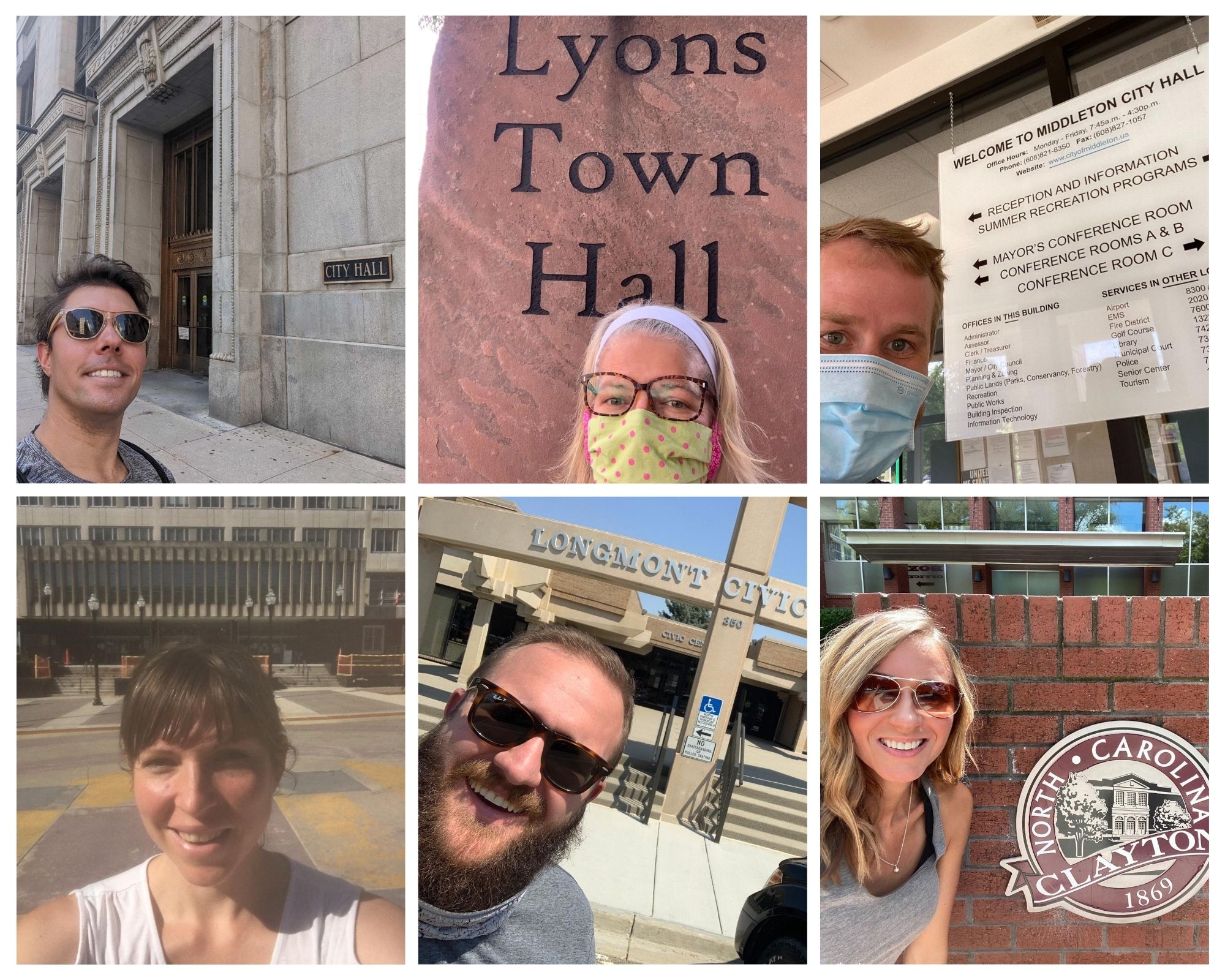 We rely on a robust team to make #CityHallSelfie Day (August 13) a success. Each hour, we have teams working on social media to share the submitted selfies and help tell the story of the day.
Sign up for the shift(s) and tool(s) that you are most interested in helping with. Sample responsibilities include managing the ELGL Twitter account for RTs and replies; adding photos to a Facebook photo album; curating stories and posts on Instagram.
You will receive training and information about your time slot and volunteer role in advance of August 13. Questions? Email Kirsten and Allie.