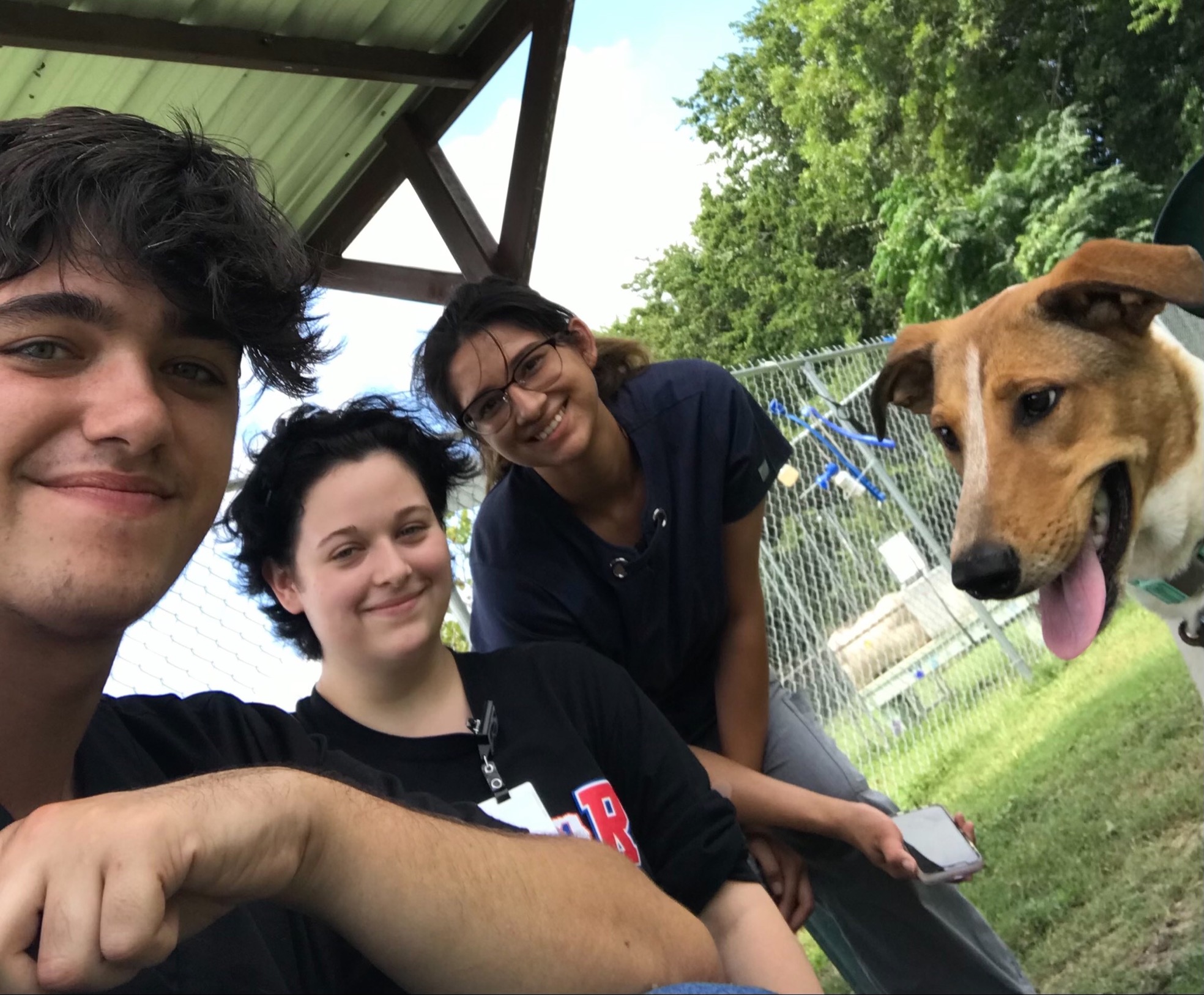 We rely on a robust team of volunteers to make #CityHallSelfie Day (Monday, August 15, 2022) a success. Each hour, we have teams working on social media to share the submitted selfies and help tell the story of the day. Last year, the #CityHallSelfie hashtag was used over 3,500 times and reached over 3 million people. This amplification is not possible without the work of our amazing volunteers.
Sign up for the shift(s) and tool(s) that you are most interested in helping with. Sample responsibilities include managing the ELGL Twitter accounts and regional accounts for RTs and replies; adding photos to a Facebook photo album; curating stories and posts on Instagram. We also look for volunteers to help pick their favorites from the day to help give out prizes in a number of categories.
You will receive training and information about your time slot and volunteer role by August 8th in advance of August 15. You will also receive a small gift from ELGL as a thank you after your shift!
Volunteers often mention how much fun it is to be part of the big #CityHallSelfie Day excitement and energy! We look forward to having you join us!
Questions? Email Allie, ELGL Communications Director.