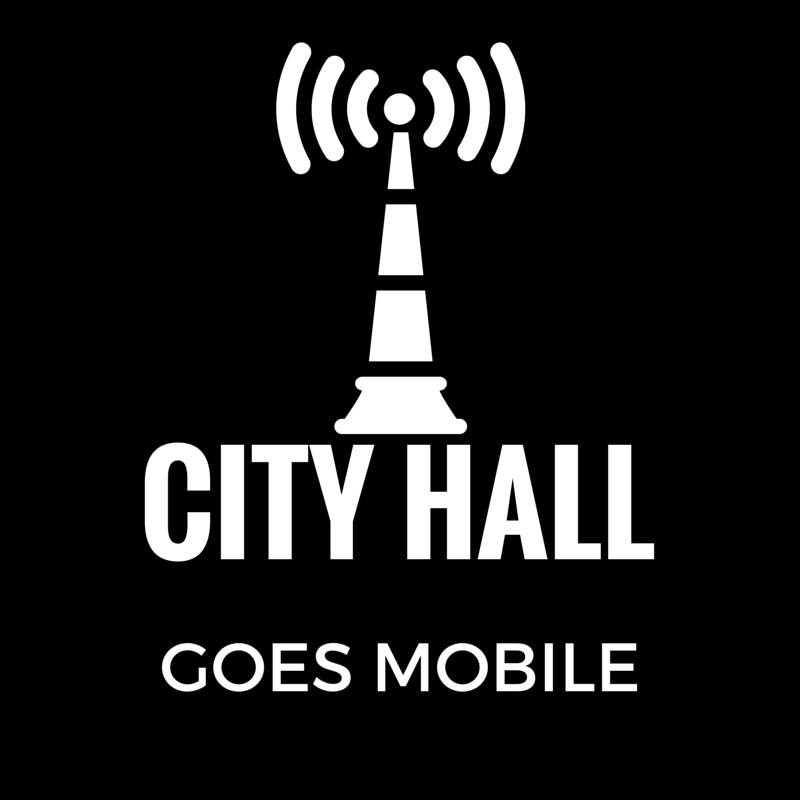 City Hall Goes Mobile
With the proliferation of mobile apps it's natural for local governments to get in on the action. But what's the best route to success? From implementation to promotion, this panel shares their experience and best practices for mobile apps in local government.

In this webinar, four speakers from around the country talked about their organization's experience in choosing and implementing a mobile app.
Scott Bollinger, City of Garland, TX
Emily Watkins, Loudoun County, VA
Pam Robert – O'Carroll, Loudoun County, VA
Barrett Martin, Public Stuff
Click the link below to watch the webinar (or paste this in your browser: http://www.anymeeting.com/ELGLNetwork/E950DE80874F3F.