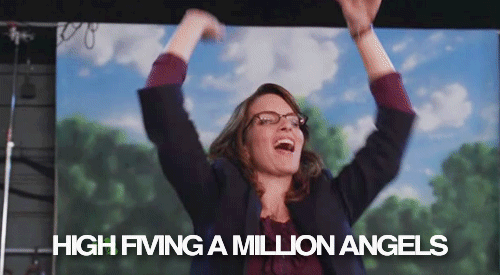 Thanks to YOUR support, the ELGL Diversity Dashboard is fully funded. We received donations ranging in size from $10 to $12,500 – and combined, all of those donations will fund the important research on diversity in local government leadership.
In the coming week, we'll be:
Posting the job description for the MPA/MPP student researchers
Collecting job applications and hiring researchers
Beginning our training and collection efforts
Outreach to state associations for their help and data sets
Frequent updates to ELGL.org and DiversityDashboard.org
Thank you again for your donations. The crowd-sourced nature of this project speaks to ELGL's values of engaging our entire community on local gov issues that matter. We're all in this together, and we can't wait to share this project with you.