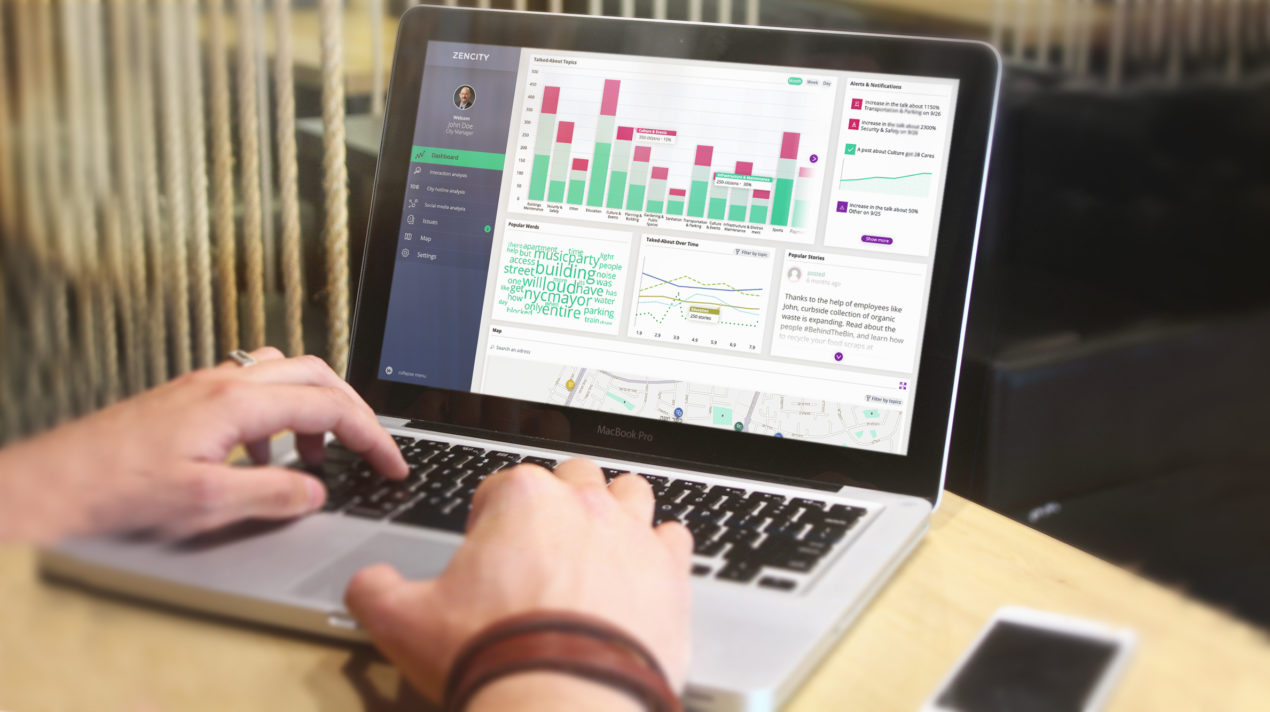 February 28th at 2:00 pm EST/11:00 am PST
Audio:


Video:
https://www.anymeeting.com/engaginglocalgovernmentleaders/E957DF84894930
---
Two of the biggest social changes of our time are accelerated urban growth and the rise of AI. How do the two influence each other? In this session, we will demystify the buzzword of AI (Artificial Intelligence)- explain what is it and how it works, what are its benefits and what are the risks we should consider.
After a short "intro to AI for non data-scientists" we will hear from Eyal Feder, the CEO of ZenCity— an innovative startup working in this unique junction— which is leveraging AI for citizen engagement and performance measurement. Through their technology and case studies we will discuss how can AI benefit cities today, future opportunities and what challenges cities face in this exciting new age.