A Southwest Webinar
Save the date! Join us June 19th at 12 PM Central (10 AM Pacific) to hear from City of Irving's Performance Administrator Aimee Kaslik. She will be presenting on the impact of a dedicated Performance Team on local government operations and what Irving's Performance team has done to lead to some of their best practices as well as national recognition with the Malcolm Baldridge Award in 2012. Don't miss this exciting opportunity to hear about best practices from this high performance organization.
Now Let's Meet the Speaker
Aimee Kaslik serves as the Performance Administrator for the City of Irving, Texas. As such, she and her team facilitate process improvements using Lean and Lean Six Sigma methodologies. They work with departments to develop and report on the City's strategic plan, oversee the performance measurement system, conduct resident, employee, and point-of-service surveys, conduct operational reviews, and support the utilization of Malcolm Baldrige criteria. In addition, Aimee has served on the Quality Texas Board of Examiners for the last three years.
Aimee will be discussing the impact of a dedicated Performance Team on local government operations, specifically what the City of Irving Performance Team is doing to set an example, how Irving's Performance team has impacted the City's operations, and some best practices they have discovered.

Keep Reading
[EVR_SINGLE event_id="31″]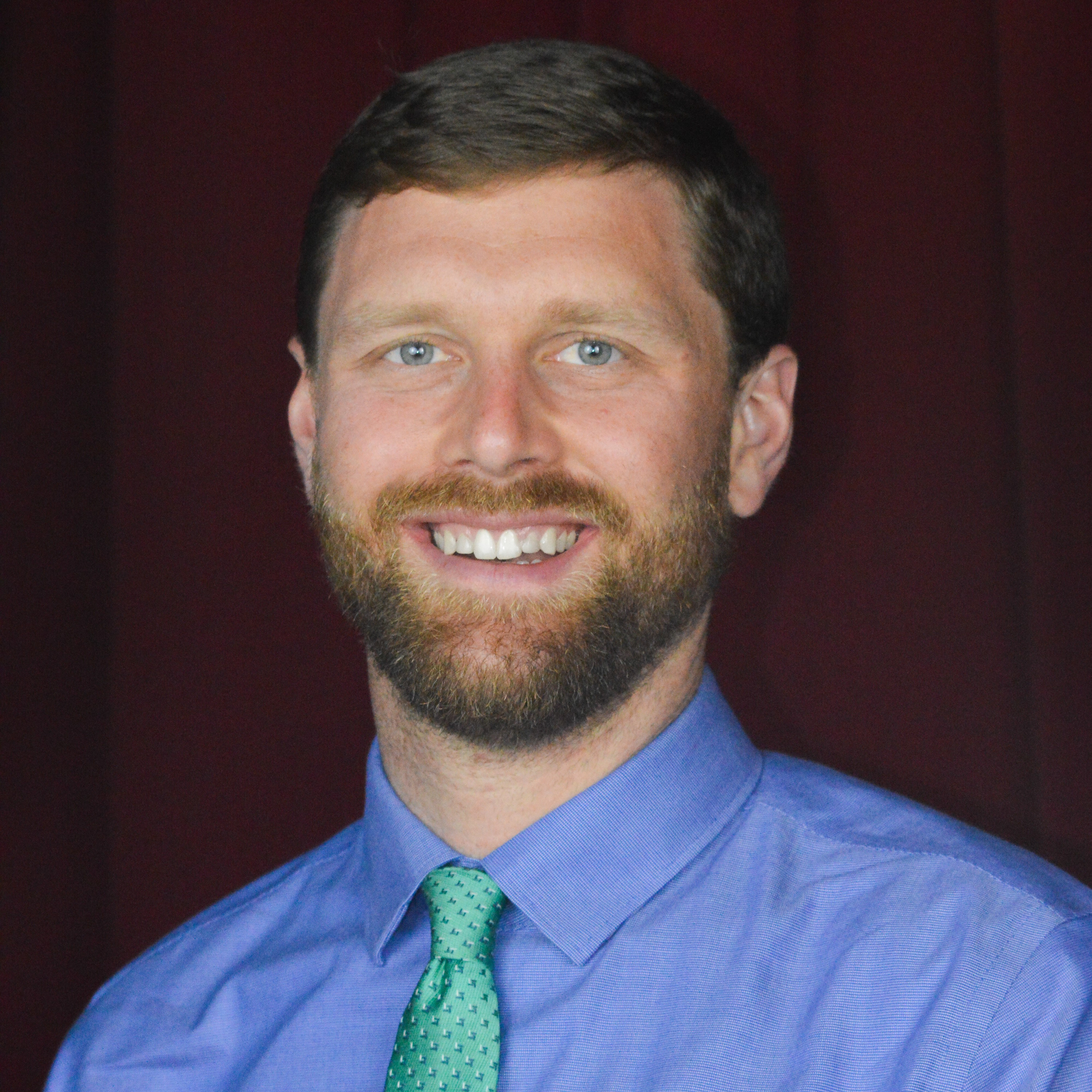 Sr. Budget & Management Analyst at the City of Durham, North Carolina. ELGL Board of Directors. Producer & Co-Host of the GovLove Podcast. Would rather be walking his dog Franklin.