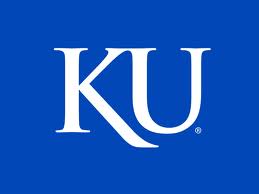 Spend an hour chatting with John Nalbandian, School of Public Affairs and Administration, University of Kansas. John Nalbandian was the chair of the Department of Public Administration at the University of Kansas. In addition to his faculty position, Professor Nalbandian served on the city council in Lawrence. You've read his textbooks, now enjoy the opportunity to chat directly with Mr. Nalbandian at this webinar opportunity.
PowerPoint: Politics v. Administration
Register: Webinar with John Nalbandian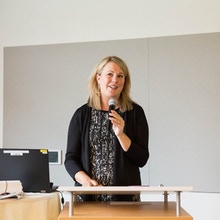 I'm the co-founder and executive director of ELGL. I love my job. Other things I love: local government, my family, my dog Michael Jordan, sandwiches, naps, books, and skee-ball.