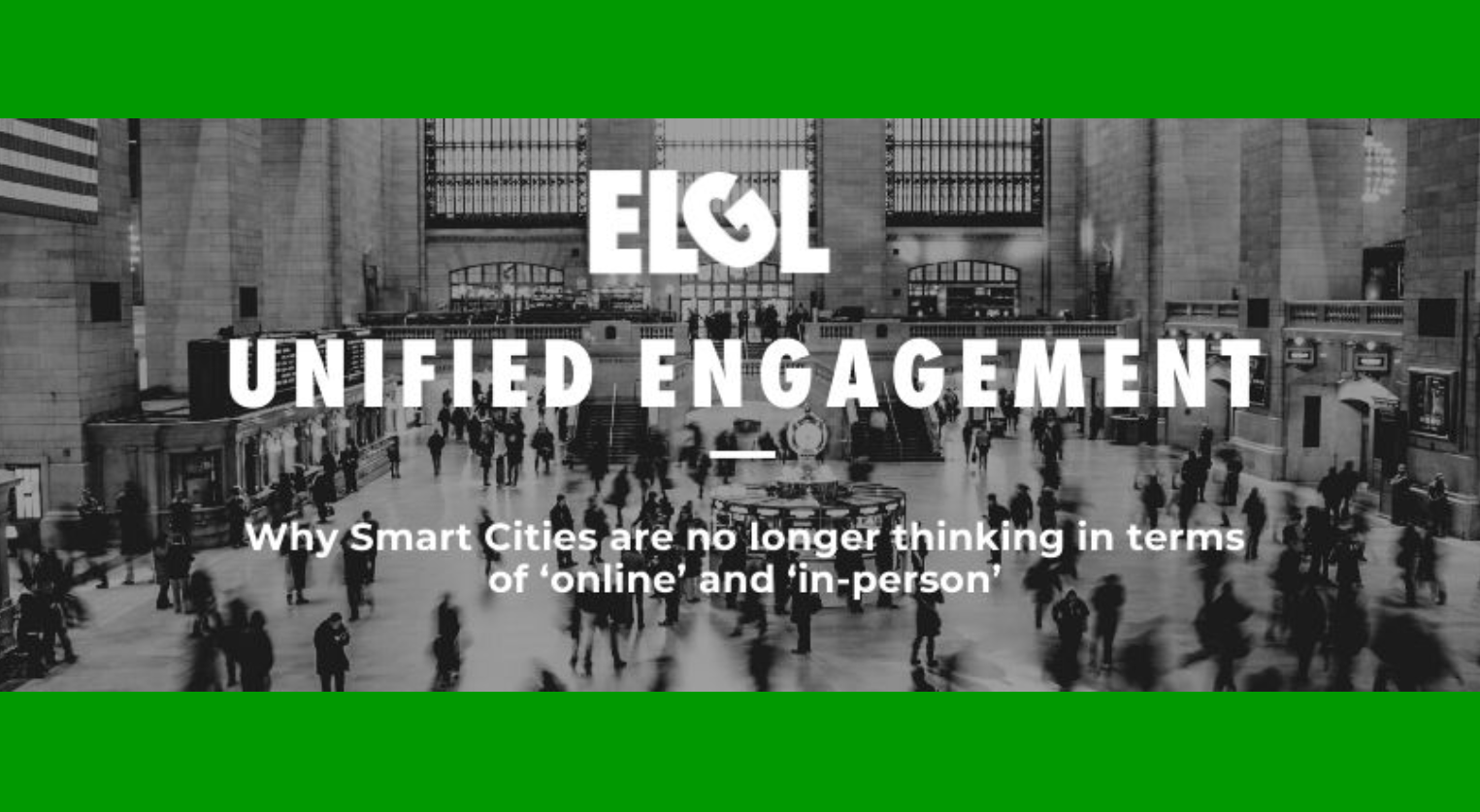 Missed our Looking Beyond Online and In-Person: Unified Engagement webinar from December 12, 2019?
You can view the full recording of Unified Engagement with Public Input, Greenville, and H2M here. You can download the slide presentation here.
Thinking in terms of "online engagement" and "traditional engagement" limits our ability to see the big picture and build momentum from one effort to the next. Meanwhile, matching each engagement format with a different tool creates more work and less efficiency as staff try to piece together the complete picture.
Unified engagement — bringing together all efforts into one place — puts every voice on equitable footing and makes it easier to manage the process.
Join ELGL and PublicInput.com as we discuss common community engagement pitfalls and how local governments are surmounting them by re-thinking community engagement as one, unified strategy.
Featuring real-life examples from Greenville, SC and H2M Architects & Engineers.