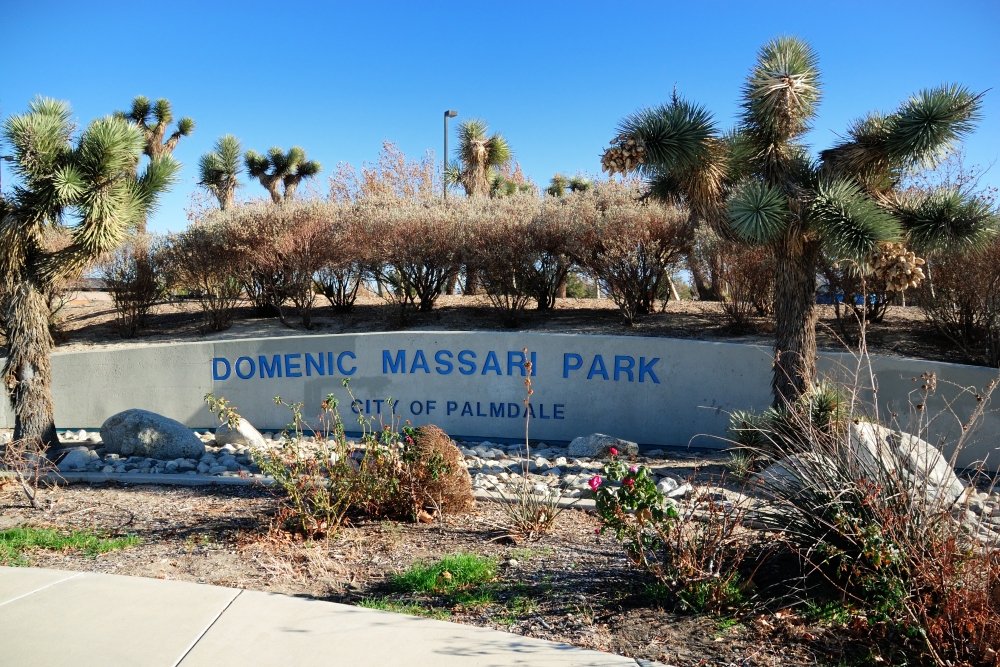 #WeBuiltThisCity contrbutor Cheryl Hughes continues ELGL's look at the growing infrastructure crisis in local governments by highlighting the impact of grassroots engagement on Palmdale, CA parks. 
Despite a reduction in city resources, the City of Palmdale, CA has managed to addressed aging infrastructure. Since 2013, community participation has played a major role in their approach.
The Massari Makeover, in 2013, was our largest community renovation and the beginning of the public's involvement in changing the community.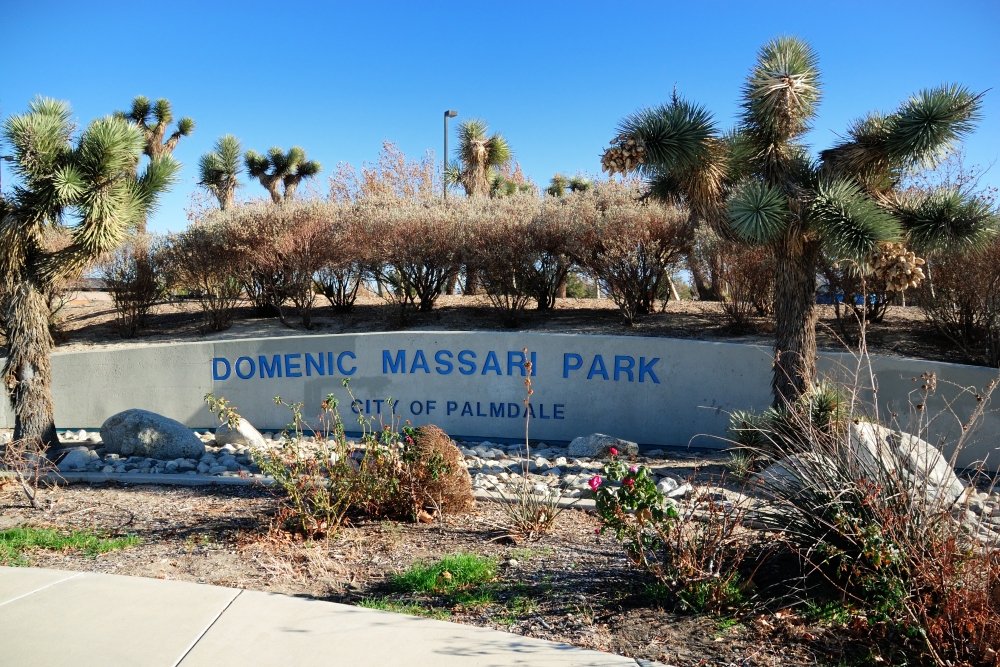 Domenic Massari Park was and is one of Palmdale's most highly used parks. The community gathered in October 2013 to give the park a makeover. More 300 community volunteers, including youth groups,
cleaned and sanitized playground equipment and park benches;
painted the inside of restrooms, baseball dugouts, and bleachers;
painted parking lot safety curbs;
installed plants, sod, decomposed granite in the parking lot medians, fresh woodchips in the playground area; and
repurposed non-utilized lighting poles around the playground with steel spheres fabricated in-house and powder-coated bright, vibrant colors.
The Massari Makeover created energy that was electrifying and continued into our 2014 and 2015 Season of Service. In addition to community volunteers, city departments collaborate and local businesses contribute. Businesses donate or provide supplies for free or at a reduced rate, experienced labor, and food.
The city has held nine events where a total of 1,850 community volunteers have donated their Saturday morning to revitalize/renovate a city park, install a community garden, or reveal the natural beauty of our desert. Many of the volunteers are Palmdale's youth who wanted to make a difference in their community. Volunteers leave each event with an incredible sense of pride.
These events are lifting community pride while addressing aging infrastructure. A new breathe of fresh air has been brought to Palmdale. The Season of Service has won APWA Branch and Chapter awards in 2014, as well as the 2015 Helen Putnam Excellence Award in the Public Works/Transportation category.
Supplemental Reading