Today is International #CityHallSelfie Day! Here's some background on this momentous day for local governments around the world:
---
Monday, August 15
Maxxin' Out #CityHallSelfie Facebook Album at 999 Photos
…we filled #CityHallSelfie Day v. 1 with 999 photos, and then had to start v. 2! Who knew that you could only put 1,000 or fewer pics into an album?

---
Do Ghosts Take #CityHallSelfies?
Check out this otherworldly submission from City of Colma, CA employees – they note that they have 17 cemeteries and 1.5 million underground "residents" in town…

---
Nolan Ryan in Alvin, TX
City Manager Sereniah Breland wasted no time in tweeting her belief that the "#CityHallSelfie with a famous person" trophy belongs to Alvin, TX:
---
Suplex City
The curious thing about having #CityHallSelfie trend nationwide, is that it goes from being a niche concept, to something that people who have no connection to (or interest in) local government will tweet at. For example, this question about whether we've received a #CityHallSelfie from "Suplex City." For those of you who love local gov *and* pro wrestling, enjoy: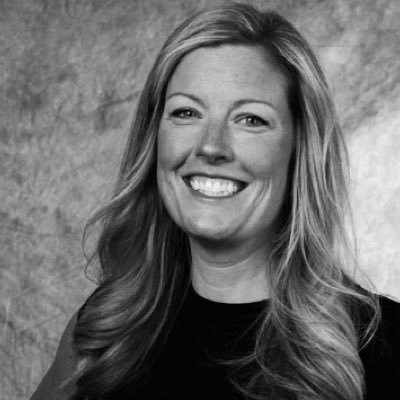 #localgov enthusiast.
ELGL Board Member.
Speaker. Author. Advisor.