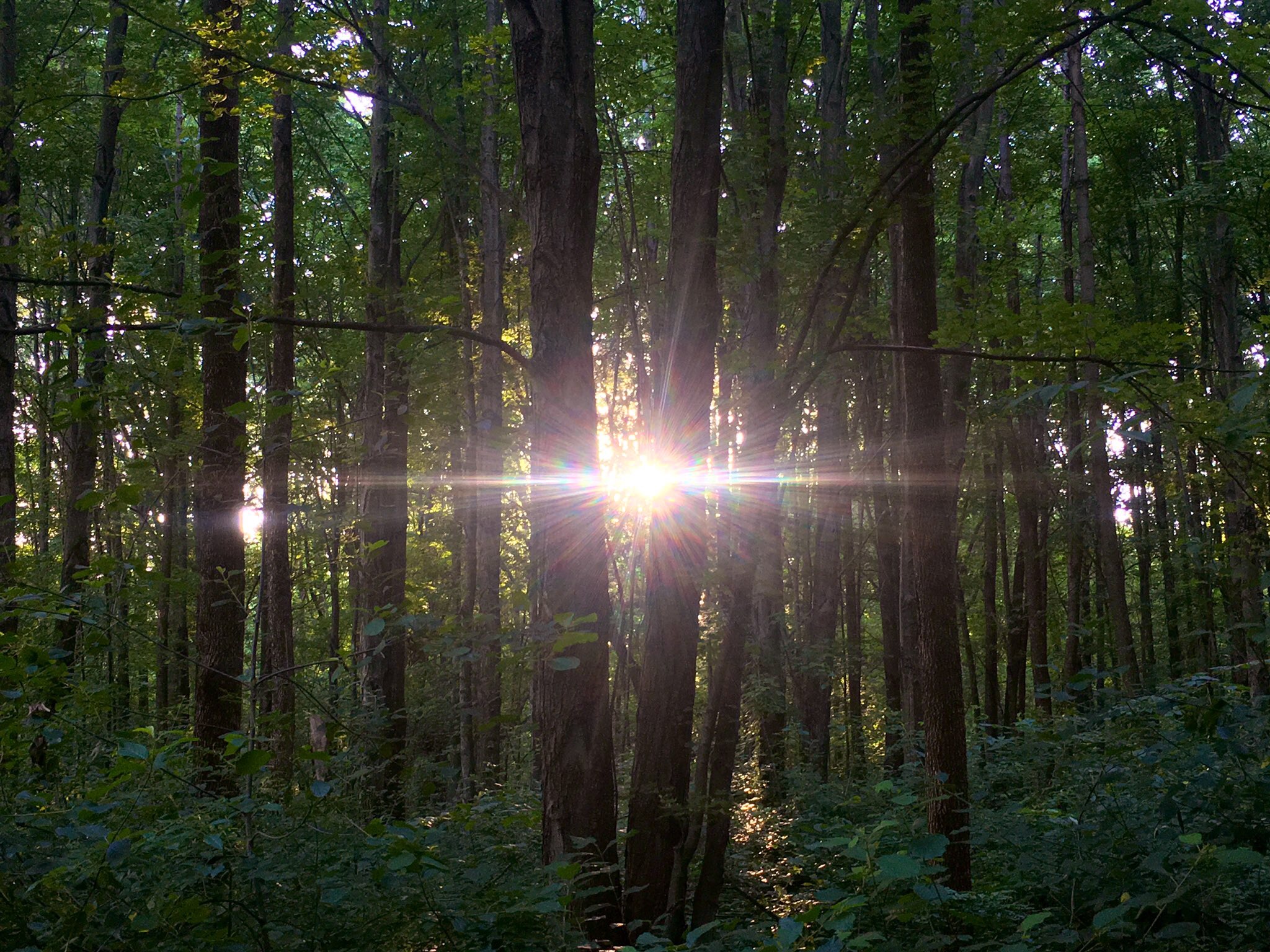 Today's Morning Buzz is by Nathan Eppink. Connect with him on LinkedIn and Twitter.
---
What Nate is reading: The newspaper. (It still exists.)
… watching: Spider-man: Into the Spider-verse
… listening to: Various playlists on Amazon Music

---
I recently shared this in an all-staff newsletter.
I'm not an aggressive reader, but somehow, earlier this year, I read three books in a little more than two months. For me, that's a record.
One of the books I enjoyed was about "enlightened hospitality," a phrase the author coined to describe his emphasis on internal customer service. He named an idea I've always had, but I didn't know what to call it.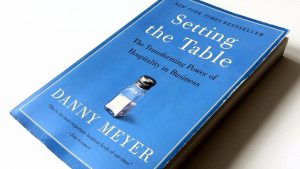 In a nutshell, our relationships with each other are the most important interactions in the workplace. The respect, helpfulness, and friendliness you demonstrate with your co-workers set the tone for all other relationships here at the park district. After employees, in descending order, we should demonstrate the same "enlightened hospitality" to our volunteers and visitors, the community, and finally to our vendors. But your co-workers are number one.
In a typical week, we spend more time together here than we do with our family and friends. If we don't have a respectful and rewarding environment, what are we doing? Who would want to work here? Not me. Life is too short, and there are other opportunities.
We're all here by choice, and I choose to put your interests ahead of my own. This is not Nate's park district; it's ours. We're making a difference, together, and I hope you choose to be "enlightened."