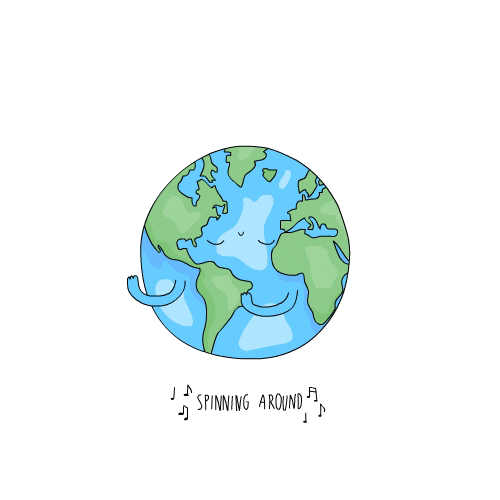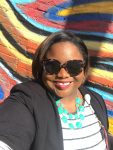 This article is part of our Black History Month (and Beyond) content series and was written by Ashley Copeland, Communications Manager for Newnan City. Connect with Ashley on Twitter or LinkedIn. See all posts in this series and more Equity & Justice resources.
---
True story.
I once had a colleague of mine pose a question to me.
She asked me: "So it's Black History Month. Is there anything we can do to celebrate it on social media? I mean, we don't single out any of the other races and ethnicities for their months…"
The last part of her question was the part for me that was like….whoa.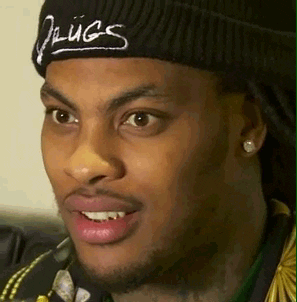 I will preface this by saying that this colleague and I have a great work relationship. We value and appreciate each other's opinions and insight – and we're always supportive and helpful to one another.
She's cool in my book.
She trusted me and my opinion on this matter, and even more at that moment, as a source of providing a real, honest and genuine answer.
But that day, her question took me for a loop. I can't say that I was in complete shock, but I did feel a little numb after hearing it.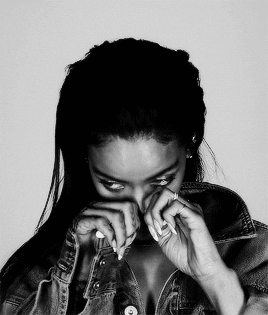 As I sat there in her office, I paused. I thought through my words and went on to answer the question.
I replied something to the effect of: "I'm sure you can use content that focuses on black leaders, business owners, influencers, and members of the community."
I then went on to tell her that the content could be a vessel to continue educating others on the importance of black businesses and the community – and showing how inclusivity has a place in society.
It's what makes the world go around.
For me, at an early age, I've been blessed to have parents, grandparents, great grandparents, aunts, and uncles who have taught me to embrace and be proud of my African-American heritage. Through their stories and recollections, I learned the importance of my heritage and what it means to be an ancestor of so many incredibly wonderful, amazing, and unique people who fought and paved the way for me to be close to the freedoms they dreamed of having.
While she may not have had time for a full-blown discussion or lecture on the importance of celebrating diversity – I spared her the lecture. At that moment, I had hoped that my response would garner a sense of significance with inclusivity and sharing culture with others.
The conversation took me back to the summer of 2020, when all of the racial, equity, and justice walks and protest were taking place all over the nation.
I remember when the protests in Atlanta happened. It broke my heart on so many levels to see a place that means the world to me; it was the place where I was born and raised – and it looked far different than the Atlanta I grew up knowing and loving.
I will say that I was grateful and thankful to see the support of my non-African American or other ethnicity friends who shared and felt my pain and hurt. I was distraught and didn't know how to process my emotions and what I had seen play out back to back, day after day.
But more than that, I appreciated their kindness, empathy, support, and their willingness to step up to the plate and have those difficult, uneasy conversations, educate themselves and understand their privilege.
That's where allies come in.
I have a respect for individuals who are able to see past the normal status quo and understand and realize that the words from the late, great Dr. Martin Luther King, Jr., actually hold value and meaning:
"Injustice anywhere is a threat to justice everywhere. We are caught in an inescapable network of mutuality, tied in a single garment of destiny. Whatever affects one directly affects all indirectly."
Injustice, equality, and racial matters affect us all. But it takes those who see beyond that and want to make the world a better place for all of us.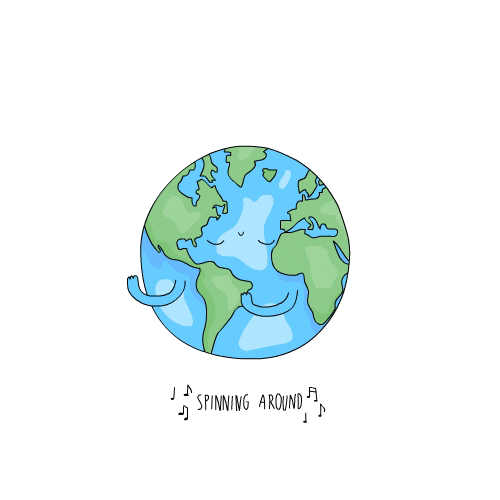 An ally is someone who is not a member of an underrepresented group but acts to support that group.
As members of local government, we hold positions of power and influence. It's important for us to understand that it's up to us as public servants and those who hold positions to use our platforms and voices to speak up and help those who are not as fortunate, for those with less access and to take responsibility for making changes that will help others be successful.
It doesn't matter if you are serving on your local city council, school board, as a county administrator, or even as a state representative. As a person of influence, you hold the cards to make a change, whether you believe you can or not.
For me, allyship is the key to unlocking the power of diversity and inclusion. In that role, it means that you are doing all that you can to take responsibility for making changes that will help others be successful. As an ally, you use your influence and creativity to create an inclusive space and place where all can thrive and succeed.
Even if it's creating social media content, but make sure you're learning in the process.
It's a role that is 365 days a year, 24/7. It's not just something that is turned on for a day, a week, or a month.