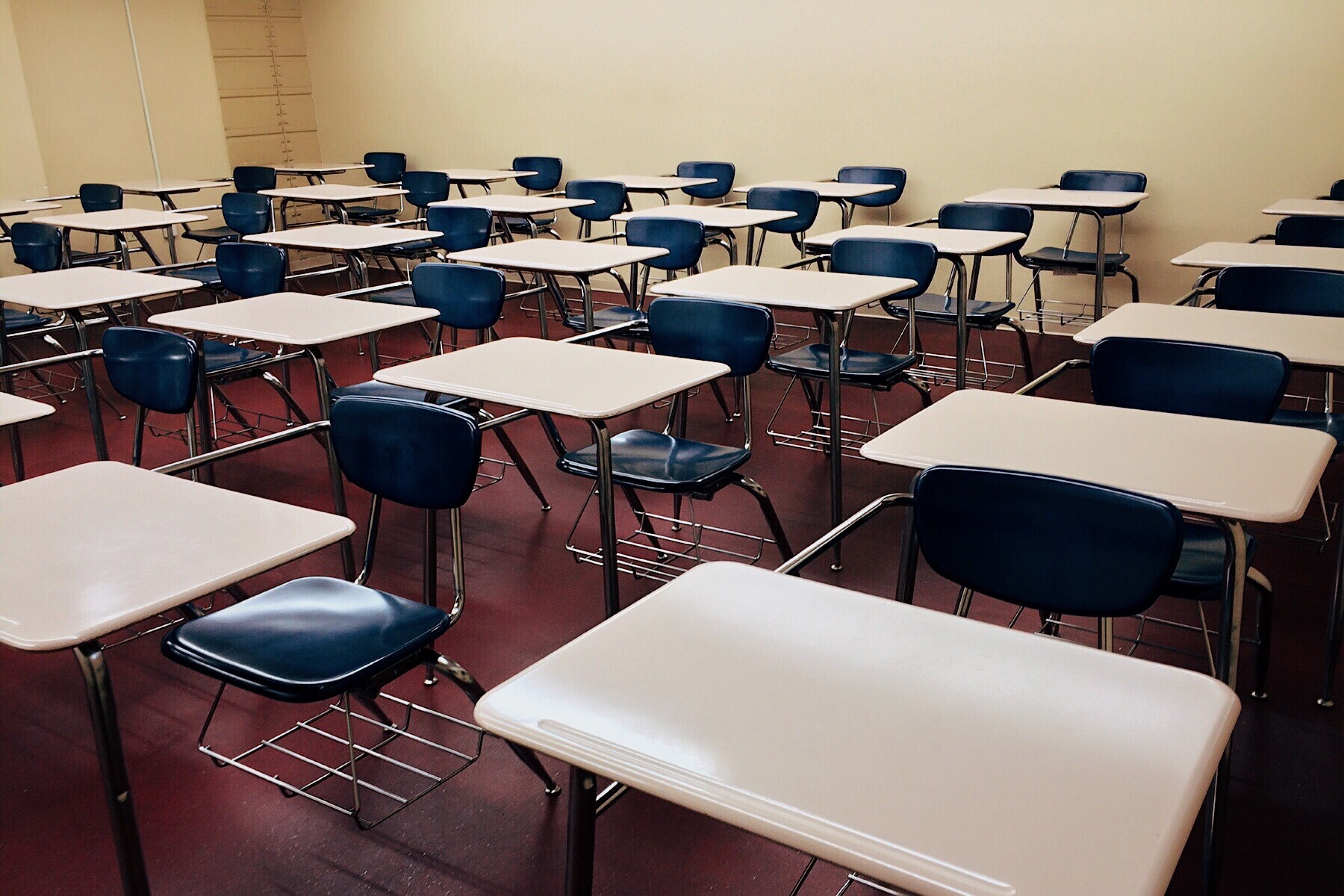 Today's Buzz is by Brianna Lennon – connect with her on LinkedIn and Twitter!
What I'm loving: Extra time on summer evenings
What I'm listening to: Queen & David Bowie, Under Pressure
---
I've been a practicing attorney for nearly eight years, six of which have been spent working for state or local government, so imagine my surprise when several weeks into our summer internship program one of my interns casually mentioned that she hadn't realized I'd gone to law school. A law degree isn't a requirement for my current job, but I found myself telling her that, while I was not technically practicing law, I still very much consider myself an attorney because lawyer skills come in handy in my new role as county clerk. Her question led to a really refreshing conversation about why someone would even consider law school with little or no intention of pursuing traditional law. Since I'd be shocked if I was the only local government employee with a degree or educational background that might not remotely match their position, I wanted to share why I hope the local government community continues to attract as many enthusiasts as possible from across the education spectrum.
1. Working with colleagues with different expertise makes you a better employee.
You might not want to hear that the new proposal you've meticulously crafted over the last three weeks is too full of legalese for anyone to understand it, but it's far better to hear it from a coworker before your work goes public. As a state attorney I was always really proud of my talking points on legislation and policy up until the point that I brought them to my (non-attorney) colleague, who promptly eviscerated my nuanced and painstakingly-researched paragraphs. Working with her was a crash course in effective communication and I can confidently say that her input influences me to this day.
2. Diversity of educational background adds value to local government.
If every person that worked in local government (especially in management) was required to pursue the exact same education, we would lose an immeasurable amount of talent and perspective. A fine arts degree highlights natural creativity. A mathematics degree hones logical problem-solving. Career centers impart practical skills and responsibility. Personally, law school taught me to be skeptical and methodical. Departments that recognize the inherent value in intentionally hiring employees with different and perhaps nontraditional backgrounds create public policy that better represents our communities.
3. Life is more interesting with variety.
Finally, the people you meet, hobbies you pursue, and social life you build are inextricably linked to decisions you make about your education. There's no single path to local government, but some paths are more interesting to walk than others. One of my friends went to college for a Bachelor's in History, spent three years traveling the Southwestern United States for the National Park Service, picked up a law degree, and now works in legal aid on the east coast. I also have a colleague that went to auction school instead of college and works as a local auctioneer in addition to his duties as county clerk. My life is richer for working with both of them and I know their communities benefit from their knowledge and experience.