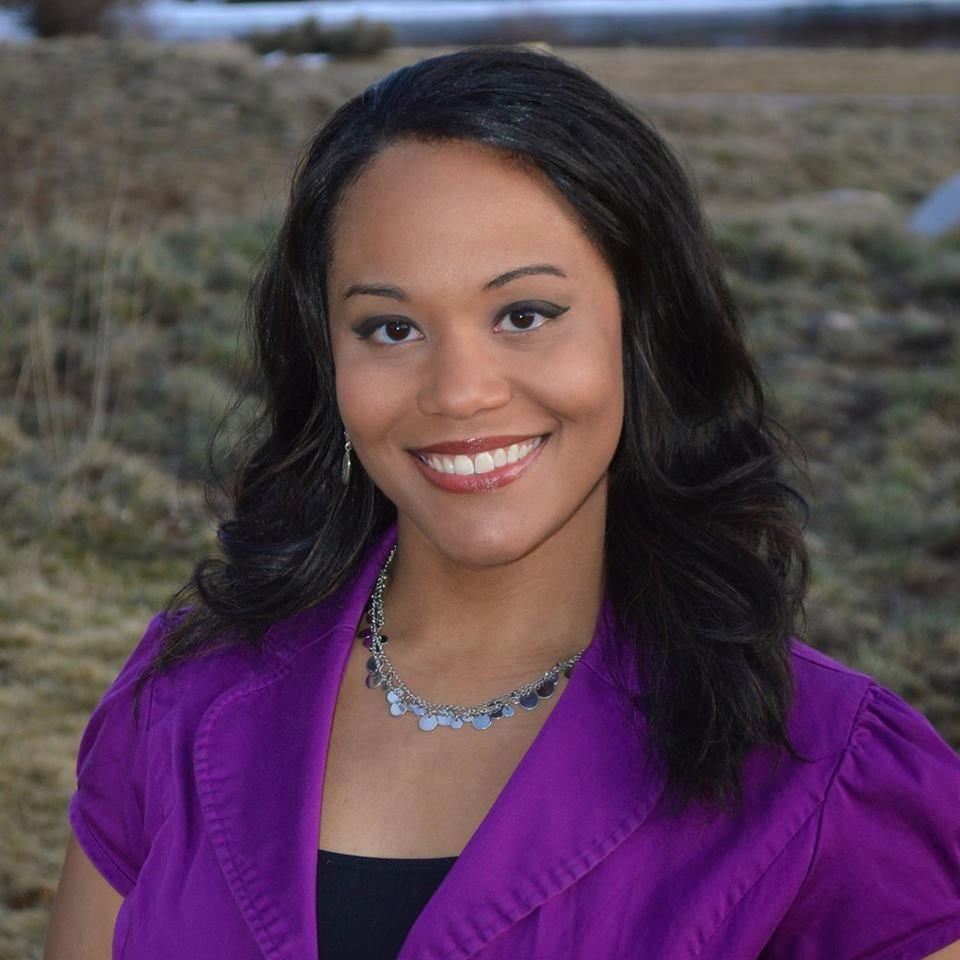 As part of the grueling ELGL initiation process, new members are asked to complete our version of the Wonderlic test. It's an open book test and participants do not have to use a dull number 2 pencil to fill in tiny circles. 
Angelica Wedell (LinkedIn, Twitter, Website) is the Business Development and Marketing Coordinator for the National Research Center, Inc. She is a graduate of Colorado State University.
I feel…motivated.
I joined ELGL…for the opportunity to learn from and connect with local government professionals and enthusiasts from across the nation who are passionate for their communities and what they do.
The last book that I read was…The School of Greatness by Lewis Howes.
If I had to buy a Fathead, I would buy… 


Branch of an Almond Tree in Blossom by Vincent van Gogh.  It's beautiful, expressive and would make an awesome backdrop for a photo-shoot.
You should probably know that… 
I'm a fan of Karaoke and Trivia.  Here's a fun one: Following the original 13, what was the next state to join the U.S?  Answer: Vermont
Do you agree/disagree with the following statements? Why?
Local government is innovative.  
I agree!  Society, culture and public opinion continually change and evolve.  This means local governments must be willing and able to stand at the forefront of innovation to effectively serve their public.  They must identify and fulfill the present needs of their communities and prepare for challenges of the future.  Local governments are doing this every day with creative innovations of their own and adopting new best practices from others.
You should stay at least two years in a job.
Not necessarily.  I don't think a person should lock themselves into a job that is not serving their long-term career goals, compromising their values or making them feel miserable.  It would be better to spend that time working a job that you love or a job that will give you the experience needed to advance your career to the next level.
Parks and Rec is the best TV show ever.


I'd put it on my Top Ten list.  But I think my current favorite is The Walking Dead.  Perhaps more jurisdictions should have a zombie survival plan.  The Pentagon does.
The best employees, not just the longest tenured, are rewarded in local government.
I would like to agree.  I am not a local government staff member, but I think that local government organizations are built on meritocracy.  Excellence is hard to ignore, and it behooves any organization to reward those who work the best for them in order for the organization as a whole to succeed.  Experience is also valuable, but it cannot be everything.
Publicly funded stadiums and arenas are a good idea.
It depends.  I think this is a question that local government leaders should turn to their constituents to answer.  I know from looking at years worth of citizen survey data that what works well in one community may not work in another one.  I think that a citizen survey can help to gauge popular resident opinion on the topic and voters can clarify how they want their tax money spent.  And citizens should be given all relevant information to help them decide, like maybe publicly funding a stadium would then increase revenue for health care and education.
Cities need more bike lanes.
It depends.  Colorado is a very bike friendly place.  There are bike lanes and paths sprawling for miles all over the state, so cyclists can go just about anywhere on a road-bike.  Boulder recently experimented with the idea of adding another bike lane to a high-traffic part of town, and residents made it clear that they hated it.  But other communities might hugely benefit by adding more bike lanes in the right areas.  Local governments can find out what changes they should make by experimenting and listening to community feedback.  Here are the top ten ways to make experimenting successful in your community:
http://www.n-r-c.com/how-to-make-experimenting-successful-in-your-community/