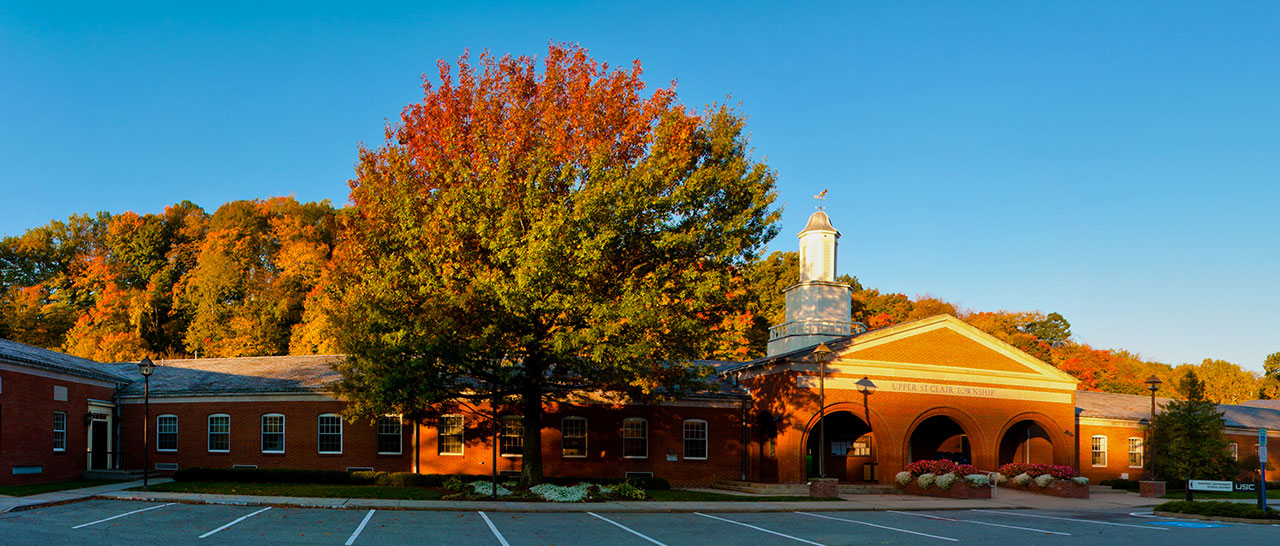 As part of a grueling ELGL initiation process, new members are asked to complete our version of the Wonderlic test. It's an open book test and participants do not have to use a dull number 2 pencil to fill in tiny circles.
Benjamin Davidson (LinkedIn and Twitter) is the Administrative Intern in Upper St. Clair Township, PA. He is recent graduate of Carnegie Mellon University – H. John Heinz III College, MS Public Policy and Management.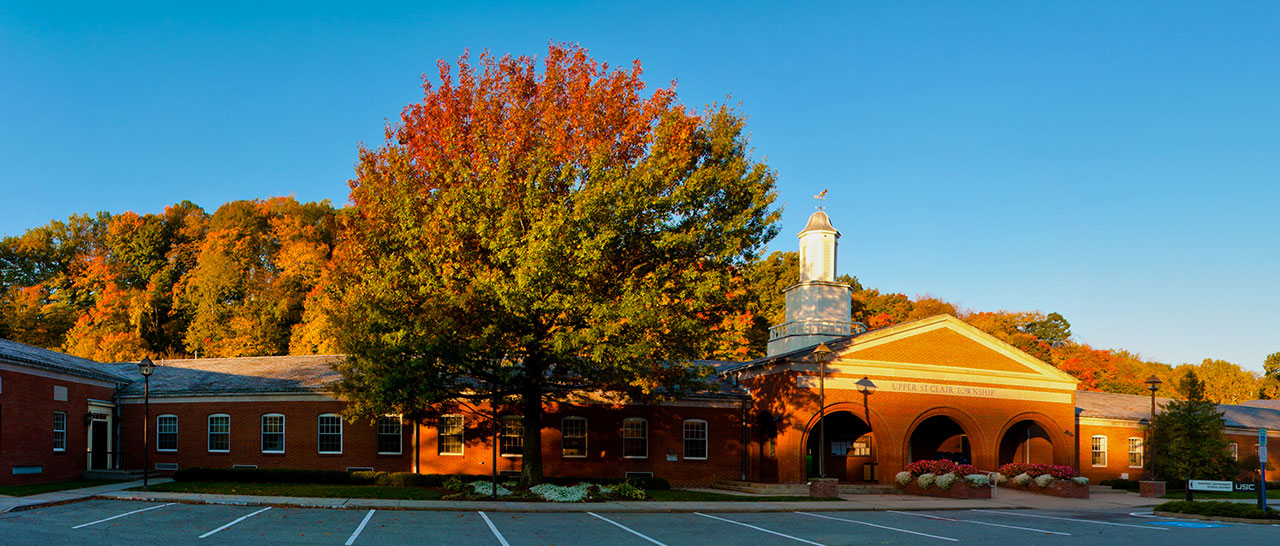 In 2016, I will….
Land my first full-time gig in local government. I've just completed my Master's and started a second internship in local government, but I am very much looking forward to that first job (and an hourly rate in the double digits!). Also, my partner and I are having a baby in February!
I joined ELGL because…..
It was recommended to me by a respected mentor/adviser/network connection. I had never heard of it, but after reviewing the site, it looked like just the thing for me as I look to start my career in local government–support, education, and networking.
You should probably know that I….

Spent several years working in television production, including as a production assistant on the the last season of That 70s Show. As such, I have Eric Forman's jacket! It's warm, but starting to fall apart…
One thing you should know about my hometown is…

I was BnR outside Asheville, NC, but the memories don't really start until after we moved to the suburbs of Chicago, so using that as my hometown, you should know it used to have a really nice independent ice cream shop. Thanks, Cold Stone!

If I had to buy a Fathead, I would buy…

Walter Payton
Do you agree/disagree with the following statement(s)……Explain….
It's better to be courageous than popular.
Absolutely. A definition of character!
Local government has recovered from the recession.
Depends on its citizens. Have they recovered from the recession?
I could live in a city where below zero temperatures are common in the winter.
Oof. This would be tough, but with Netflix and a fireplace, I think I could manage.

Improving walkability should be a priority for cities. 

Yes. I don't see much of a downside here. I believe doing so promotes citizens engaging with one another, health, and is better for the environment.

I envision running for mayor or council one day.

Maybe when I'm retired… Generally, I prefer to be behind the scenes.

Local government should expect more from employees.
I don't know if "more" is the right word, but it should expect professionals. I don't mean advance degrees necessarily, but employees who are committed to continuing education, best practices research, and treating its customers (citizens) with respect.