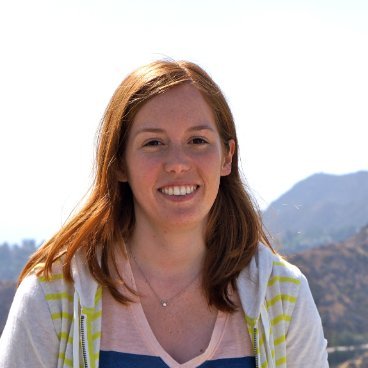 As part of the grueling ELGL initiation process, new members are asked to complete our version of the Wonderlic test. It's an open book test and participants do not have to use a dull number 2 pencil to fill in tiny circles.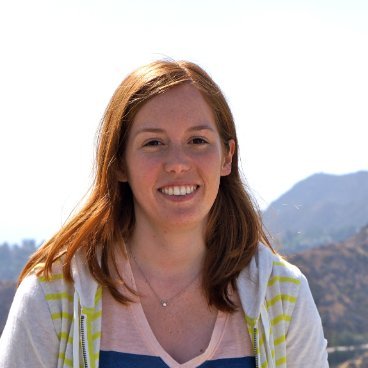 Carly Haithcock (LinkedIn) work with City of Memphis planners to design and implement bike facilities, make pedestrian safety improvements, and create new sites for bike parking. She is a student in The University of Memphis, Master's degree, City and Regional Planning, program.
In the last 60 days, my best accomplishment was…
I haven't done much exciting the past two months but I did run my first half marathon in January at the Stars Wars half at Disneyland.
I joined ELGL because…..
My graduate assitanship is with a local government and I've enjoyed it more than I expected. I think local government is where civic innovation should happen and its good to see other people are trying to do that.
One thing I remember from elementary is…
Field day was the best day of the year
On my way to work, I am thinking…
I'm glad I can ride my bike instead of driving.
You should probably know that I…. 
Most Importantly, I support the Greensward. The Greenward is large, open, grass part of Overton Park that is being used for overflow parking for the Memphis Zoo. Overton Park was the park that resulted in the Supreme Court's Volpe decision that required states to consider alternative alignments for interstates.
Also, I am graduating in May and looking for my next step.
Do you agree/disagree with the following statement(s)……Explain….
The public should not have to pay for public record requests.
Agree. Only in certain extraordinary circumstance would requiring payment be acceptable.
A Guns N' Roses reunion tour is a good idea.
Disagree. I missed the hair metal age and don't want it come back.
My neighbor understands services provided by local government.
They seem to focus on complaining on the NextDoor app instead.
Formal coaching/mentoring programs are worthwhile.
As a placebo maybe, but I would spent my time networking instead.
I have a landline telephone.
Never have. I don't see a need for it.