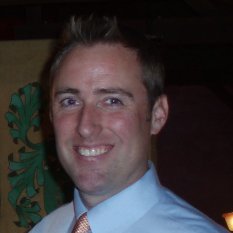 As part of the grueling ELGL initiation process, new members are asked to complete our version of the Wonderlic test. It's an open book test and participants do not have to use a dull number 2 pencil to fill in tiny circles.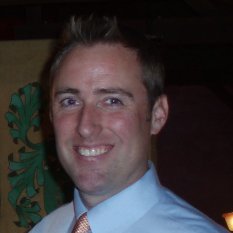 Chad D. Gibson (LinkedIn) is a senior planning officer for the City of Upper Arlington, OH. He's also serves as an associated faculty members at the The Ohio State University, City and Regional Planning program.
Complete the following sentences.
In the last 60 days, my best accomplishment was…
A transportation studio I taught at Ohio State won a national award for best student project!
I joined ELGL because…..
The City Manager recommended that I check out the organization and determine if it would be beneficial to join – so here I am!
One thing I remember from elementary is…
Getting a 2-day in-school suspension for throwing eggs over a tall apartment building which rained down on some kids I knew who were waiting for the bus!
The best thing about summer is…
Travel and spending time with my kids.
You should probably know that I…. 
Work two jobs and am running constantly most days!
Do you agree/disagree with the following statement(s)……Explain….
The public should not have to pay for public record requests.
I agree – transparency in government is important and records should be part of the services we provide. Paying for copies is fine.
A Guns N' Roses reunion tour is a good idea.
Nope – the lead singer appears to be in bad shape and I wouldn't want the music to be tarnished by a weak comeback!
I have a landline telephone.
Nope – cell only for the last 4+ years.
My neighbor understands services provided by local government.
Nope – most people do not have a clue what is involved with their local government – complaining or posting without having good information is easy to do, and social media has made this problem even worse.
Formal coaching/mentoring programs are worthwhile.
Absolutely!  Groups like Big Brothers/Big Sisters are critical to help develop positive role models and direct our youth; mentoring sets up organizations for future success.