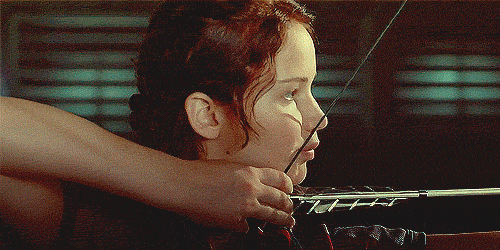 As part of the grueling ELGL initiation process, new members are asked to complete our version of the Wonderlic test. It's an open book test and participants do not have to use a dull number 2 pencil to fill in tiny circles. 


Debbie Matheney (LinkedIn) works for the Eugene Water & Electric Board as an accounting analyst II. She has a bachelor's degree from Northwest Christian University.
I feel….fortunate to work for the people in my community.
I joined ELGL because…..it is a great way to network, support and learn from others in local government.
You should probably know that I….


…can hit a 3D target at an unmarked yardage of about 120 yards with my bow.
If I was in a talent show I would perform….death defying feats of archery.
My life will be complete if….I could make a difference in this world.
Do you agree/disagree with the following statement(s)……Explain….
My peer group views local government as a desirable profession. 
Agree. It is hard, but rewarding work and my peers have a commitment to the people in our community.
I plan on spending the rest of my career in local government.
Agree. I've been in local government for about 10 years and it provides a great deal of satisfaction knowing that I'm working for the people.
Potlucks are a good idea.


Agree. They allow co-workers to come together and share on a different level.
City staff should be required to live in the city in which they work.
Disagree. You obtain different perspectives and incites when you employ people from both within and outside your city limits.
Local governments should have an employee dress code.
Agree, but it can't be a one size fits all. Departments should be allowed to design a dress code that makes sense for their area.