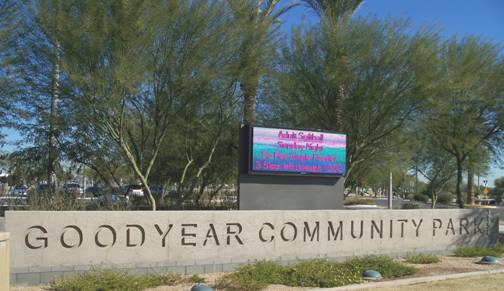 As part of the grueling ELGL initiation process, new members are asked to complete our version of the Wonderlic test. It's an open book test and participants do not have to use a dull number 2 pencil to fill in tiny circles.
Dorian Sanchez is a Marvin Andrews Fellows at Arizona State University's MPA program.
Complete the following sentences.
I joined ELGL because…..
I want to be engaged and informed on local government leaders and communities.
In the last 60 days, my best accomplishment was…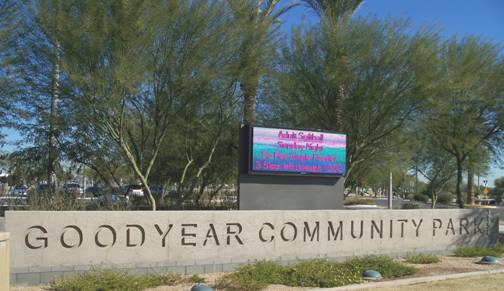 Presenting to the City of Goodyear, AZ on a Parks and Recreation Fee and Cost Recovery Study. Shout out to my fellowship cohort; Kristen Ayers, Blaise Caudill, & Dominic Decono for a great group effort and collaboration!
One thing I remember from elementary is…
My 4th grade teacher, Mrs. Elaine Neely introduced me to the world of books and travel!  Since then, I have been hooked.
On my way to work, I am thinking…
What book I should read next and how to engage communities in sustainable practices for recycling efforts and water preservation. 
You should probably know that I….
Love Mexican food! And I want to bring innovative practices to any future community that may employ me. 
Do you agree/disagree with the following statement(s)……Explain….
The public should not have to pay for public record requests.
Neutral. This is an interesting question.  I think the public should be able to request public records free of charge. However, as government administrators we should be weary about those that will utilize the information for bad purposes.
Formal coaching/mentoring programs are worthwhile.
Yes, I completely agree. Throughout my academic career, I have had mentoring and coaching opportunities. I can say that through these relationships I have experienced a lot of growth, learning, and confidence building. 
I have a landline telephone.
No. What is a landline telephone?
A Guns N' Roses reunion tour is a good idea.
Neutral. To be completely honest, I don't know much about the band. I listen to a lot of Latin Music.
My neighbor understands services provided by local government.
No.  This is something I would like to change. I believe local government's role is to educate and empower the community. The better question is; how can local government leaders engage their community?