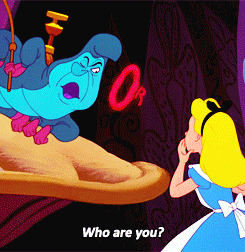 As part of the grueling ELGL initiation process, new members are asked to complete our version of the Wonderlic test. It's an open book test and participants do not have to use a dull number 2 pencil to fill in tiny circles. 
Kimberly Franklin (LinkedIn and Twitter) is a Finance Officer with the Durham County Sheriff's Office. She graduated from Liberty University with an MBA.
Complete the following sentences.
If I was in a talent show I would perform…."I Believe I can Fly" by R. Kelly.
My life will be complete if….I got a job as a coffee taster at Starbucks.
The last book that I read was…"The Accidental Hero" by Joshua Graham.
I feel….


pretty (couldn't help myself, but it was the first thing that came to mind when I saw "I feel..").
I joined ELGL because…..I have a passion for local government and I desire to lead to make a difference.
My memorable experience in government is…the appreciation I got from a former inmate who was homeless. He was released after our customer service window closed and he needed a place to stay the night with his kids. I cut him a check after hours and the look on his face when he had money to stay somewhere was unforgettable.
You should probably know that I…. am seriously addicted to caffeine err coffee. S-E-R-I-O-U-S-L-Y

Do you agree/disagree with the following statement(s)……Explain….
My peer group views local government as a desirable profession. 
Disagree. I work in a law enforcement agency and there is a lot of mixed feelings right now about the function of law enforcement.
Generational stereotypes are helpful.
Disagree. I don't know how many times I've been disregarded because I'm Gen Y or a "young buck'.
City staff should be required to live in the city in which they work.
50/50. I do agree that working where you live may inherently make you more involved or feel more closely held to the community. But in the days where both parents work outside the home, coupled by the rising cost of urban housing, it's not practical.
Local governments should have an employee dress code.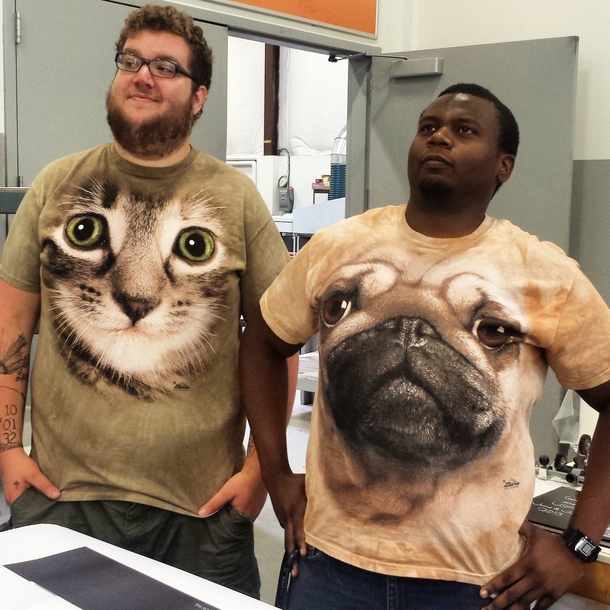 Disagree. Maybe we need to go back to discussing what professional dress looks like in our Business Schools and Master's programs. Freedom of expression is possible without looking like you're on your way to the club.
I plan on spending the rest of my career in local government.
Agree. After almost 10 years in, I can't see myself anywhere else.
Local government is effective at communicating with the public.
50/50. It has the propensity to be. We have to make sure as integral parts that we engage the public.