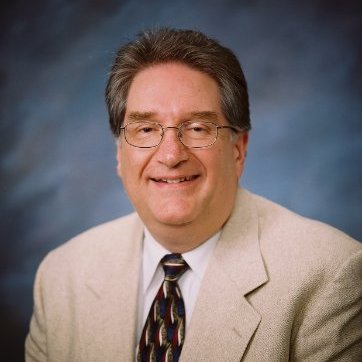 As part of the grueling ELGL initiation process, new members are asked to complete our version of the Wonderlic test. It's an open book test and participants do not have to use a dull number 2 pencil to fill in tiny circles.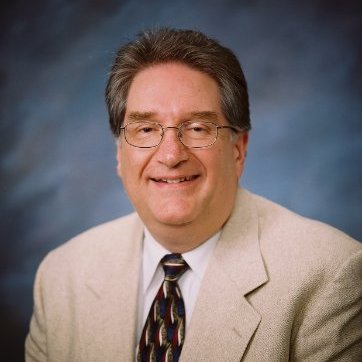 Lynn Karl Nordby (LinkedIn) is a Public Policy and Management Consultant for the Municipal Research and Services Center – Washington. From 1991 – 2003, he served as city administrator in Bainbridge Island, WA.
Complete the following sentences…
I joined ELGL because…
I want increase my range of contact with colleagues in local government.
One thing I remember from elementary is…
Marbles are played in the spring.
In the last 60 days, my best accomplishment was…
I arranged for my ebook, "Flying Lessons for Leaders and Managers" to be made available in hard copy through "print on demand".
(Editor's Note: Book description via Amazon – Flying Lessons for Leaders and Managers is an engaging series of essays based on a 30 plus year career of public service. Through his own management experience and observations gained from coming of age in the home of his city manager father, anyone in a leadership or management position in the public or private sector will take away lessons that help make their organizations fly.
On my way to work, I am thinking…
Who'll be on the bus today?
You should probably know that I…
Slept outdoors at 40 below.
 Do you agree/disagree with the following statement(s)……Explain….
The public should not have to pay for public record requests.
I disagree, with qualifications. In an ideal world virtually all public records should be available online so there would essentially be no direct cost. Unfortunately not every entity can afford to make them available (especially small ones) and equally regrettably some folks use records requests as a way to harass rather than as a legitimate means of edification.
A Guns N' Roses reunion tour is a good idea.
No, I'd rather see CCR.
My neighbor understands services provided by local government.
You bet!
Formal coaching/mentoring programs are worthwhile.
Yes, it's much better than jumping into the deep end alone.
I have a landline telephone.
Yes, not that I'm a zombie but we live in a "dead zone" with no cell reception.