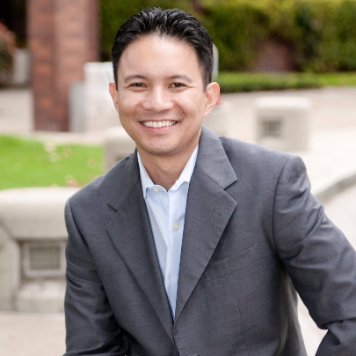 As part of a grueling ELGL initiation process, new members are asked to complete our version of the Wonderlic test. It's an open book test and participants do not have to use a dull number 2 pencil to fill in tiny circles.
Paolo Beltran (LinkedIn) is the Assistant to the City Manager for the City of Lakewood, CA. He graduated from California State University-Long Beach, Master of Business Administration (M.B.A.), Public Administration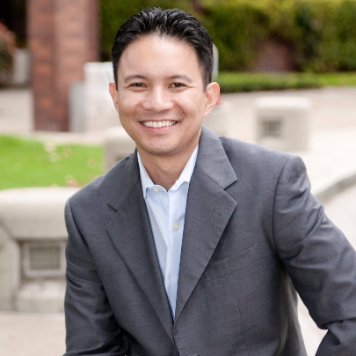 Complete the following sentences.
In 2016, I will….
Celebrate my 12th year working for the city that I was also raised in.  It's certainly a unique experience because you get to interact with residents who also happen to be your neighbors.  There is also that deeper feeling of wanting to serve and invest in the community that helped make me who I am.
I joined ELGL because…..
I wanted to connect with mid-career professionals like myself, and more importantly, I had heard that ELGL was the "cool kids club" so I wanted to be a part of that.
On my way to work, I am thinking…
About how unpredictable my job is day to day.  I wonder who I will meet today and what issue will I help solve on behalf of the City Council.  I also can't help but think about that corner house that I pass every day whose trash carts are never put away (hmm, need to remember to call code enforcement).
Once I win the lottery, I will…
Pay it forward to my favorite charitable organizations that I already support.  Of course, I will keep enough for myself and my family to be comfortable and secure, but the rest will be put to honorable use.
You should probably know that I…. 
Am training for my first century (100 mile) bicycle ride.  I ran my first marathon last year (LA Marathon) and decided to take a break from running and take on another challenge.  Biking is far more expensive than running, that's for sure.  I'm also a leader for our local cub scout pack and getting a bunch of third grade boys to keep quiet listen to you for 5 minutes is at times a lot harder than a 25 mile hilly bike ride.
Do you agree/disagree with the following statement(s)……Explain….
Police departments should equip each officer with a body camera.
It depends.  I think the root cause of the issue between police and the community needs to be discussed and addressed.  The need to equip body cameras, in my opinion, reflect the current state of those relations. 
I am well versed on my retirement benefits. 
Agree.  I was fortunate to be advised by my parents from day 1 to put money aside for retirement.  Luckily, I listened to them and actually enjoyed reading and learning about money.  If I was on Jeopardy! and the topic was "Personal Finance and Retirement," there is a good chance that I'd run the table and kick butt on the Daily Double too.  Watch out Alex Trebek!
I have no idea, nor do I care, how to use Snapchat.
Agree.  I'm busy enough balancing a career and three young children so I simply do not have the time to do much, if any, social media these days.  I leave that to my wife.
I'd rather be an assistant manager than the manager.
I've thought about this quite a bit and it honestly will depend on the situation.  It'd be great to be the Top Gun and implement the policies of the City Council, but at the same time it would be easier to have just 1 boss instead of 5 (or more).
I am a big user of the sharing economy.
Not really.  Although when I travel for conferences I do enjoy using the ride-sharing services.  But here in car-crazed Southern California, our personal cars are a necessary evil, especially with kids and their activities nowadays.