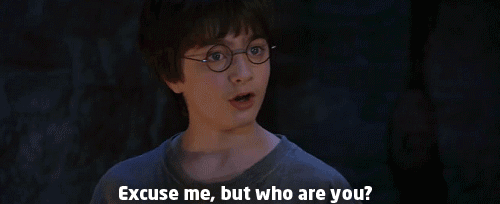 As part of a grueling ELGL initiation process, new members are asked to complete our version of the Wonderlic test. It's an open book test and participants do not have to use a dull number 2 pencil to fill in tiny circles.
Sheri Winesett (LinkedIn and Twitter) is a Performance Strategy Expert for Stone Mountain Advisers. In this capacity, she works with executives, managers and their teams on strategy and execution, change management and leadership development.
You should probably know that I….
am a change agent who is resourceful and believes we can advance opportunity by leveraging each others resources.
Do you agree/disagree with the following statement(s)? Why or why not?
Agree. It is important to plan for the future. If not you, then who?
I like using SnapChat.
Disagree, only because I do not know how to use it!
I would rather be an assistant manager than the manager.
Disagree. I like to have a greater role in leading and inspiring others.
I am a big user of the sharing economy.
Agree. It's about leveraging resources.